Nestled into the beaches, rocky islets and pine-tree forests of Vourvourou, in Halkidiki, Greece, Ekies All Senses Resort has been created to blend in and live harmoniously with its pristine surroundings. Really taking advantage of the natural surroundings and view, the resort's Treehouse restaurant seats diners among the foliage and under the Mediterranean stars.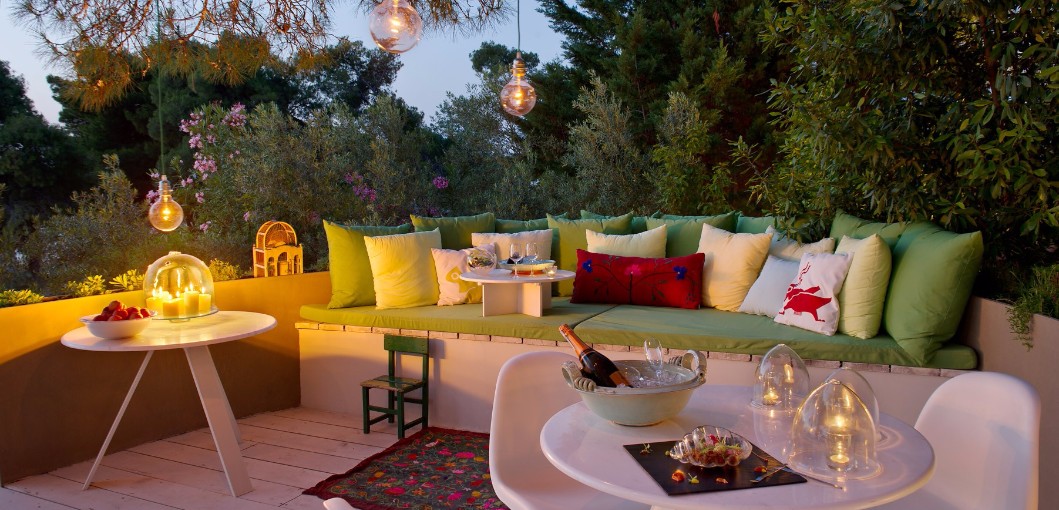 Designed by Milan-based agency CTRLZAK Art & Design Studio, the restaurant has been inspired by the local ecosystem, with design aspects that reflect the surrounding flora and fauna. An eco-conscious destination, Ekies' Treehouse restaurant follows suit with a redesign that features sustainably sourced materials such as pine wooden planks and naturally rusted iron for railings and support structures. Most interested may be the Inox fabric which is loom-woven to create a unique mesh that changes colour with the direction of the sun's rays.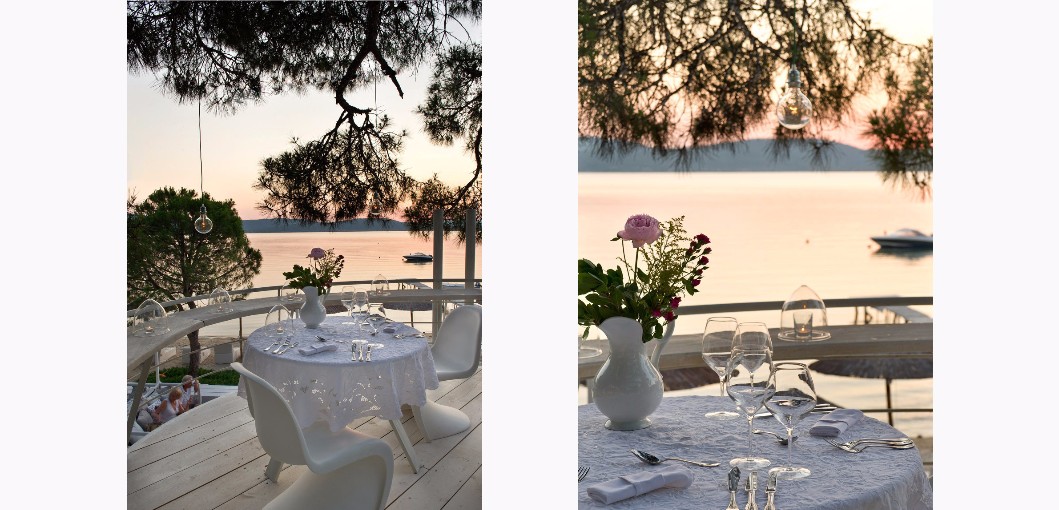 The intriguing new dining destination is sure to catch more than a few eyes, and with seats for just 10 people at dinner – at one 9pm seating each evening – reserving your spot in advance would be wise. Once in, prepare for a gastronomic treat with dishes including beetroot salad and foie gras; codfish Agioritikos with cream of plum and onion broth; and risotto with fermented mussels, green apple and mint.