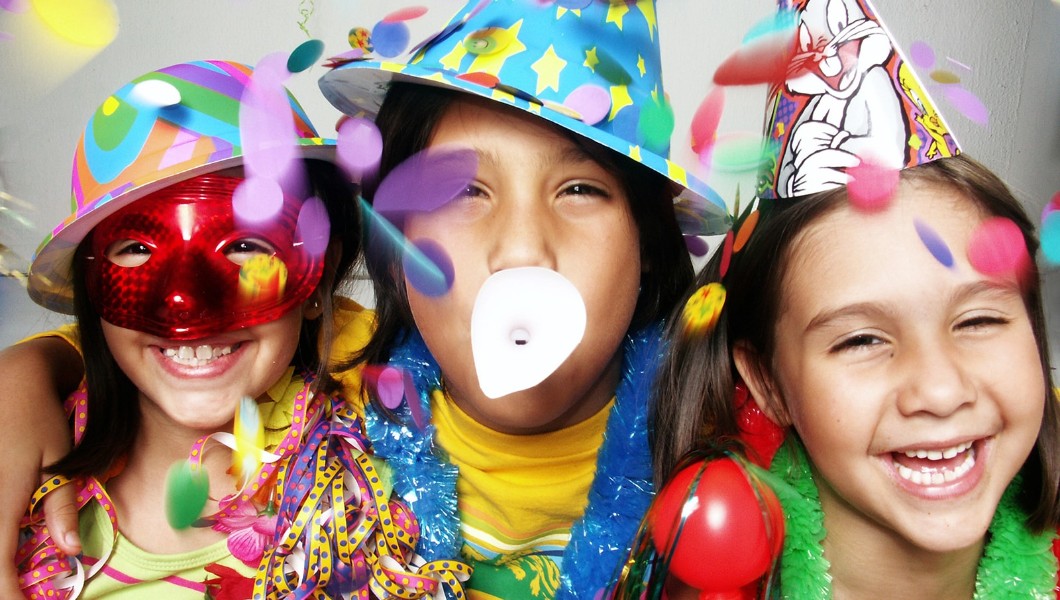 Each programme comprises a sightseeing tour of the city, where families are able to jump off along the way and explore attractions such as the Gold Souk, a traditional market and hidden gem in Dubai with a wide range of jewellery, gold, and precious stones, as well as The Palm. The package also includes a captivating dhow cruise where families are able to discover Dubai by sea.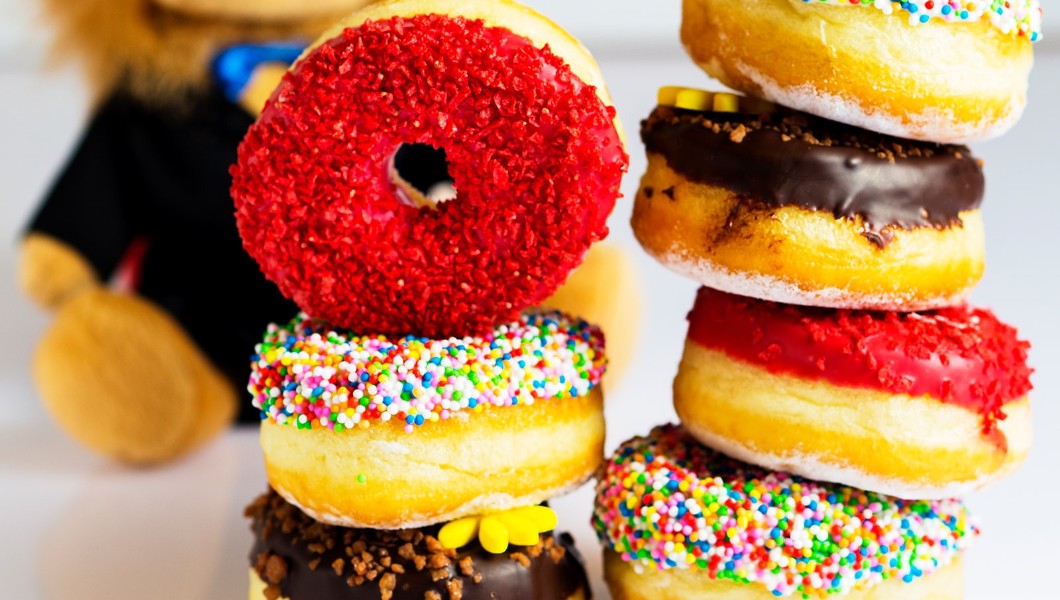 The hotel also ensures that from the moment of arrival, children are cared for and entertained. Guided by playfulness and a sense of wonder, the "Ritz Kids" kids club is designed to delight and engage your children while they interact with their surroundings in a fresh and exciting way. The club is geared to introduce little ones to the four important pillars of Ritz Kids discovery; Water, Land, Environmental Responsibility and Culture.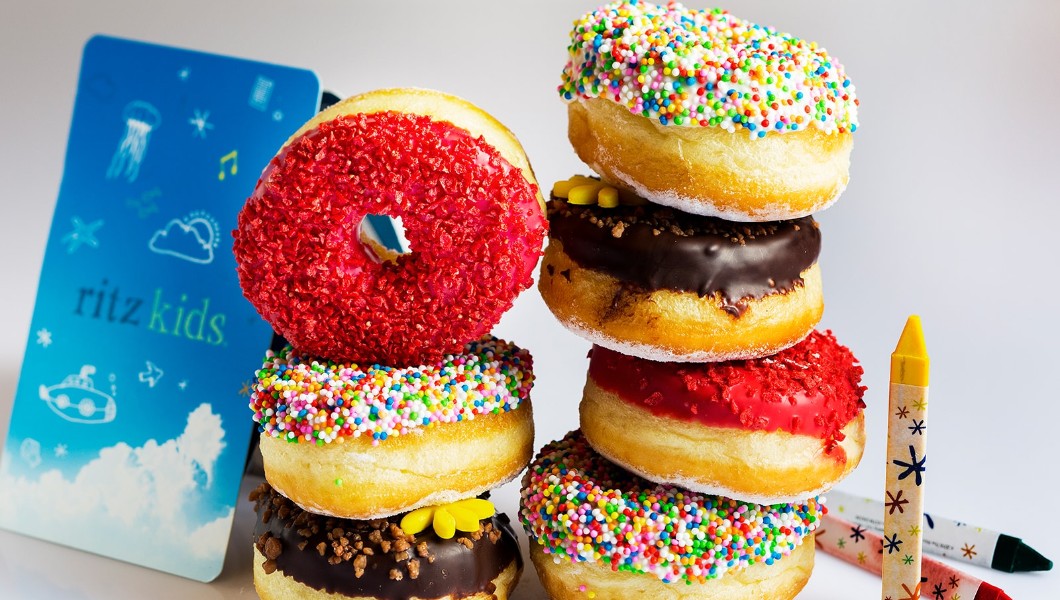 Guests can reserve either a Deluxe Room for two adults and one child with rates starting from $235 (AED 865) per night or an Executive Suite which hosts a larger family of two adults and two children for $362 (AED 1,330) per night. Each package includes a sophisticated international buffet breakfast with European, Asian, Middle Eastern and Indian influences.