With a rich cultural history, bustling business district and increasingly progressive outlook, Singapore undoubtedly ranks as one of the most dynamic cities in the world – as exciting to visit as it is to conduct business in.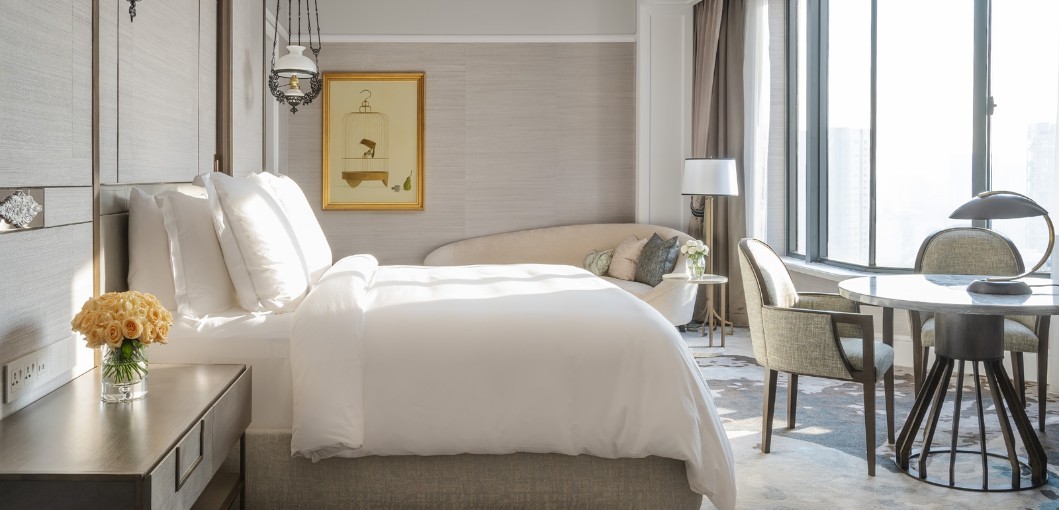 In order to celebrate all that makes this diverse locale so unique, Four Seasons Hotel Singapore has recently completed its year-long room renewal programme, culminating in the unveiling of its much-anticipated Suite Collection.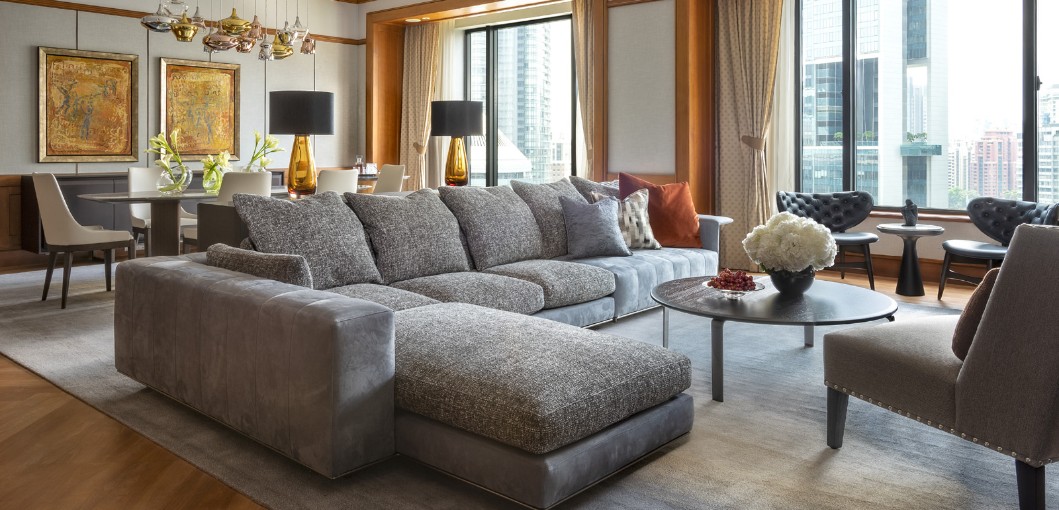 Comprising four residences, the suites tell the story of the Oriental nation through the use of deliberate design, key motifs, textures and colour palettes, while remaining true to Four Seasons' exacting standards.
The largest of the collection is the Presidential Suite. Spread across 2,130 square feet, its design has been inspired by the city's grand colonial houses, accented with sleek contemporary furniture and a complementary black and white colour scheme.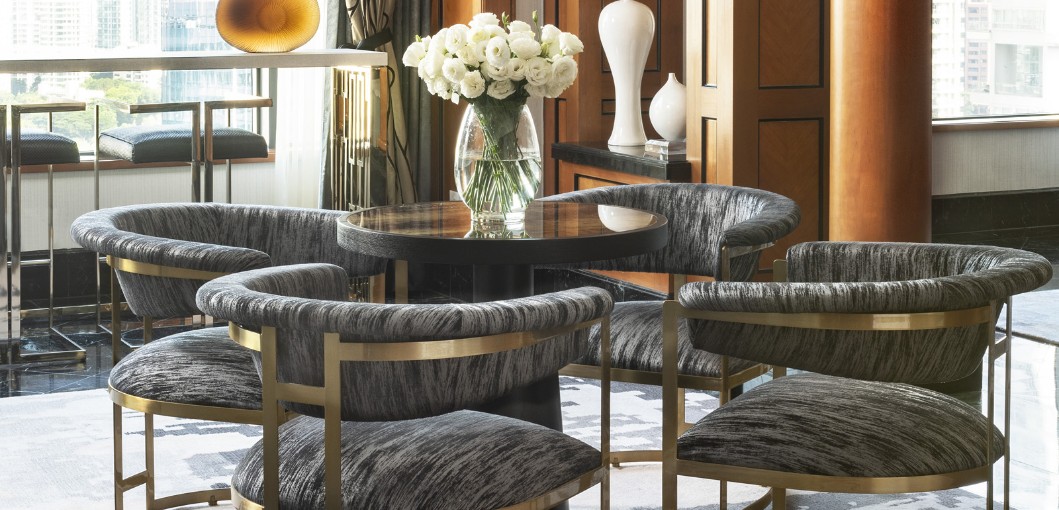 Located on the 19th floor, with stunning views across the city skyline, The Ambassador suite is an ode to cross-cultural appreciation, reflected in the accommodation's kamchen pottery and juxtaposed East-West interiors.
The Governor Suite boasts hand-picked, book-lined walls to represent simpler times when agreements were oft sealed with a gentleman's handshake over a glass of brandy, while the Royal Suite adopts animal and fruit motifs and artworks to honour the nearby Singapore Botanic Gardens, a verdant UNESCO World Heritage Site.