The ultimate in tropical luxury when it first opened in 1993, Four Seasons Resort Bali at Jimbaran Bay grew into one of the Indonesian island's most legendary resorts. But who among us doesn't need a little polishing every now and then? With the intention to further enhance the guest experience, the resort closed its doors in May 2015 to undertake a thorough renovation, which completed in just June of this year.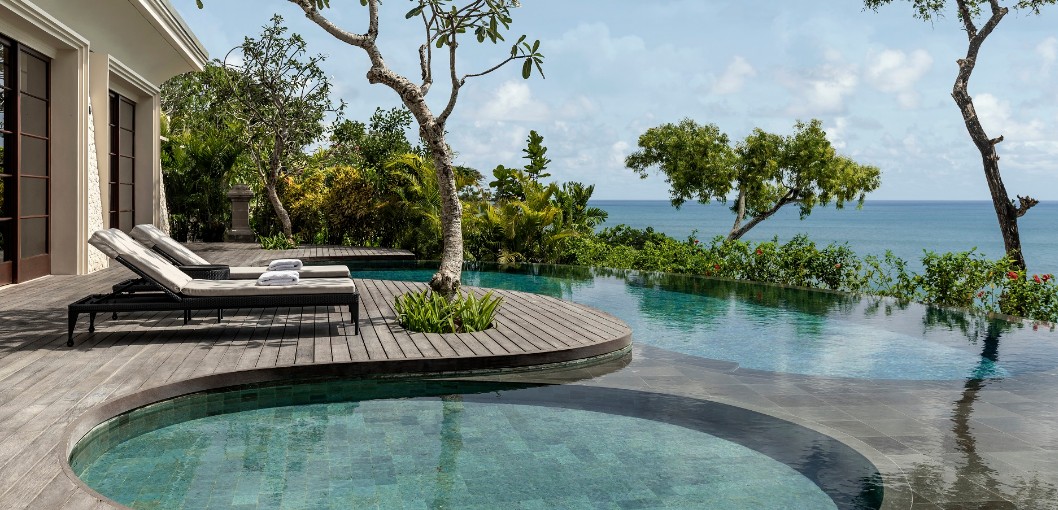 As one of Bali's first resorts, Four Seasons was able to lay claim to an exceptional stretch of land, an area that combines both cliffs and beaches, with views across Jimbaran Bay's fishing village. This authentic atmosphere has always been one of the destination's most lauded aspects, and the renovation project was careful to honour the resort's original DNA while adding alluring new features such as opulent villas and maximising ocean and sunset views.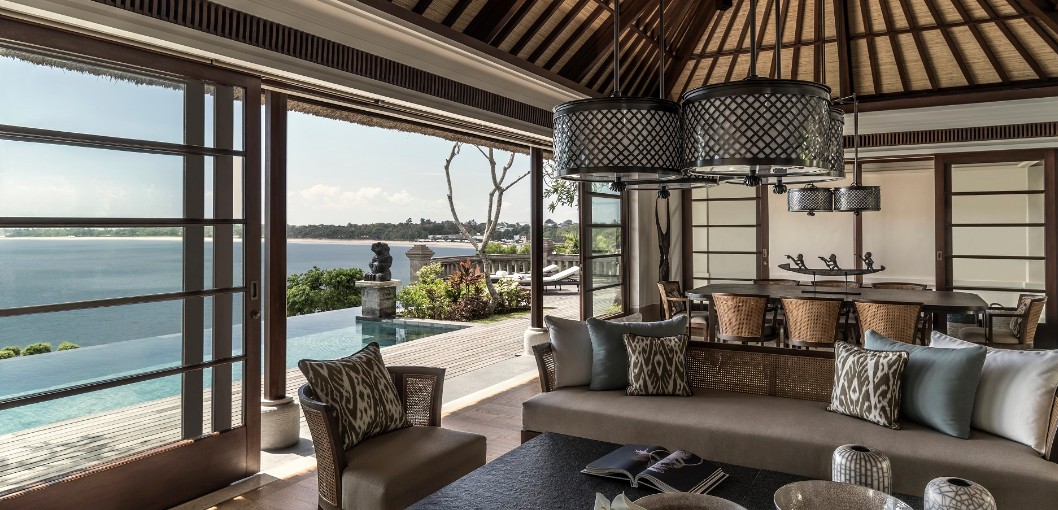 While the Balinese village feel remains the same, accommodation across the resort has been entirely transformed with fresh contemporary design and bay views, and structural expansions in the Deluxe and Premier categories. Two brand-new, lavish villas have been added as well: the Imperial and Royal villas. The three-bedroom Imperial Villa is situated to become one of the most sought-after resort villas on the island, comprised of two storeys with unique in-villa services such as a private breakfast chef, personal trainer and yoga master, night-time spa rituals and Balinese royal banquets – and the icing on the cake is that this ocean-edge accommodation is just steps from a three-mile beach.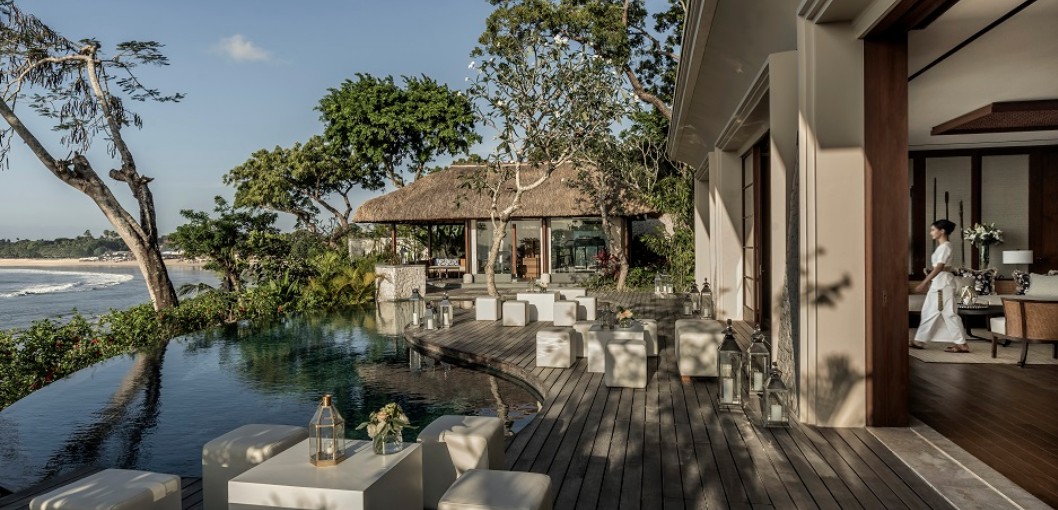 Additionally, guests will discover a new oceanfront venue for spa and yoga; an artists-in-residence programme with local crafts; heli-surfing, sunset cruise and water-biking adventures; and a customised dining concept Sundara, a popular dining destination and beach club.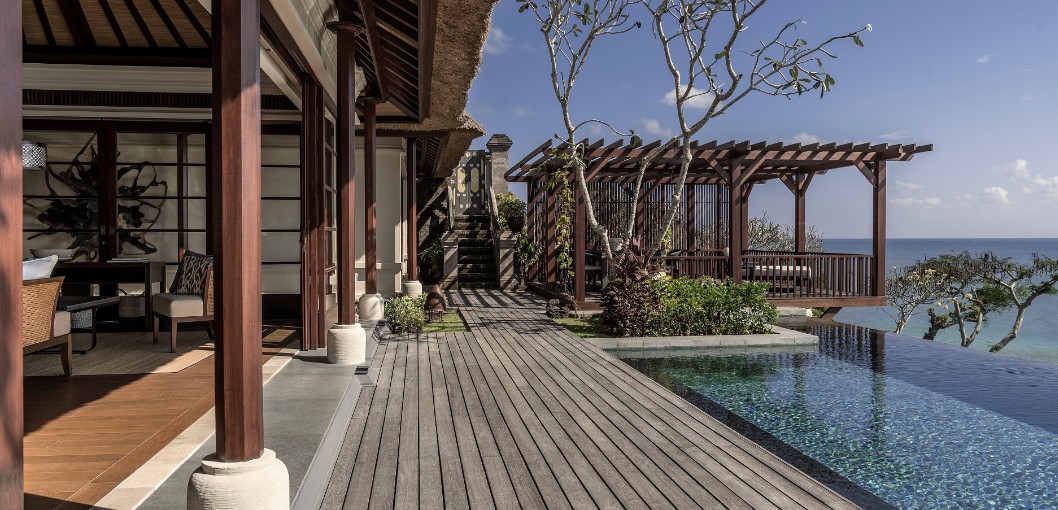 For all that's changed, much of what makes the Jimbaran Bay resort special remains the same. Alongside the spectacular setting, guests will also be returning to the beloved service they've always received. When the resort closed in May 2015, the entire team remained employed full-time over the duration of the renovation to embark on an intensive retraining programme. And with roughly 60% of the employees having been with the property for over 20 years, some of the staff has formed lasting connections with guests who return year after year – making the relaunch of the resort a welcome return.