The emirate of Sharjah, Dubai's neighbour to the north, was once a bastion of culture and revelry, with its own film festival and fashion events. In recent decades, however, the city and its surrounds have taken a more conservative bent, while gaining fame for the arts. When it comes to hotels, Sharjah is receiving a boost from General Hotel Management Ltd (GHM), the company behind the immaculate range of Chedi resorts around the world.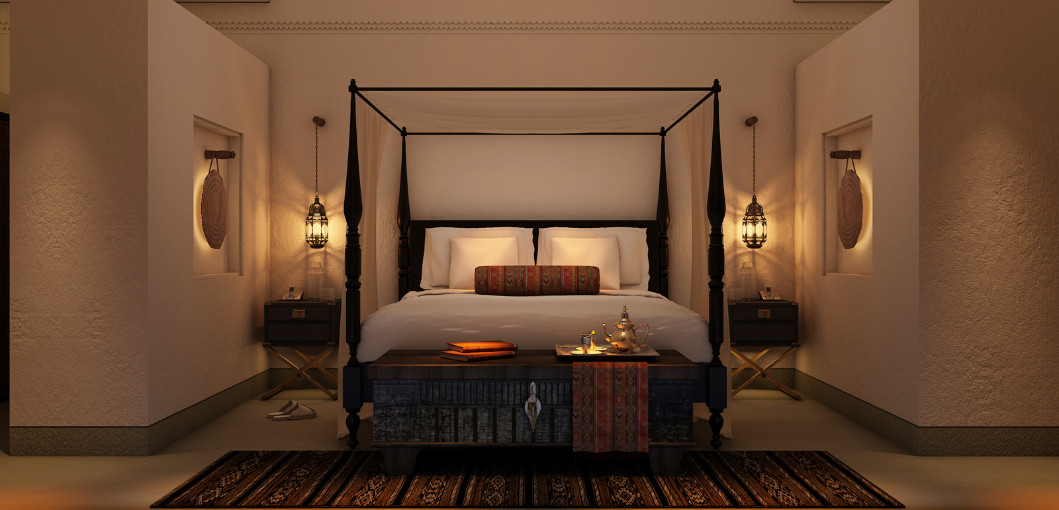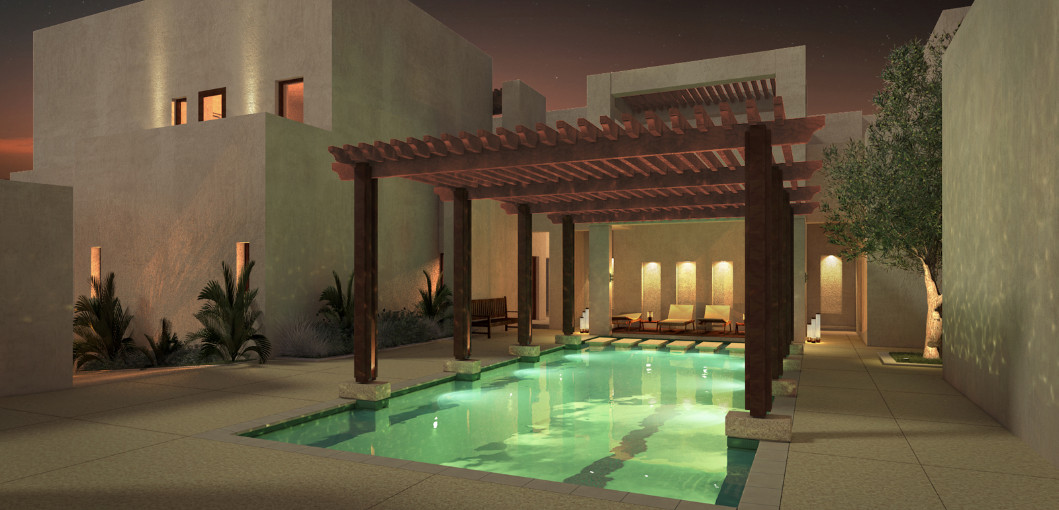 GHM has announced it will manage Al Bait Sharjah, a new luxury resort that's part of the Emirate's largest and most ambitious historical preservation and restoration project. Known as "Heart of Sharjah", the heritage project is being planned over a 15-year period and is targeted for completion by 2025 with the aim of revitalising the district and introducing travellers and resident's to Sharjah's storied past.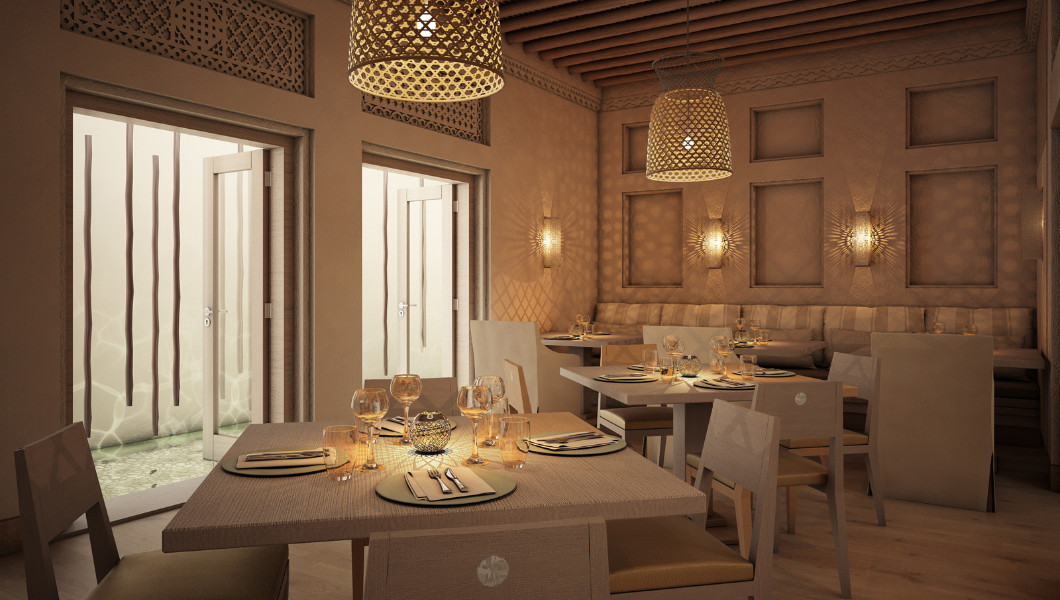 "There is much fascinating history and heritage that can be gleaned from this quaint destination and Al Bait is The House where we want to welcome each guest to, for them to reside in and feel like they can be a part of this cultural oasis," explained Said Florian Leven, general manager of Al Bait Sharjah, which will include suites of up to 103sqm in size and ample dining options with Arabic specialties. The property will also be the first in the GHM portfolio to feature a hammam as part of its treatment facilities.