Named Gili Veshi, which translates to "Gili environment" in the local Dhiveli language, the centre will be Gili Lankanfushi's marine research facility and central hub for all sustainability and conservation issues, as well as offering a host of new guest experiences. Nature-loving guests will have the opportunity to participate in monthly reef cleaning efforts, and dives to investigate new coral specimens and eradicate the invasive crown of thorns starfish species.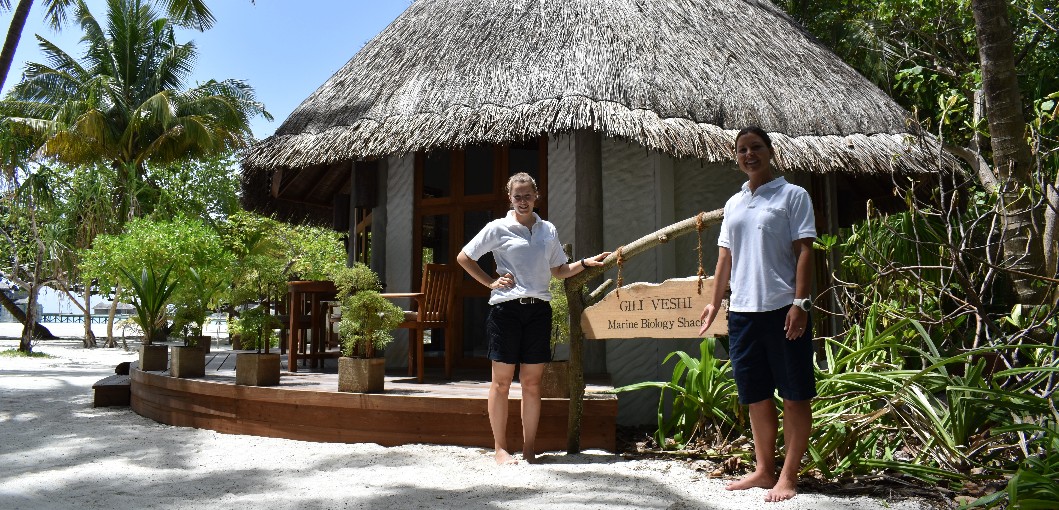 The Gili Veshi team will monitor all aspects of the island's reef biodiversity, including sea surface temperature and coral growth, to protect the fragile coral-reef environment. They will also start a number of conservation initiatives including planting seagrass to create new feeding grounds for endangered turtle species.
The marine-biology centre will also see the expansion of island resort's hugely successful coral-lines initiative, which suspended coral fragments mid-water to accelerate growth and reduce predation. It was the first project of its kind in the Maldives, and the existing coral lines will be transplanted into the house reef and monitored as the primary stage of a wider transplantation effort. The team will also move further afield – to capital Malé and neighbouring Himmafushi – to spearhead new conservation-outreach initiatives on the local community and school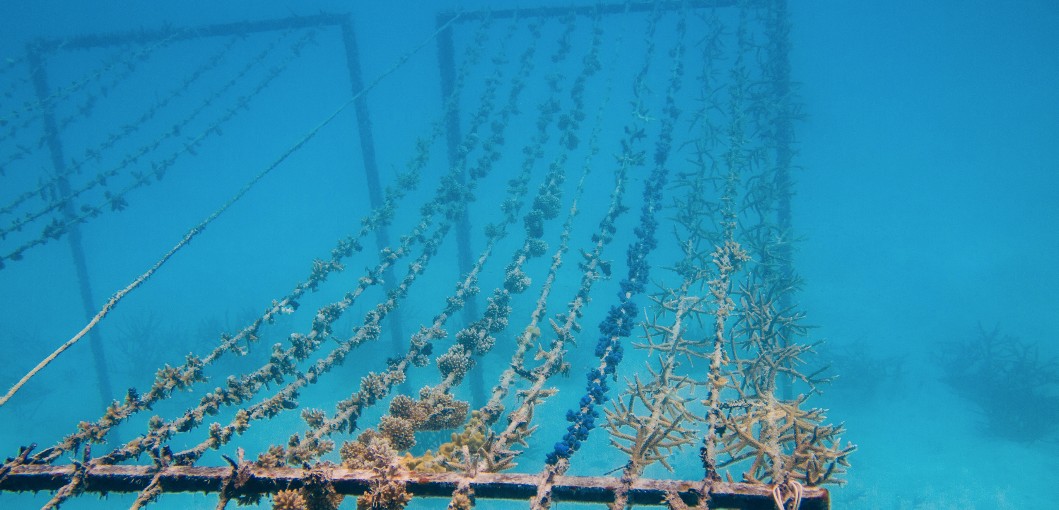 A wet lab will further support the marine-biology team's ongoing research efforts and will host visiting researchers and academics from around the world. Guests will also be invited to the lab to learn more about the local marine and terrestrial environment, using a high-tech microscope to get a close look at local coral specimens. Working with the Maldivian government and NGOs such as Manta Trust, Olive Ridley Turtle Project, and Shark Watch, the Gili Veshi team will continually monitor the marine ecosystem and threats to biodiversity such as coral bleaching and invasive species.
Children staying at Gili Lankanfushi will also be able to get involved with tailor-made activities such as educational treasure hunts around the island – on land and in sea – which will reveal clues about the surrounding environment all while under the guide of a marine biology team. Engaging marine movies and interactive iPad activities will educate little ones about sustainability and the marine environment, while a roster of rainy-day activities will keep them bust when a the rare cloud rolls in.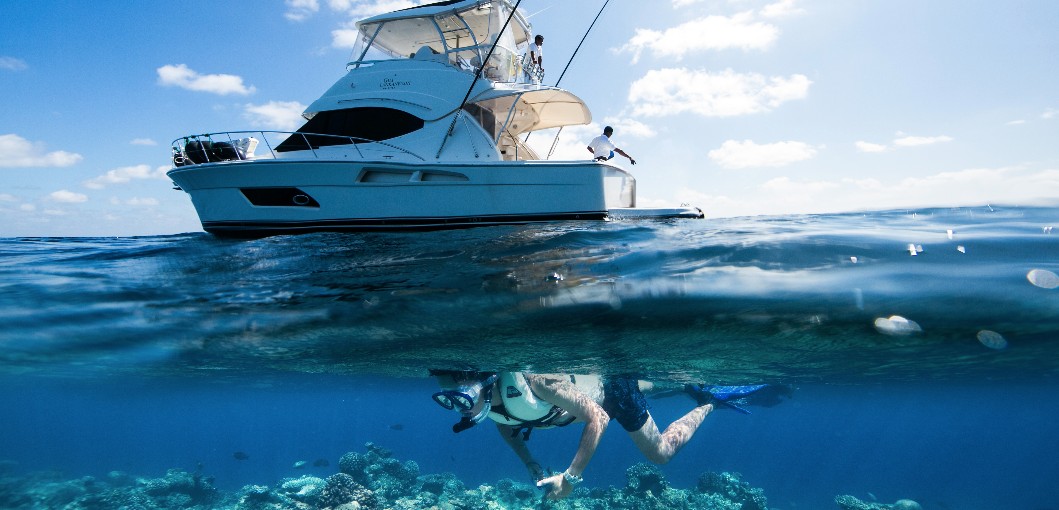 ---
Guest experiences at Gili Veshi start from US$100 per person; select activities such as reef cleaning, marine movies, eco-tours, presentations, and microscope discoveries are complimentary.
For more information: +960 796 6271; info@gili-lankanfushi.com; www.gili-lankanfushi.com

---
Brought to you by Destinations of the World News and Gili Lankanfushi