The perception:

Known affectionately as the Spice Island, Zanzibar offers anything and everything you would desire from a dreamy, white-sand destination, including world-class luxury hotels such as the Essque Zalu Zanzibar (pictured). The past 10 years have seen tourist numbers more than double from 150,000 to 376,000, yet many have stayed away. Why? The semi-autonomous island has had a historic reputation for high rates of malaria – yet the public perception hasn't exactly kept up with the facts.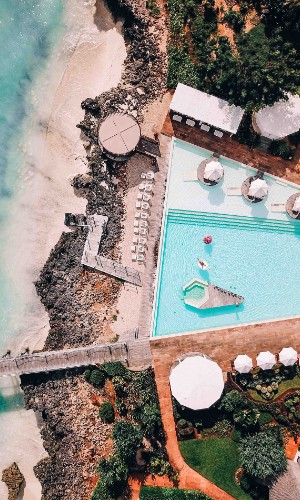 The reality:

The Tanzanian island, with a population of around 1.4 million, aims to eliminate malaria by 2023, according to the Zanzibar Malaria Elimination Programme and new cases recorded in the island's health facilities fell by 94 per cent between 2003 and 2015. And thanks to an initiative called the Global Vector Control Certification (GVC) programme, hotels can now be 'flagged' as malaria-free-controlled, based on trusted, stringent criteria from the independent body.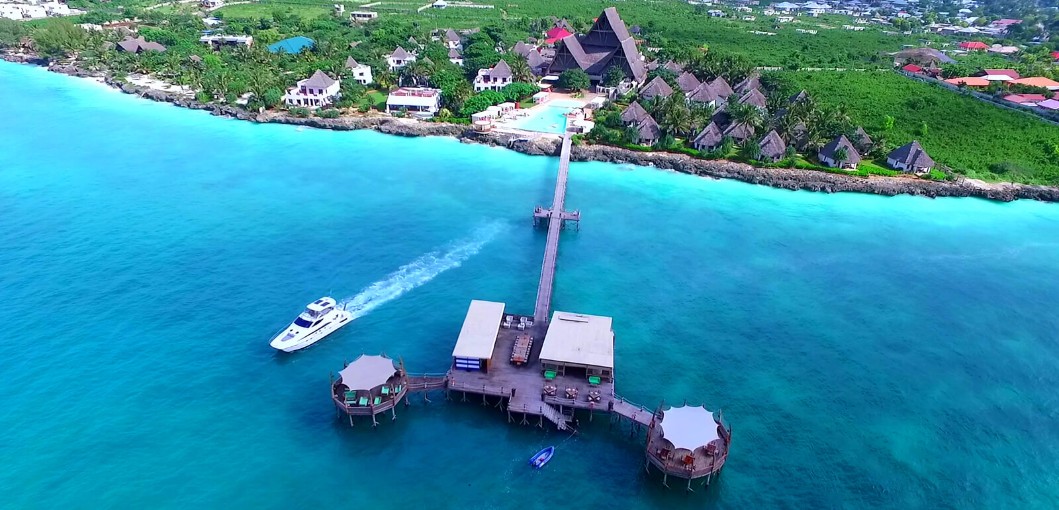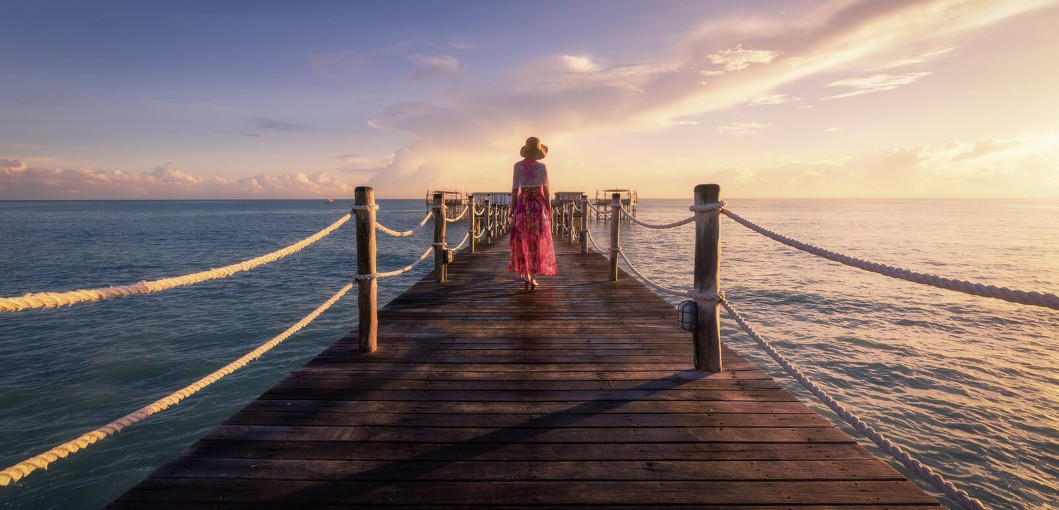 The resort:

The Essque Zalu Zanzibar is among the early adopters of The Global Vector Control Standard, which ensures peace of mind for holidaymakers, who can enjoy the island idyll without having any health risks in the back of their mind. The multi award winning luxury Hotel in the coastal and picturesque village of Nungwi is enrolling to be certified as malaria-controlled areas according to the new independent body. The hotel has a strong commitment to "protecting travellers and improving health in local communities".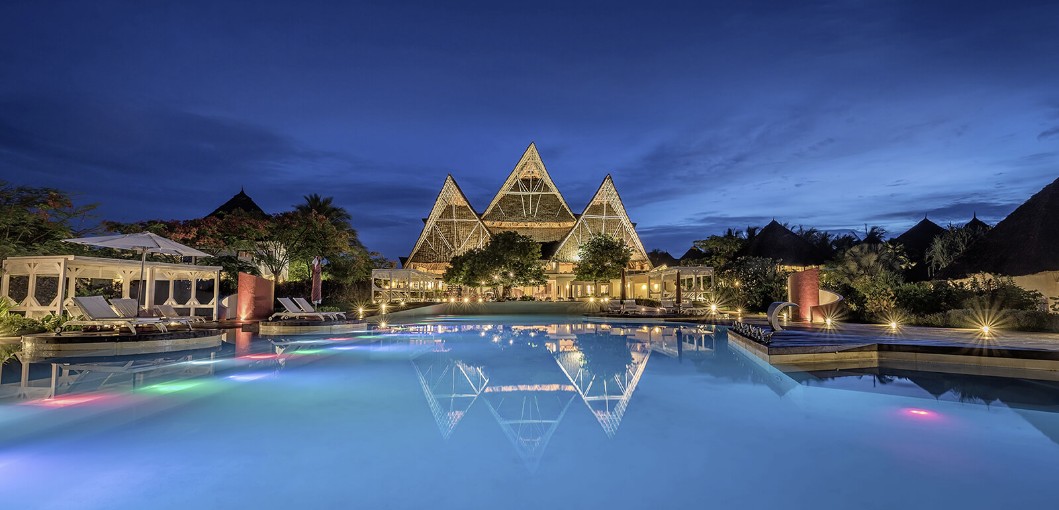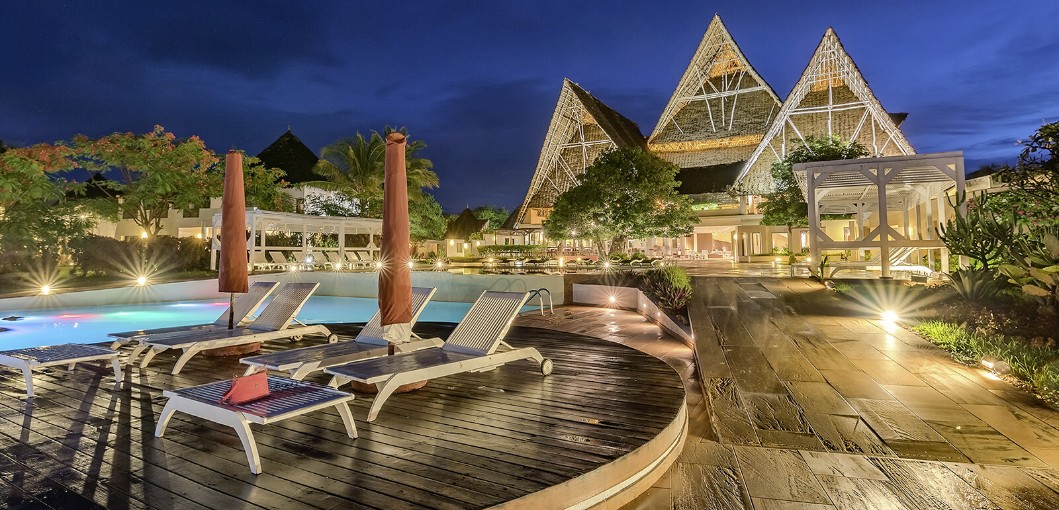 The certification:

The Global Vector Control Standard equips hotels, in recognised high risk geographies, with the vital tools they need to control the spread of vector-borne diseases such as malaria, dengue, Zika and others transmitted by vectors like mosquitos, reducing the risks and increasing confidence amongst international travellers. GVC CEO Alfonso del Corral has recognised the Essque Zalu Zanzibar and has claimed the hotel has demonstrated dedication to support the global fight against malaria and other vector-borne diseases.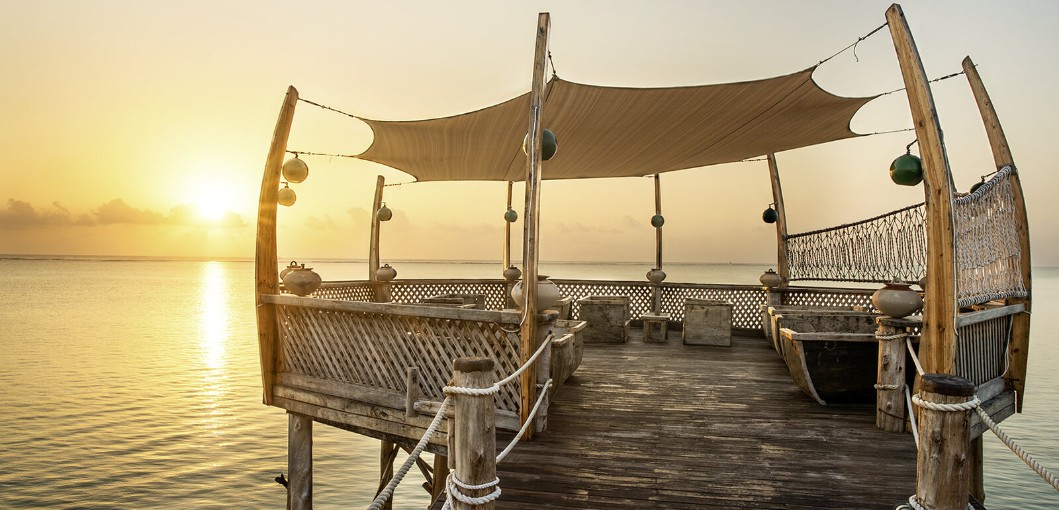 What comes next:

Over the coming month a team of entomologists and other experts in science and research will be working along with the hotel to implement and enhance compliance measures in line with the latest scientific findings in vector control, as well increased standards on staff health, fever case management prevention. The surrounding communities will become equally a beneficiary of these efforts as well as the each hotels' staff and their guests.