As well as the amazing destinations themselves, a big part of the charm of luxury travel is staying in resorts where everything from the design and architecture to the furniture and textiles bring us joy. How often have we coveted a particular cushion or armchair and fondly imagined it on our living room back home?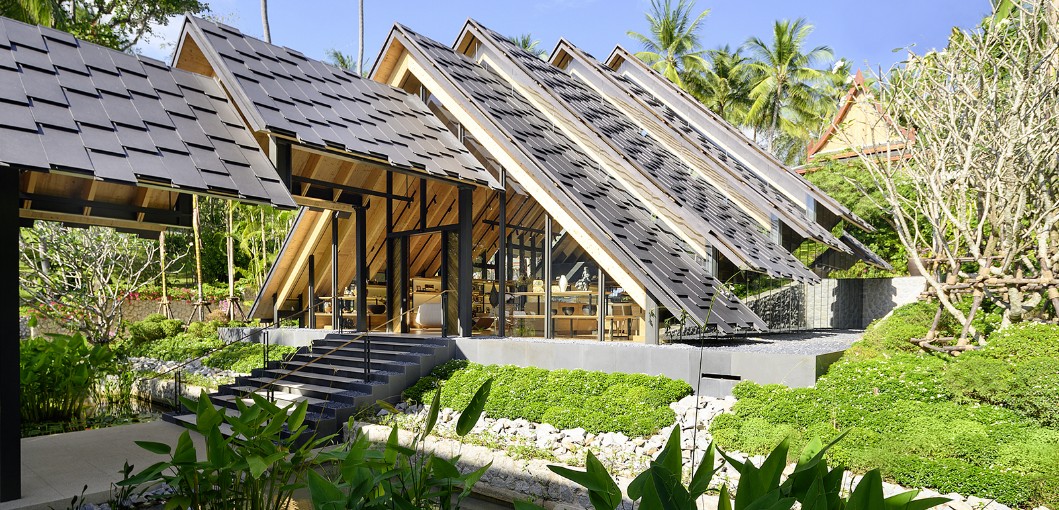 Guests at Amanpuri, Aman's original resort on the Thai island of Phuket, can now take a piece of that holiday magic home with them thanks to a new retail pavilion designed by Japanese starchitect Kengo Kuma, inspired, like the rest of the 32-year-old resort, by the former Thai capital of Ayutthaya. Aman has partnered with a collection of local and international designers to curate a collection of goods ranging from designer swimwear and sunglasses to handmade jewellery and Aman Skincare products.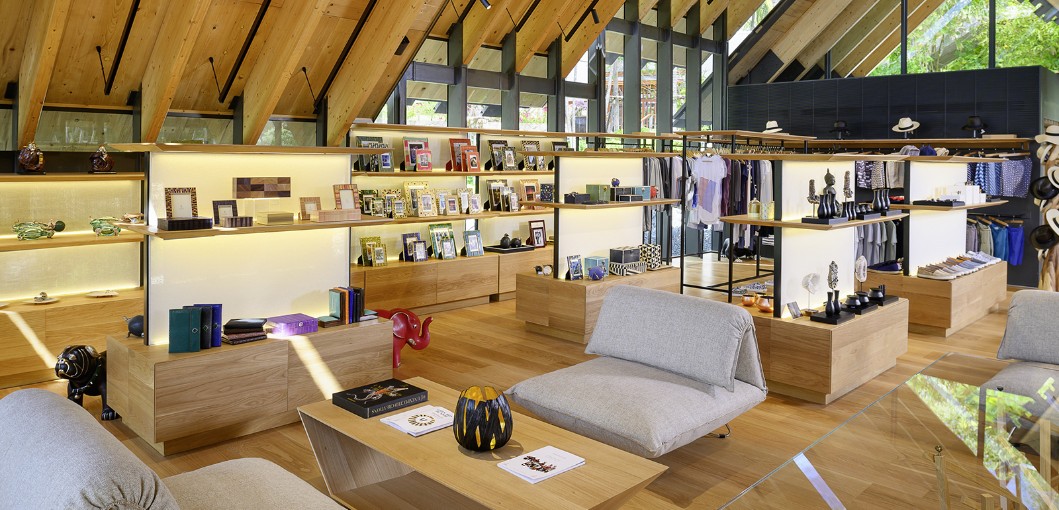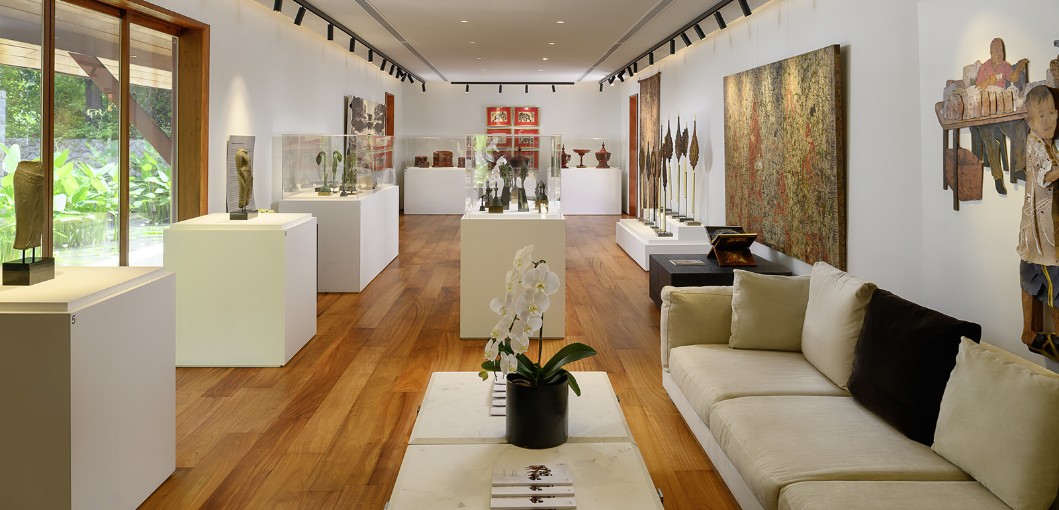 In addition, Kengo Kuma has designed a bespoke range of limited edition furniture displayed in the pavilion's Living Area, including a limited batch of 10 specially-designed Kigumi tables, numbered and signed by Kuma.