Two decades of decadence: Jumeirah Beach Hotel
Guests at Jumeirah Beach Hotel are experiencing a reimagined luxury experience following a five-month hiatus. The beloved Dubai icon was closed for a comprehensive transformation programme, which created a more contemporary ambience and a host of new dining experiences, retaining its family friendly focus and redesigned rooms and suites. Jumeirah Beach Hotel has welcomed more than a million guests since it opened in 1997, evolving from a classic beach resort to a contemporary five star family destination. The property reopened in October but returned last month in triumphant style with a lavish garden party.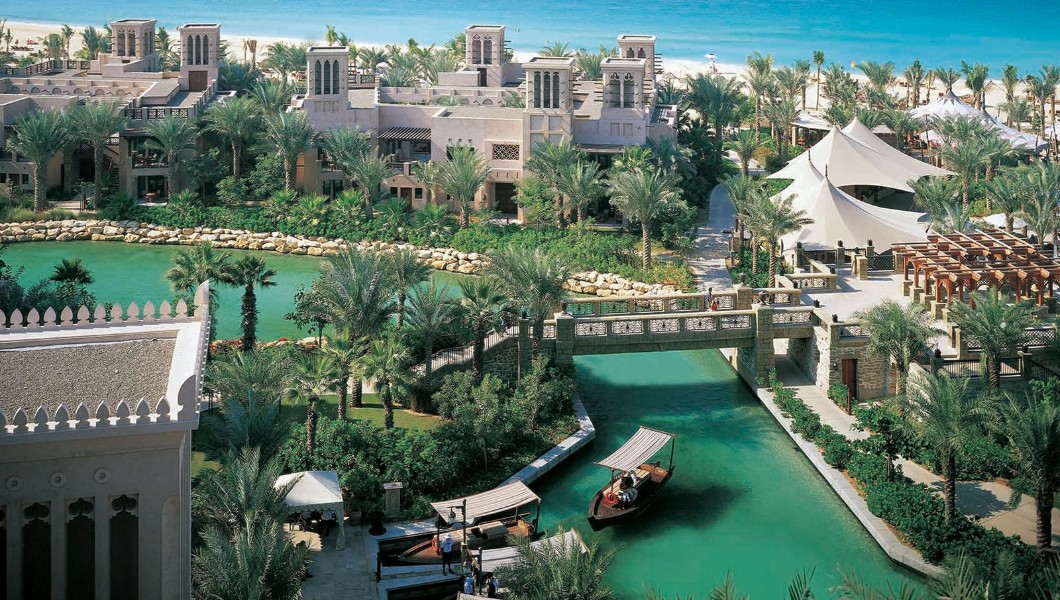 "In 1997 Jumeirah Beach Hotel was Dubai's pioneer in luxury beach hotels and has been the canvas on which 20 years of memories have been made," said Jose Silva, Jumeirah Group CEO. "For our loyal returning international guests - many of whom see members of the hotel's team as friends – and our local community, Jumeirah Beach Hotel is their most cherished holiday and staycation destination, largely in part to the legacy of coastal nostalgia awoken when they step back through the doors of the hotel."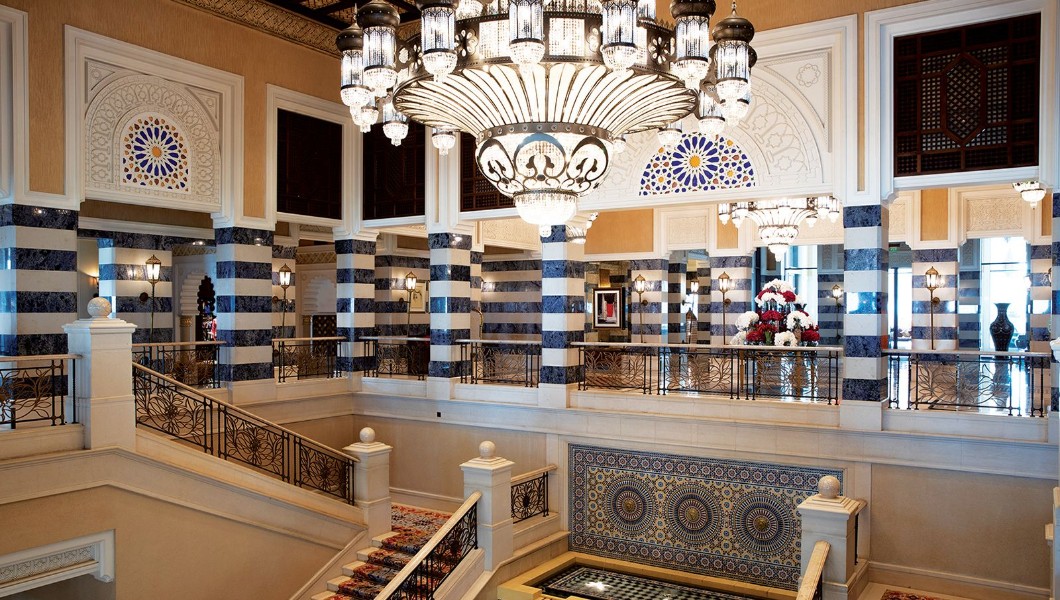 Grandiose luxury: Jumeirah Al Qasr
Known for its palatial grandeur in the heart of Madinat Jumeirah, Jumeirah Al Qasr has revealed newly refurbished rooms. All 294 rooms, including terraces and balconies, have been revamped with navy, orange and blue tone patterns, bridging traditional Arabia with modern Arabic design. Designed by Khuan Chew of KCA International Interior Design, work has been completed across all nine room categories, including the three-bedroom Royal Suite, with a redesigned dining area, as well as the two-bedroom Presidential Suites with new feature walls.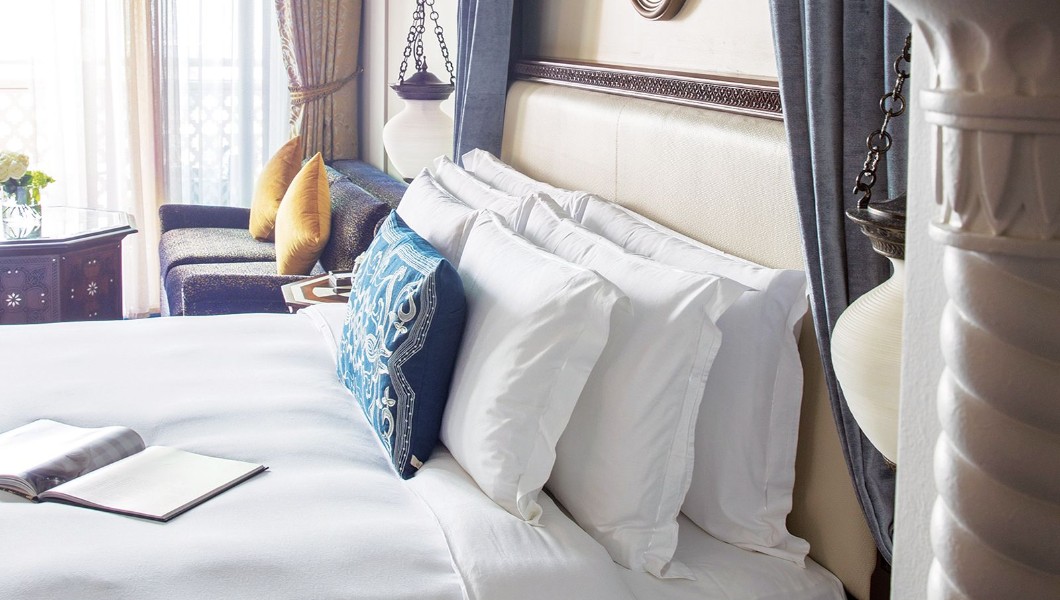 "Jumeirah Al Qasr emanates the palatial feel that celebrates Arab culture and tradition perfectly," said Rebecca Nachanakian, General Manager of Jumeirah Al Qasr and Jumeirah Dar Al Masyaf. "The newly renovated rooms encourage a total cultural immersion of modern Arabia, yet with the traditional design and architecture the hotel is famed for. Like a timeless tale majestically told, the refurbishment adds to the hotel's reputation as the most regal of the Madinat Jumeirah's four hotels – the paradigm of Arabian palatial luxury in its finest form."

www.jumeirah.com