Touted as a resort all its own, Jumeirah Vittaveli's newest accommodation offering, the Royal Residence, stands out not only due to its remarkable offerings – two swimming pools, five bedrooms, a dedicated grill restaurant, an overwater bar, a sunken lounge surrounded by a lily pond – but also thanks to its collection of bespoke paintings by Emirati artist Maha al Mazrouei.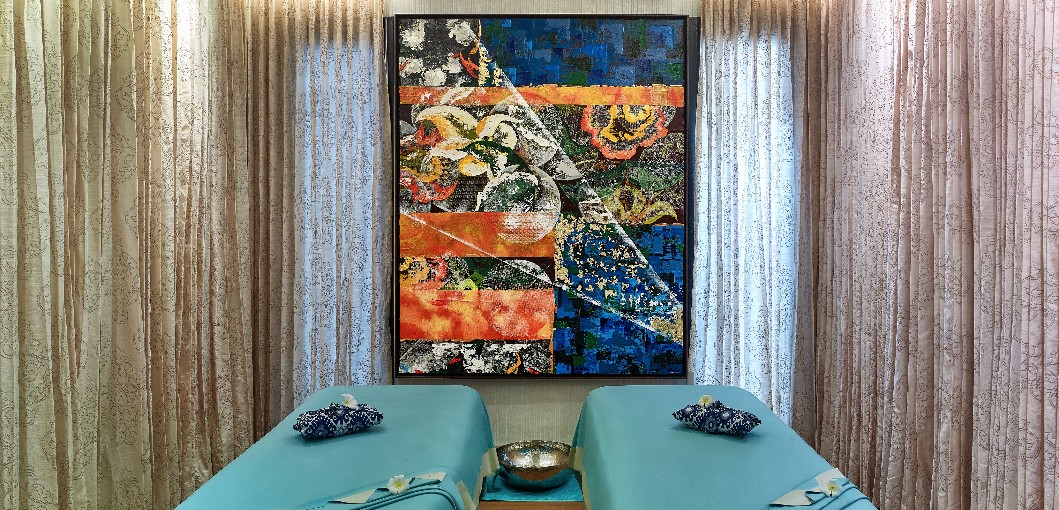 Known for her work in cubism and abstract styles – which you may have already seen on a 1996 UAE postage stamp, in the Burj Al Arab, or the VIP Majlis at Dubai International Airport – al Mazrouei took inspiration from the blue and white interiors of the Royal Residence to reimagine the Maldives in four oil paintings.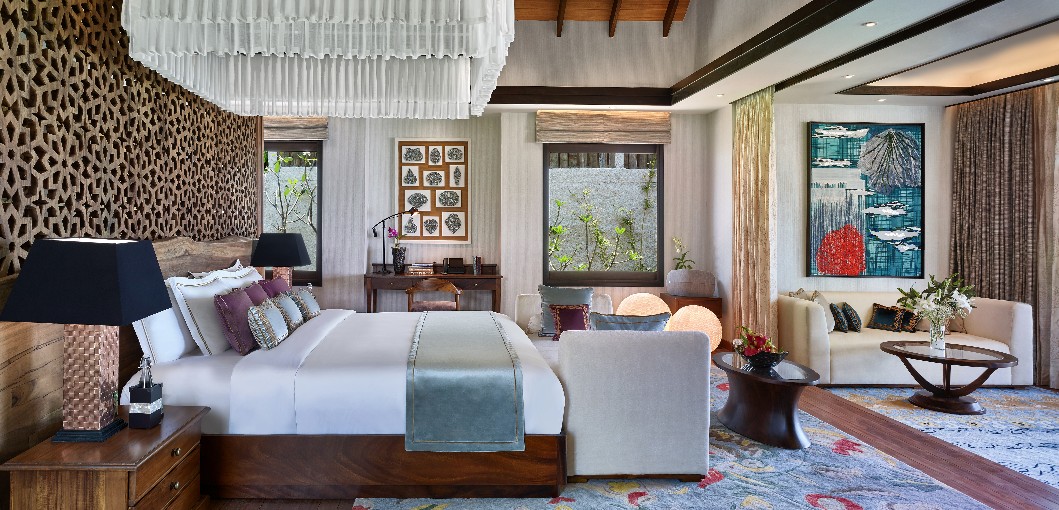 Stepping into the residence, guests will see twin paintings portraying a tranquil mood flanking the grand entry, while a more vibrant garden-inspired piece is showcased in the spa pavilion. An exceptional work depicting the marine beauty of the region was saved for the living area of the Sanctuary – distinct accommodation that includes the master bedroom and is set aside for the residing "host" of the holiday.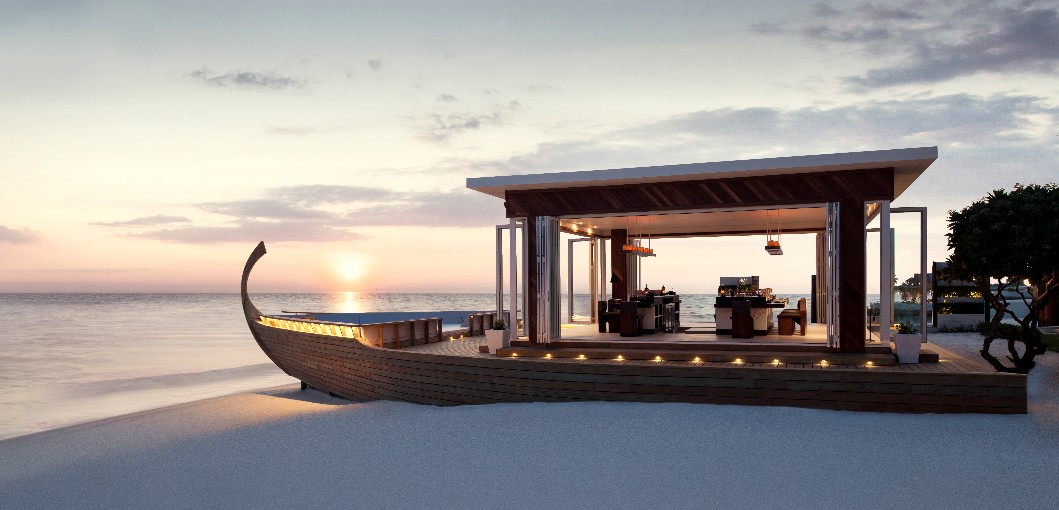 Maha al Mazrouei said, "I always feel a sense of calm when visiting the Maldivian islands – it's heaven on Earth. I am so fascinated by god's creation and all the components that you see when exploring the island, I wanted to create an art collection exclusive to Jumeirah Vittaveli to reflect this unique experience."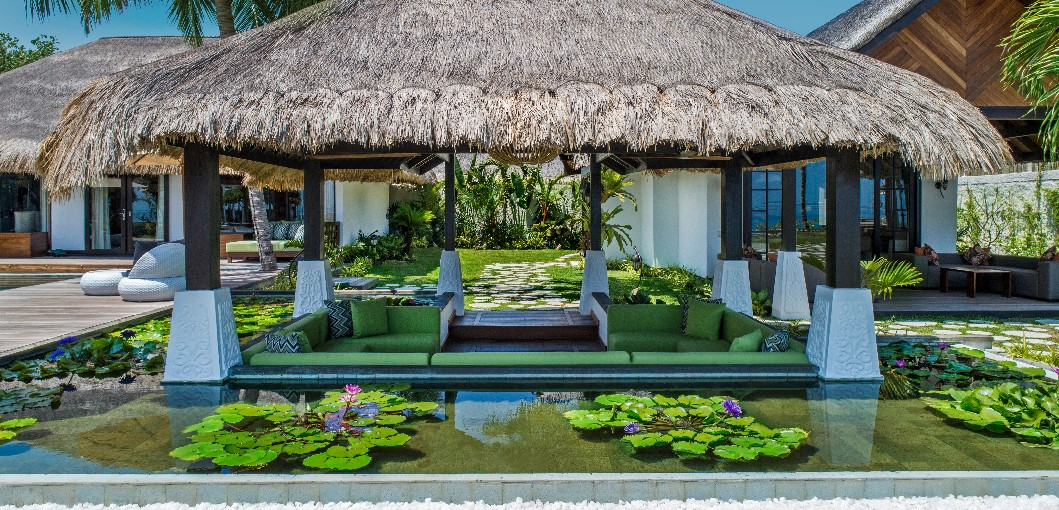 The new five-bedroom residence featuring bespoke artwork is truly something to experience, but with a going rate of US$35,000 per night, its guests will be some of the lucky few.