It's not every year one gets to celebrate an occasion of such Distinction as Queen Elizabeth's Platinum Jubilee. As the third longest reigning monarch in world history, it seems only fitting that any celebration should match in stature. Step forward Rocco Forte Hotels, which has dreamt up the rather regal and exclusive Great British Jubilee Journey to showcase some of the Royal's most loved haunts and treasured highlights in the UK.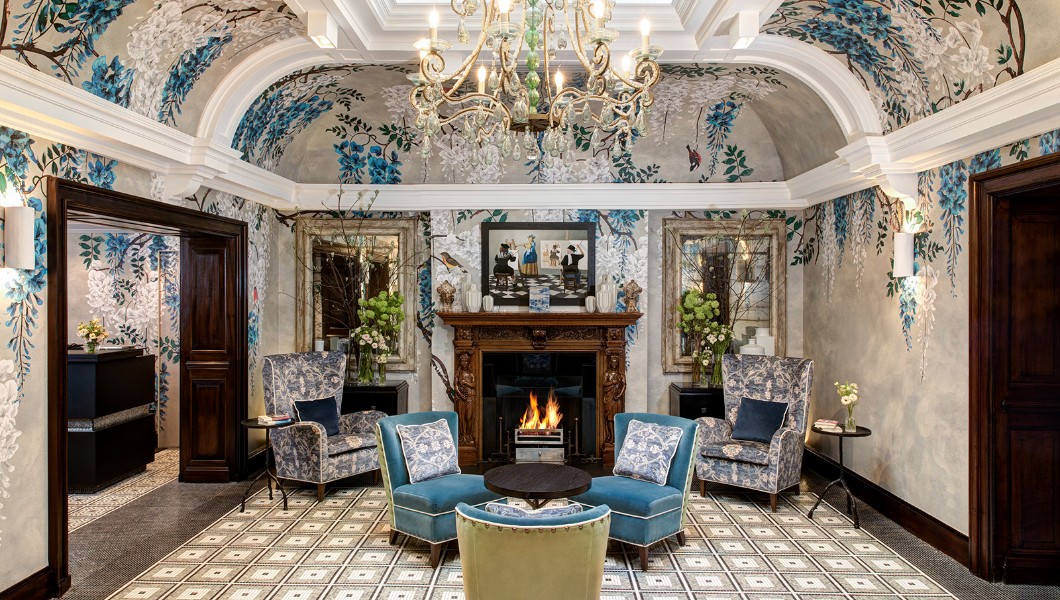 The journey starts in London at the capital's first hotel, Brown's, which has welcomed a long line of Royals over the years. You'll check into the stately Dover Suite for two nights, before enjoying the legendary affair that is Afternoon Tea at Brown's, something that both Queen Victoria and Queen Elizabeth were partial too in the past. Next, you can explore the hotel's historical environs of Mayfair and St. James, the Royal Parks and Westminster Abbey, before heading out on a bespoke walking tour with master historian Sophie Malerba who will unveil the secrets and gossip of the monarchy as you tick off three historical palaces and Royal Warrant boutiques. Back at the hotel, you're invited to toast Her Majesty with 'The Jubilee Gintini', a cocktail expertly crafted for the royal occasion at the deliciously decadent Donovan Bar.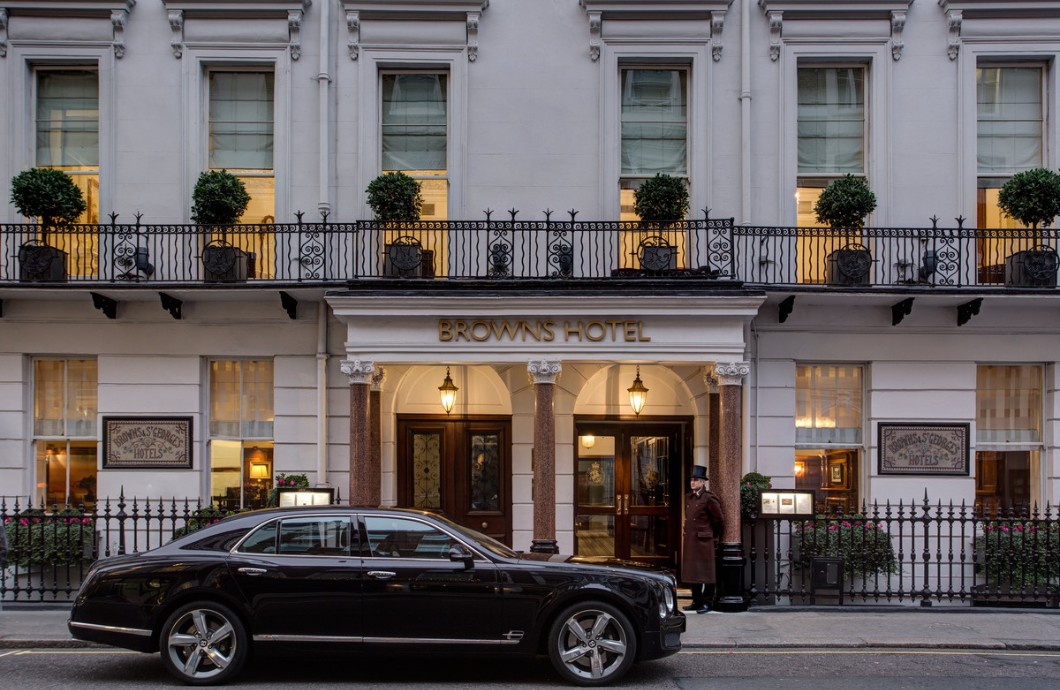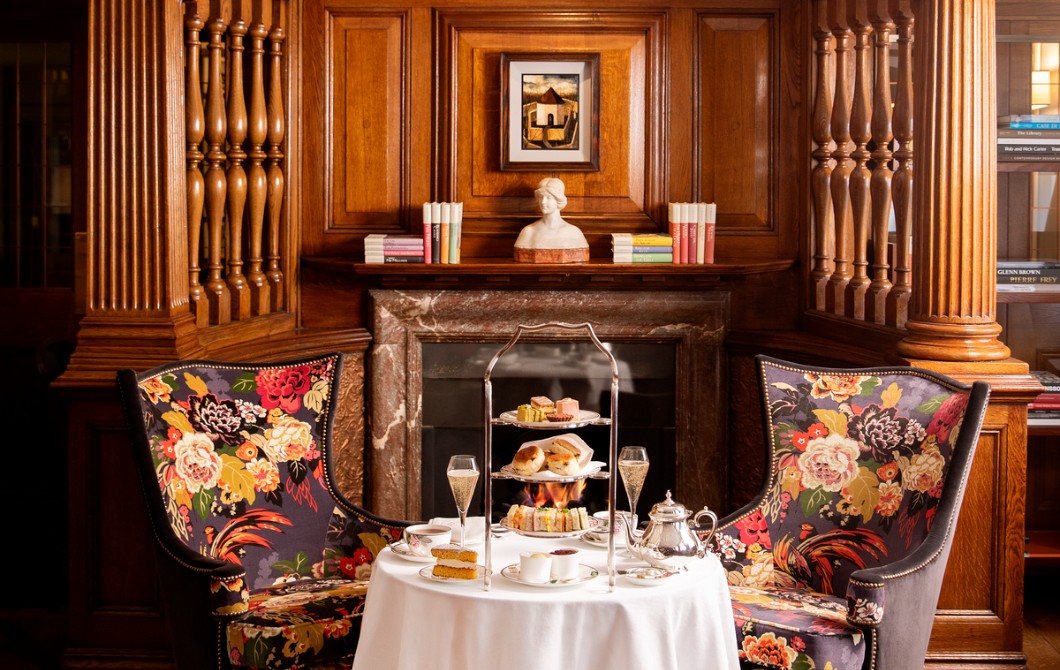 When it's time to leave Brown's, you'll do so with a hamper stuffed with great British foodie favourites to accompany you on your journey north, in the comfort of a first-class train carriage no less. When you arrive at Edinburgh's Waverly Station, The Balmoral doorman will accompany you the short journey up to the hotel, where you'll check into the illustrious Bowes-Lyon Suite, named in honour of Queen Elizabeth's mother, a former patron of The Balmoral.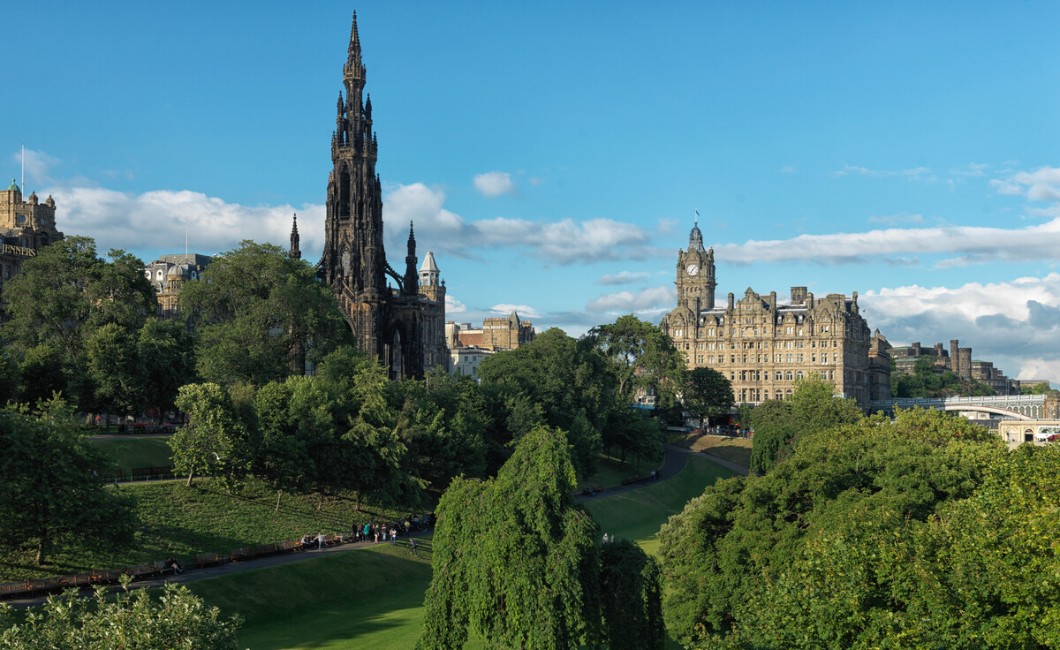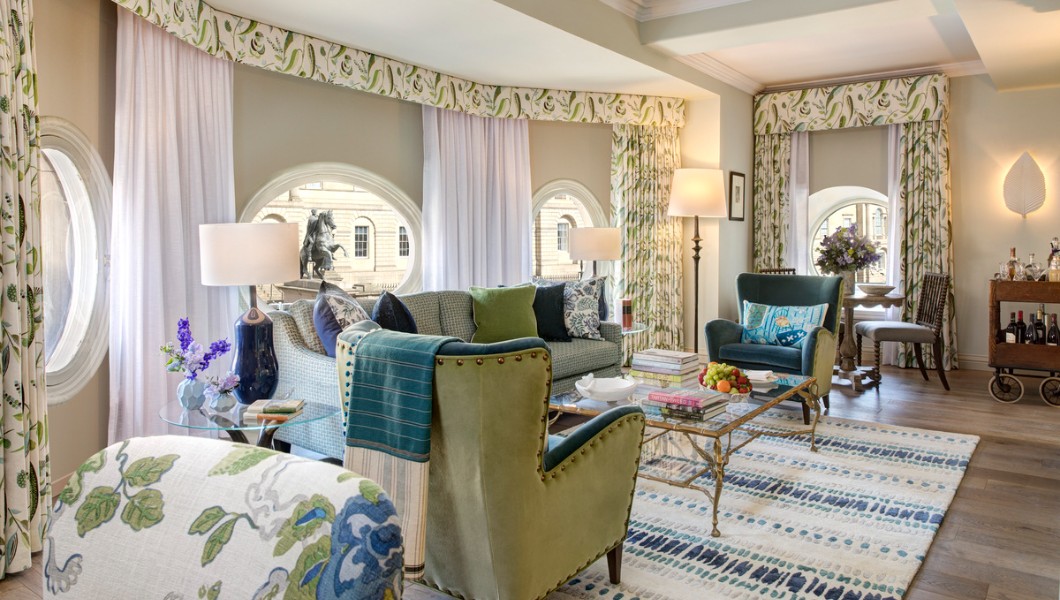 During your stay, you'll experience a 'behind-the-ropes' VIP tour of the Royal Yacht Brittania, once the Royal residence of The Queen and Prince Philip, refuelling with a Platinum Jubilee Cocktail and macarons. Back at The Balmoral, you can assume the role of a royal as you sip on the Queen's favourite aperitif – gin and Dubbonet – before a three-course dinner at the relaxed Brasserie Prince. A bottle of Baile Mhoireil gin will be waiting for you in your suite, allowing you to toast Her Majesty one last time before you tuck yourself in to dream of Queenie. The Great British Jubilee Journey starts from Dhs60,000 for two people sharing.