Valentine's day has long been an excuse for people to splash out on impressive gifts and once-in-a-lifetime experiences in order to make memories with loved ones. JA Hatta Fort Hotel is ramping up the art of experiential romance this year, with an unforgettable Valentine's Day adventure that will see you take to the skies for an out-of-this-world helicopter ride followed by a two-night stay at the hotel.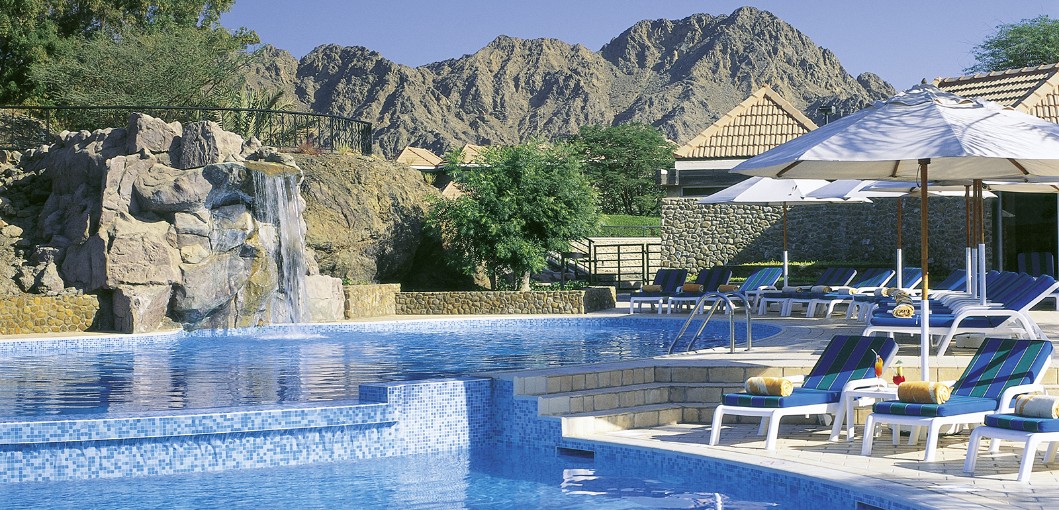 Guests will be picked up from Palm Jumeirah Dubai, and whisked above the clouds on a scenic Hatta helicopter tour, that will take in views of Dubai's futuristic skyline and the sparkling Arabian Gulf, before drifting towards the breathtaking beauty of Oman's Hajar Mountains and your final destination of JA Hatta Fort Hotel. Once your feet are back on terra firma, you and your guest will be given a VIP welcome and an elegant bouquet of flowers, before being invited to explore your three-bedroom villa for your two-night stay, where a personal butler will be on hand to cater to your every whim.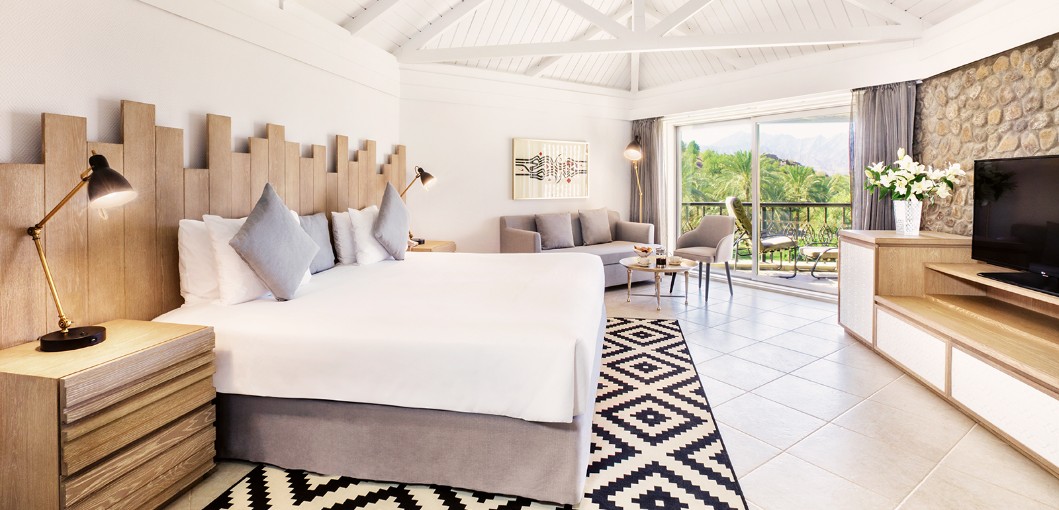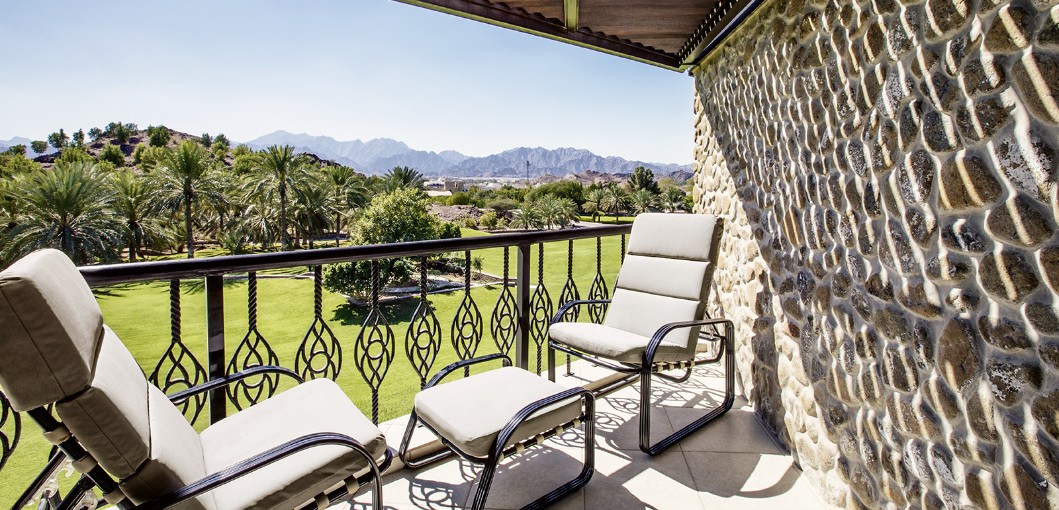 An indulgent breakfast will be served each morning in your villa, while your days will be filled with magical, romantic moments that can include a bicycle ride around Hatta with a private tour guide, a surprise gift during your stay courtesy of the hotel, a Chef's Table dining experience at sunset, a couples' massage in your villa or a milk bath prepared in your private Jacuzzi, a hack on horse back, a pedal boat ride at Hatta Dam and a movie night for two at the Gazebo Pool under the moonlit sky. So, come fly with us, we'll fly, we'll fly away...