Since the dawn of man, the night sky has helped us illuminate, navigate, and ruminate on our past, present and future.
The shimmering tapestry above our heads is increasingly dimmed by our love of light on terra firma, but Small Luxury Hotels of the World is promoting its own star-studded portfolio as prime locations to do some celestial gazing.
---
Here we look at the best five options:
Grand Hotel Parker's invites guests to "Turn the Stars on" with its so-called package, coming up in 2015. The Naples hotel will be plunged into darkness as all nearby lights will be turned off, giving guests more than a glimpse of the starry vault above Naples Bay. What's more, the Astronomical Falling Stars chart predicts a flurry of shooting stars called "Nessun Dorma", which translates to "None Shall Sleep".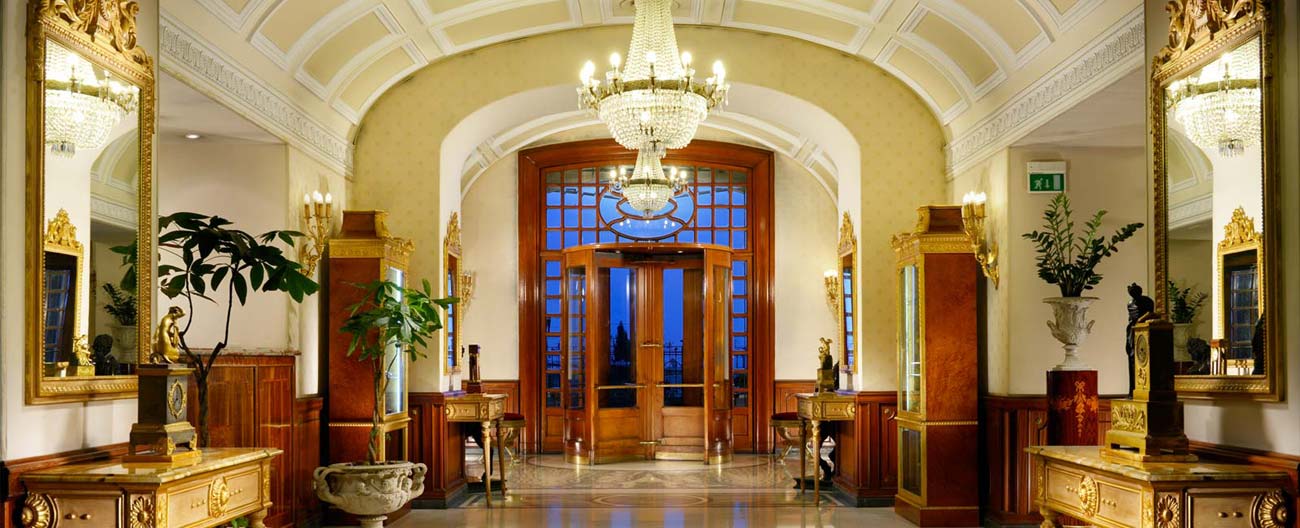 ---
Relatively nearby in Italy's Dolomites, visitors to Rosapetra Spa Resort can experience the sky via The Helmut Ullrich Astronomical Observatory on Col Druscie in the Tofane Mountains. The 90 minute guided tours showcase the most radiant objects visible, including planets, double stars, nebulae and galaxies.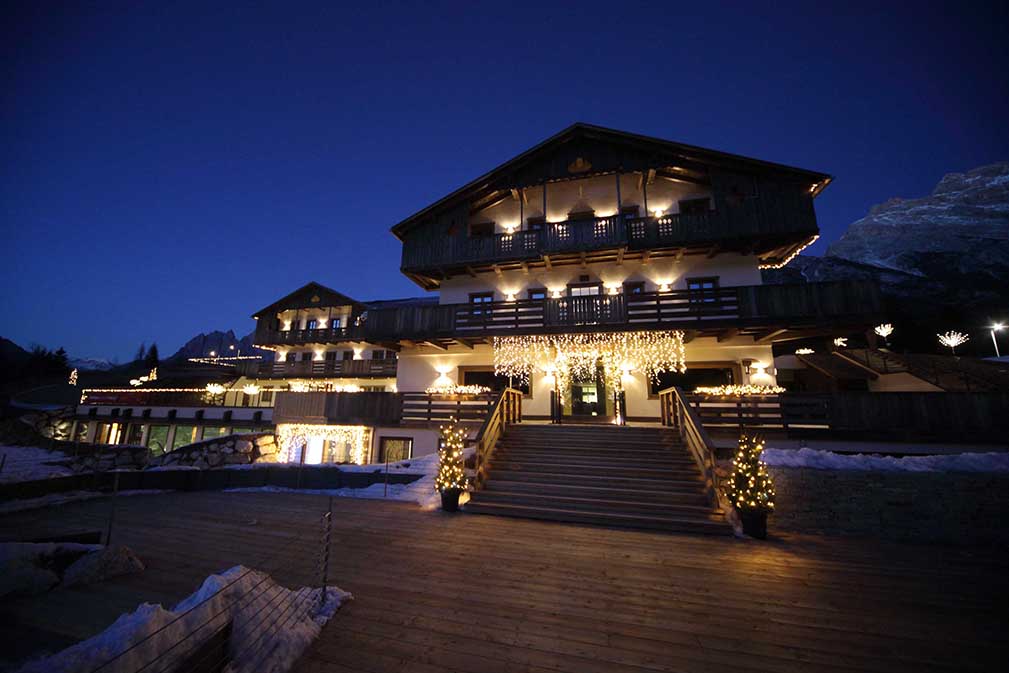 ---
Further afield, guests of Spa Village Tembok Bali are offered a non-traditional approach to stargazing, with access to a floating platform. The tranquil Starlight Gazing experience is augmented with a soothing soundtrack that organisers describe as "ultra-meditation music".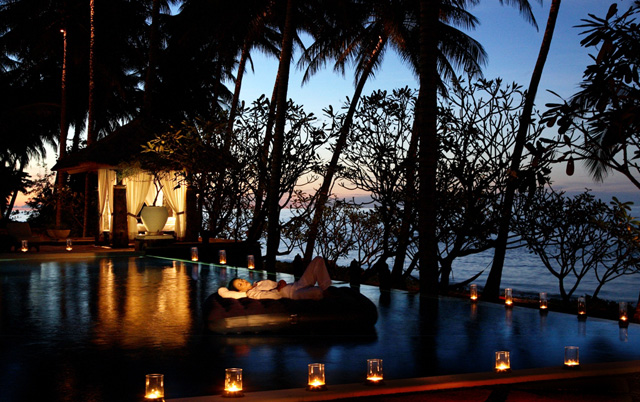 ---
Despite the light pollution emanating from The Big Smoke, guests at The Capital Hotel & Apartments in London are offered easy access to the Royal Observatory Greenwich for an evening with the stars, or a visit to London's only planetarium to touch a 4.5 billion year-old asteroid.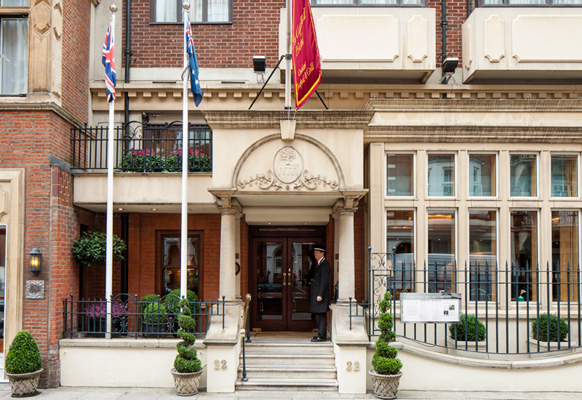 ---
And finally, Nova Scotia's Trout Point Lodge is arguably the most celestially-minded of the entire SLH collection. The property has offered guided stargazing for more than three years and boasts its own resident astronomers. Even more impressively, the hotel has now recently launched new astronomy facilities, with an observation platform and new telescopes.
The Lodge is nested in a 'dark zone' with almost zero light pollution and offers a variety of telescopes, binoculars, a Sky Quality Meter, and laser pointers to guests. These include a Coronado 60 mm solar telescope (for day time viewing of solar activity and the sun), a 10" Meade telescope, and themore portable Celestron 130 mm computerised telescopes - as well as top-of-the-range astronomical binoculars.