Dubai has truly made the desert bloom and the lush emirate is no more verdant than within its range of world-class golf courses. Now your swinging stay at Address Montgomerie will be even more luxurious with the unveiling of newly renovated rooms with contemporary interiors and upscale amenities as part of an elevating offering to appeal to "connoisseurs of fine living".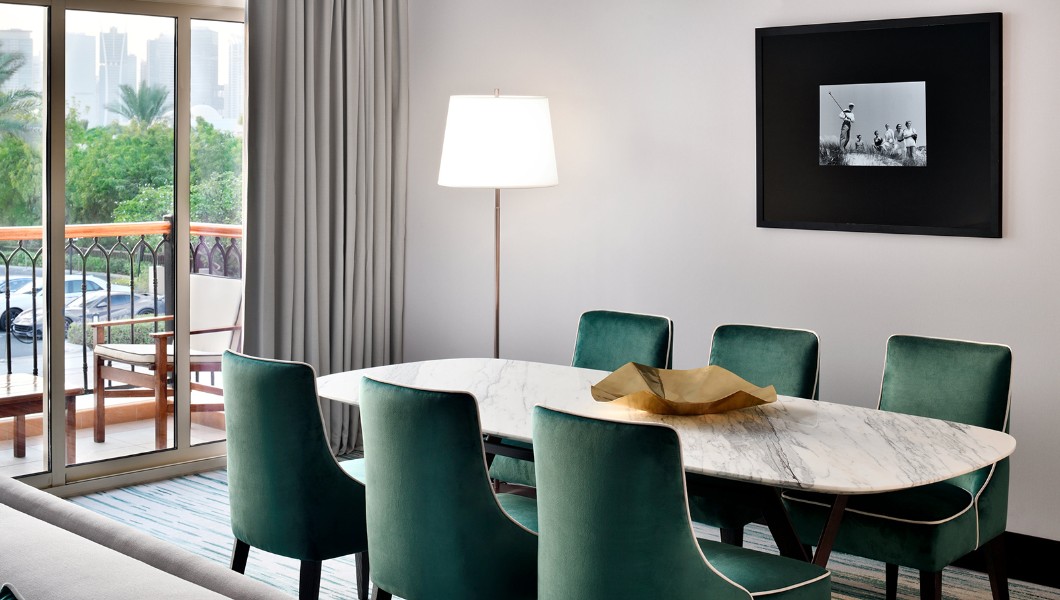 The newly renovated rooms in Address Montgomerie, home to the region's iconic 18-hole, 72-par championship course designed by golf legend Colin Montgomerie in association with world-renowned designer Desmond Muirhead, exude effortless style and sophistication. Inspired by the verdant surroundings and mesmerising landscape, the 22 rooms have been refurbished with contemporary interiors and lighter hues of green to complement the lush fairways of the golf course.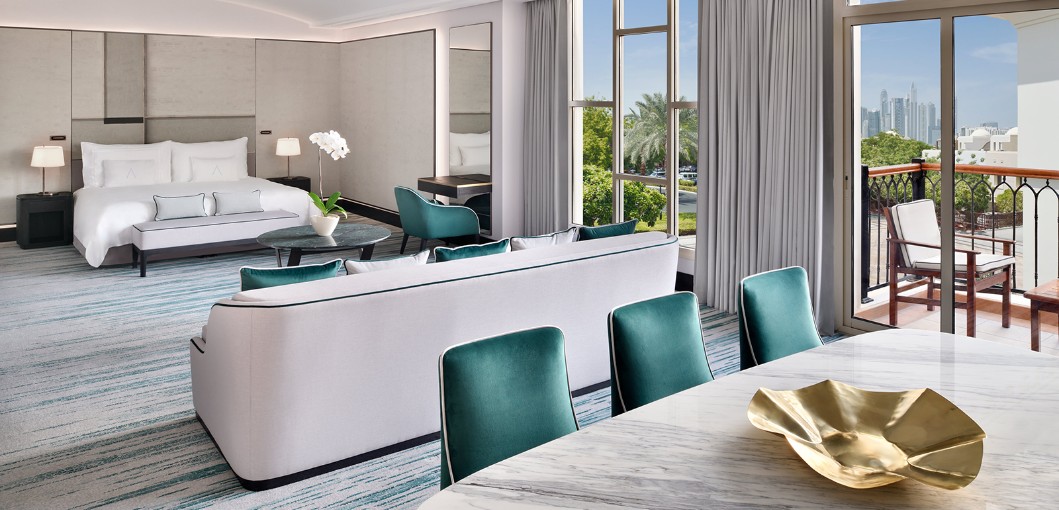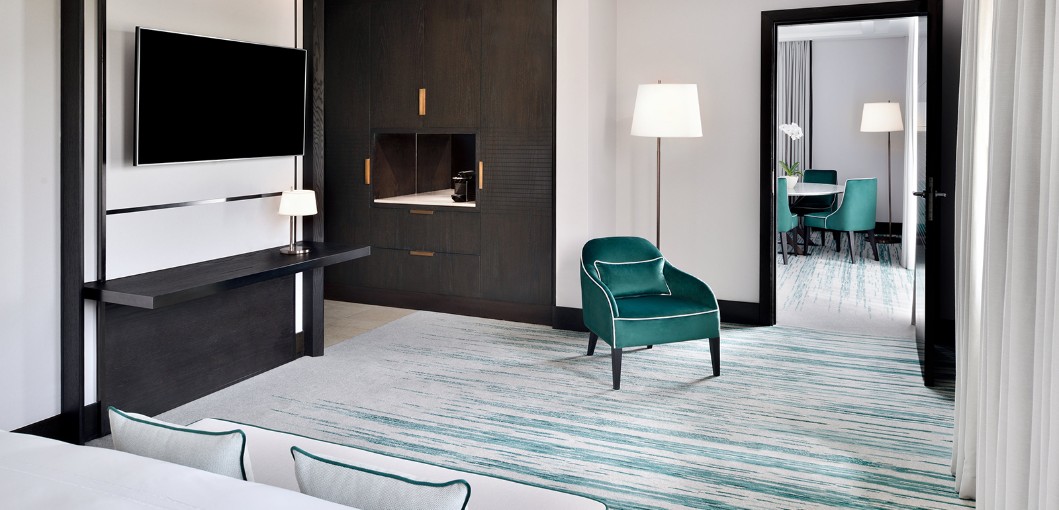 "Address Montgomerie's innate appeal lies in its luxury interiors, personalised service and world-class facilities. We look forward to welcoming guests who will be pleasantly surprised with the new stylish rooms, designed with comfort and convenience in mind, offering a perfect balance of tranquility and indulgence," said Timothy Stanhope, the hotel's general manager.