1. Neighbourhood hideaway – Kimpton Mason & Rook
A new 178-room hotel along DC's lively 14th Street corridor, Kimpton Mason & Rook is a distinguished and dapper space that provides some of the largest guest rooms and suites in the city and a seasonal, in-the-know rooftop pool and lounge. The hotel prides itself on effortlessly blending styles that create moods, and each time you visit, you'll discover something new — whether an artefact, a cocktail, or a new culinary treasure. The neighbourhood hideaway embraces a sophisticated, residential design and serves as an exclusive jumping-off point to enjoy the District's most popular bars, restaurants, boutiques, and sights.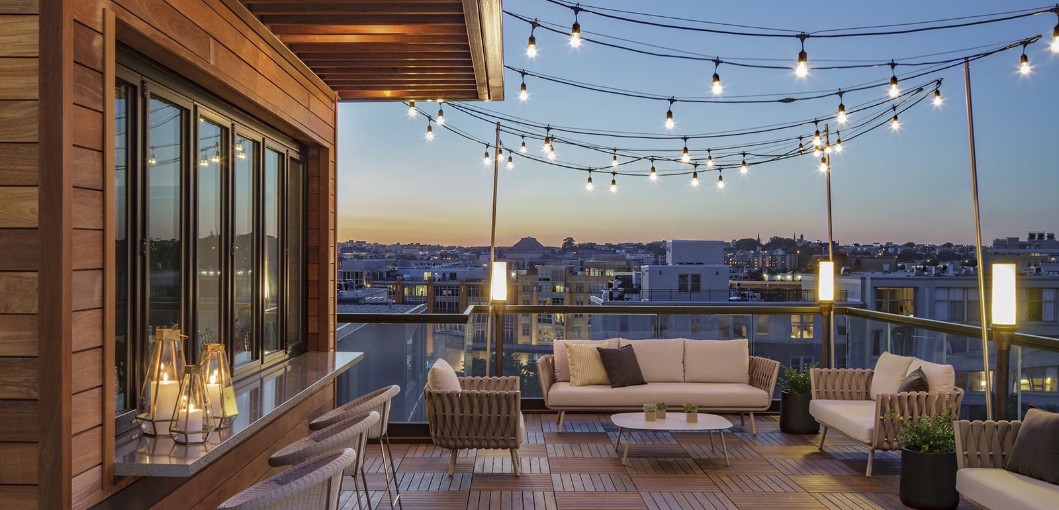 Park, Stay, & Go: Leave the keys with Kimpton and save on valet parking
---
2. Aiming to impress: Kimpton Hotel Palomar
A hotel that complements its vibrant neighborhood, Kimpton Hotel Palomar is pulsating with energy from living room to suite. The glowing island fireplace entices guests to gather and converse with new friends over a morning macchiato or evening Negroni, creating a social hall for artists, philosophers, and creatives. The hotel also aims to impress, elevating your experience from the moment you approach the front desk, with thoughtful conversations about nearby restaurants, bars, galleries, and shops, as well as the greater world beyond, but make sure to dine at acclaimed restaurant Urbana, where rich Italian flavors steal the show.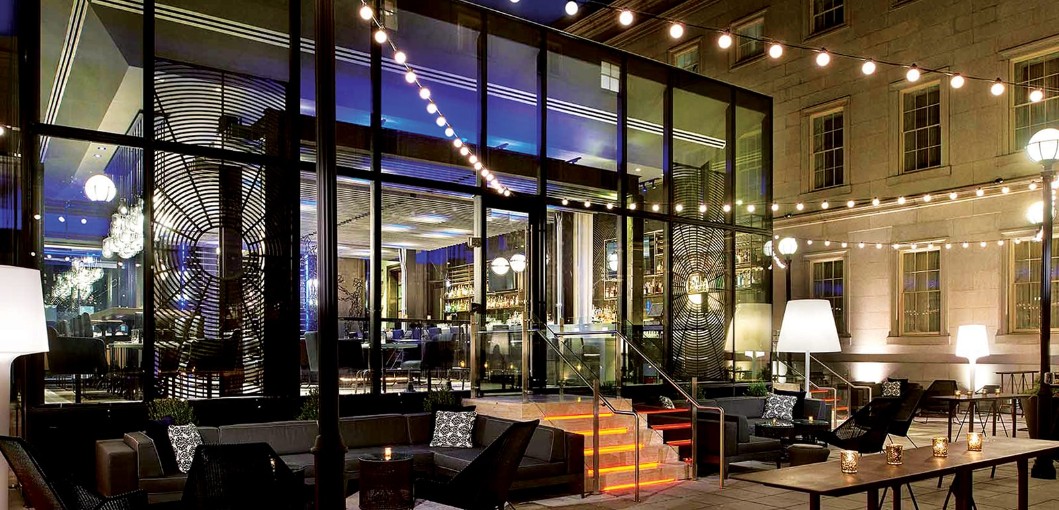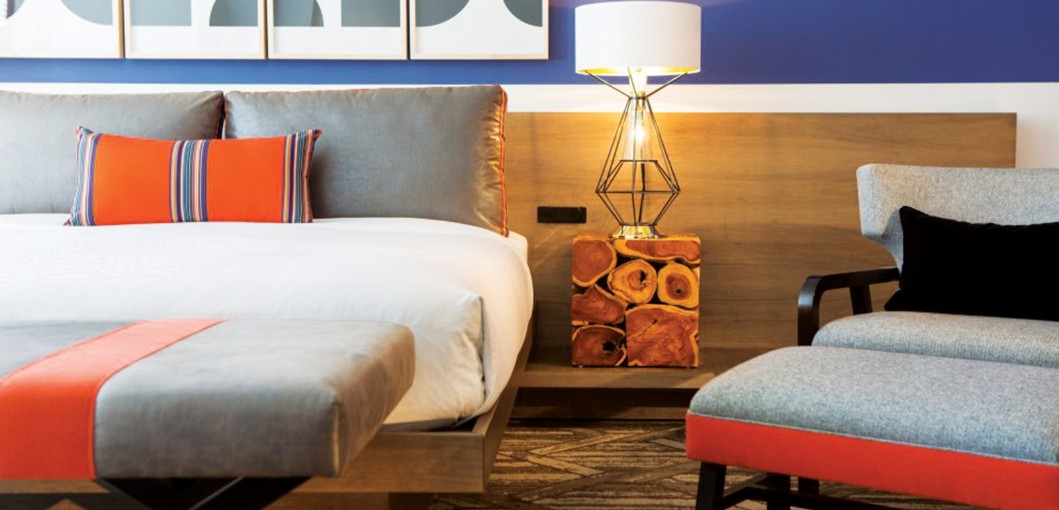 Stay. Sweat. Repeat: Don't take a day off when you travel… book the best flexible rate and score a class at Barry's Bootcamp with a free smoothie.
---
3. Decadent details: Kimpton Hotel Monaco
Life gets painted with a vibrant brush and a colourful palette at Kimpton Hotel Monaco. Nothing seems ordinary in the grand downtown building, built in 1839 as the city's original General Post Office. Long since been modernised (with a very recent refresh), the building flawlessly melds old and the new, leaving guests delighted by period architectural details, soaring ceilings, tall windows, and long, wide hallways that create an aura of drama and grandeur.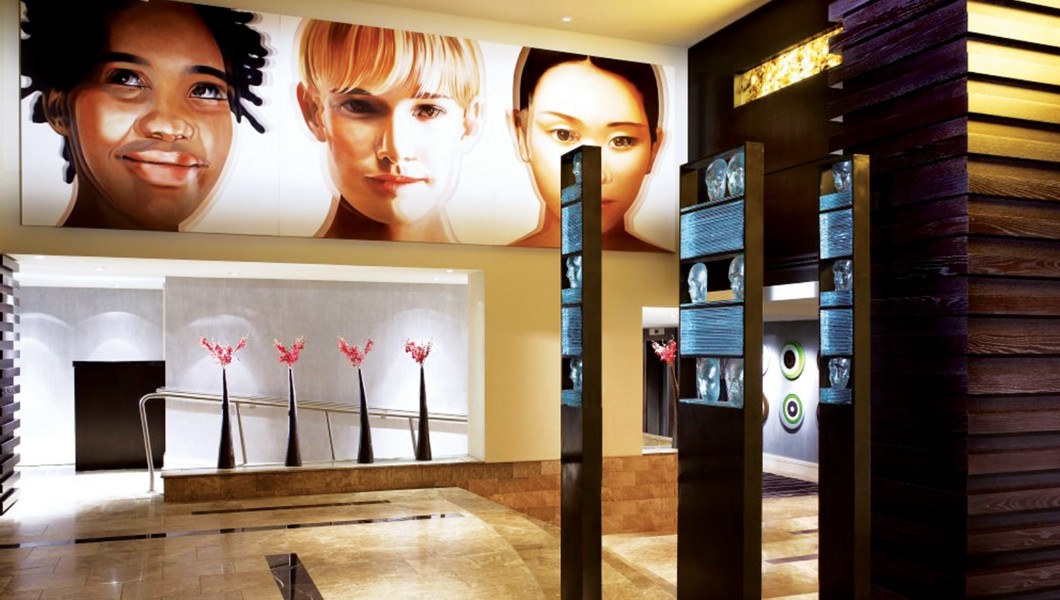 Dirty Habit is a new DC hot spot, part of a vibrant social scene anchored by expertly crafted cocktails and innovative plates, thanks to Chef Kyoo Eom and team. The restaurant and bar, steeped in history and enlivened with contemporary flair, as well as the expansive courtyard with dramatic fire features, all encompass an edgy, playful design that speaks to the mystery of Gotham.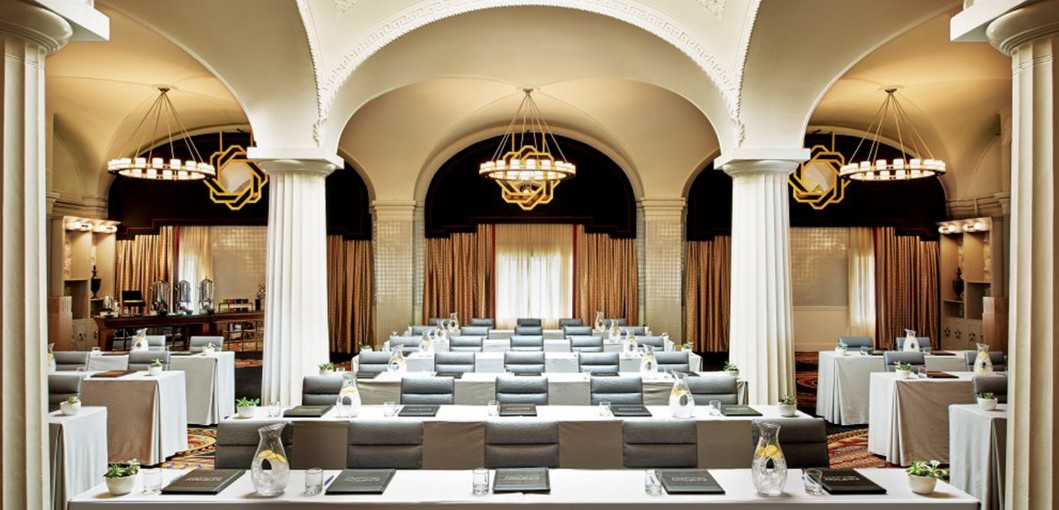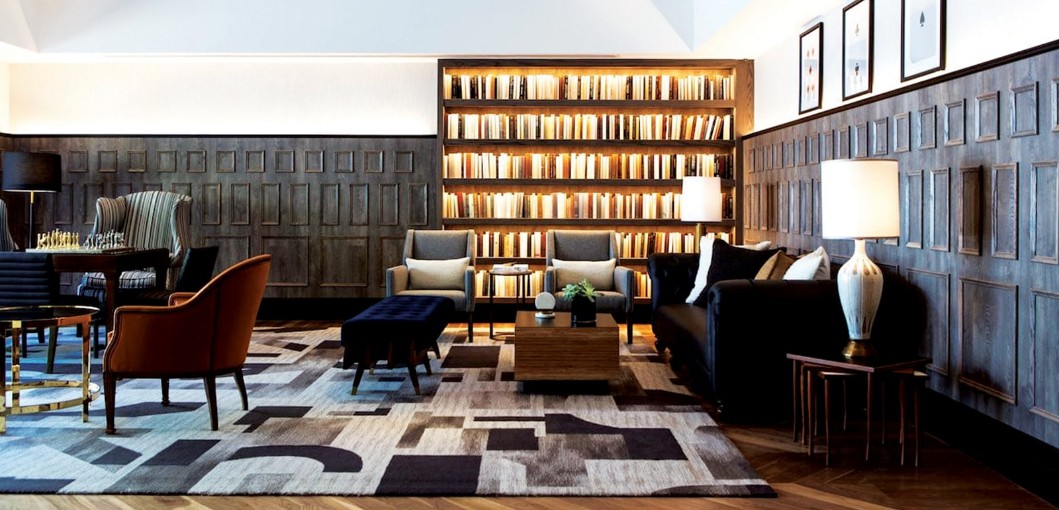 Third night's a charm: reserve a stay of at least three nights, till December 31, and get a third night free
Kimpton Hotel Monaco Washington DC
F St NW, Washington, DC
+1 202-628-7177
www.monaco-dc.com
---
4. A Capitol address: Kimpton George Hotel
With some pretty impressive neighbours, including the US Capitol Building, Kimpton George Hotel welcomes all-comers to this powerful corner of the capital city. The stylish location is matched but a suave set of 139 well-appointed rooms, delectable on-site dining, and engaging staff members who consistently deliver razor-sharp service, extending to dining destinations such as Bistro Bis, where politicos and powerbrokers schmooze alongside first-time visitors and longtime residents of the Hill.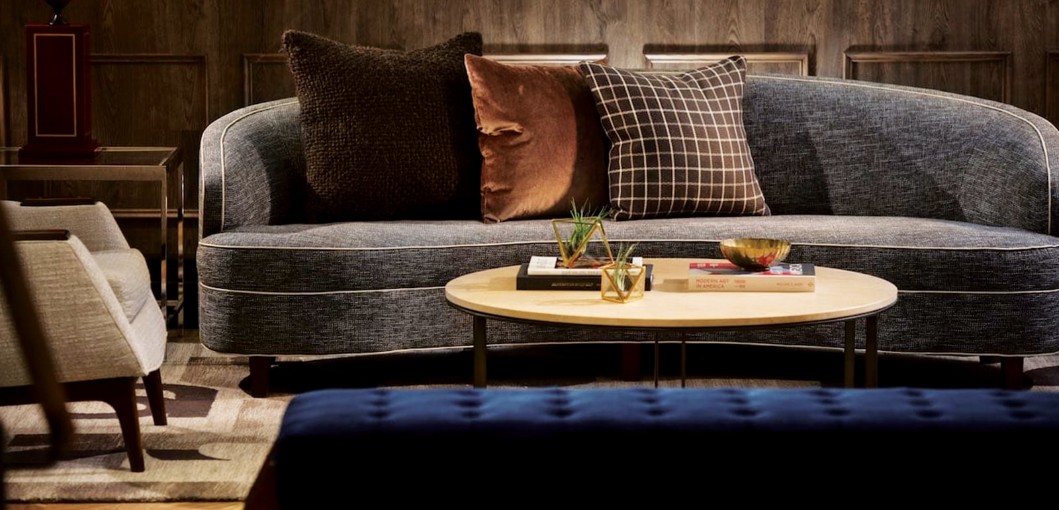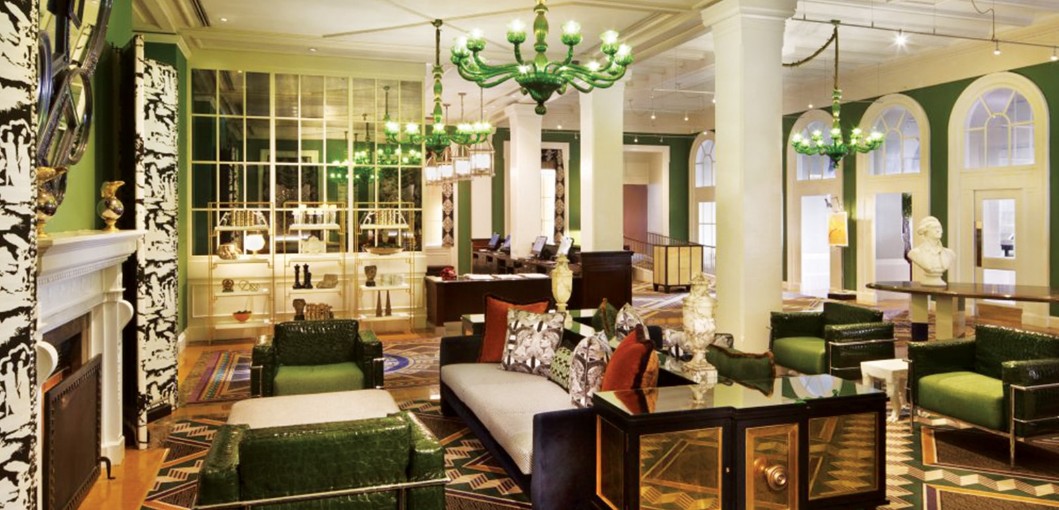 The hotel also encourages encourage healthy living with a 24-hour fitness center, in-room yoga mats, and complimentary PUBLIC bikes.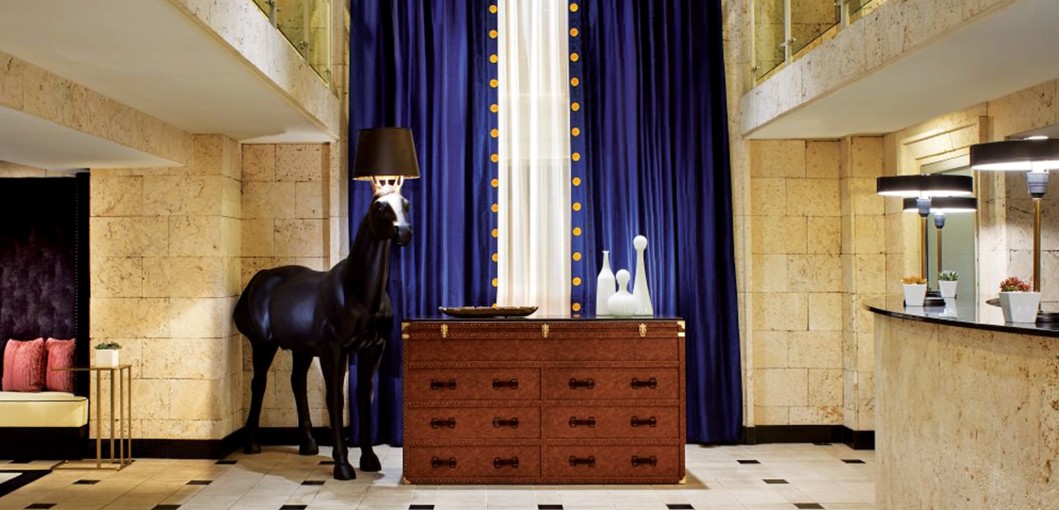 First Family Package: Explore DC's best sites with exclusive perks for the whole family, including 50% off a second room