Nestled in the Larvotto district facing the Mediterranean Sea, Le Méridien Beach Plaza Hotel has signed an agreement with the Billionaire Lifestyle Group to host the Twiga Beach Club Monte Carlo until September 2019. The concept, a spin-off of the legendary Twiga Beach Club Versilia in Italy, was inaugurated on the occasion of the Monaco Grand Prix and will be open every day until the end of the summer, from 10am to 8pm and from 10.30pm to 6.30am.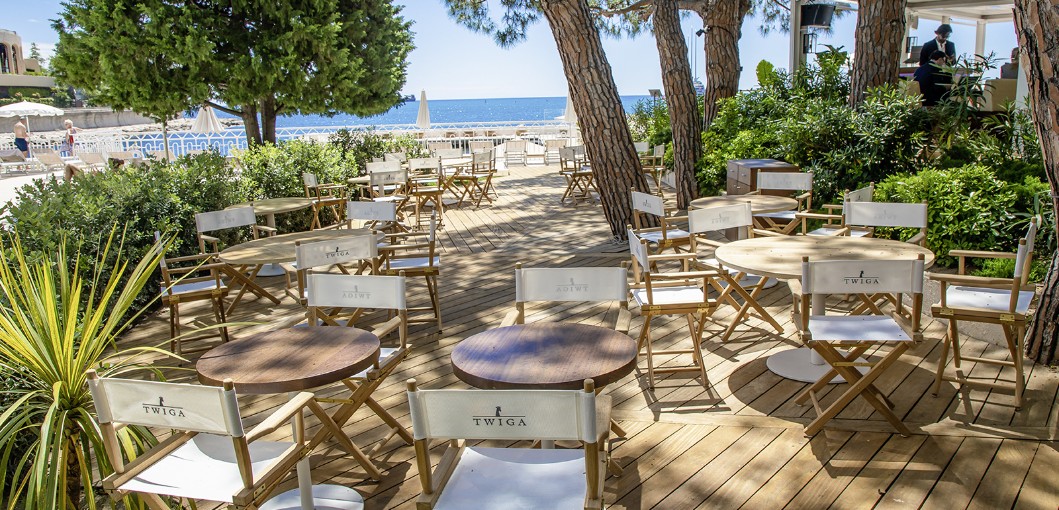 Nestled under the pine trees, the Twiga Beach Club occupies the summer restaurant of the hotel as well as part of the beach and a part of the pool. Equipped with 200 sun loungers, four cabins and four VIP tents, the site offers guests access to the private pontoon that accommodates shuttles for yachts at anchor in Monaco Bay.
The menu of the restaurant is a mix of authentic Italian cuisine and some of Japan's signature dishes from Sumosan Restaurant, a Billionaire Lifestyle brand.