Famed for its winding mountain roads, there's no better locale to test the mettle of the world's greatest sports cars than amidst the jutting peaks of the United Arab Emirates' Hajjar range; and Waldorf Astoria Ras Al Khaimah is offering guests the opportunity to do just that.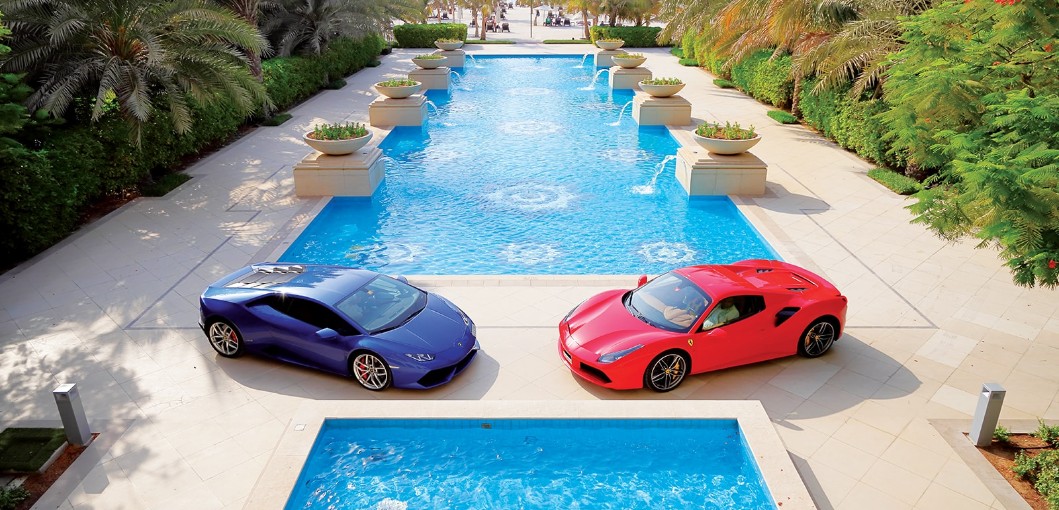 Whether you're behind the wheel of a Ferrari 488 Spider, Lamborghini Huracan or Porsche 911 S, you'll be taking to the mountain passes in supercharged style, exploring coastal highways and off-the-beaten-tracks in exotic fashion.
Aimed at supercar enthusiasts, the package allows guests to hit the road for two, three or four days respectively, with driving distances ranging from 600 to 1,200 kilometres. For those unfamiliar with the backroads and terrain, there's an expert guide on hand to help you soak up the best sites and to get the most out of your high-performance car.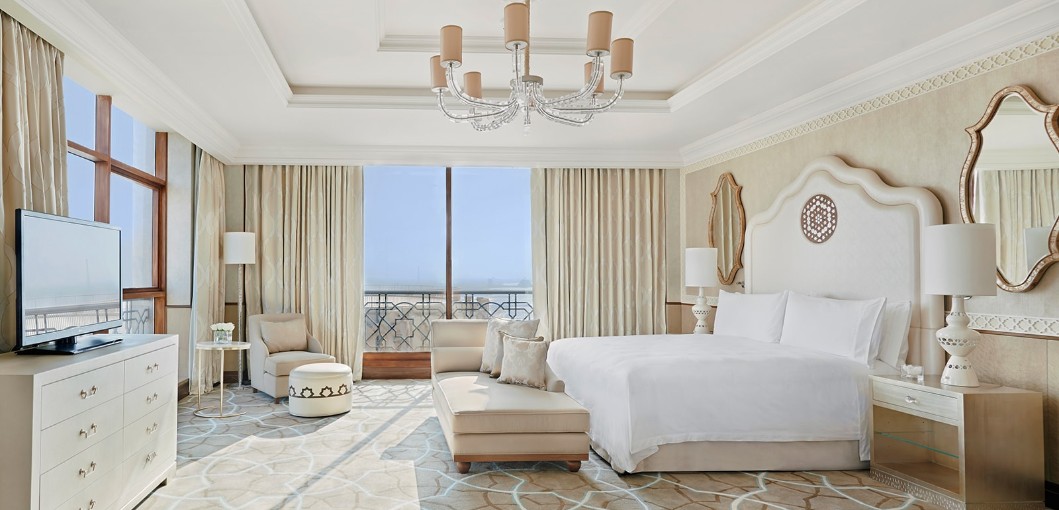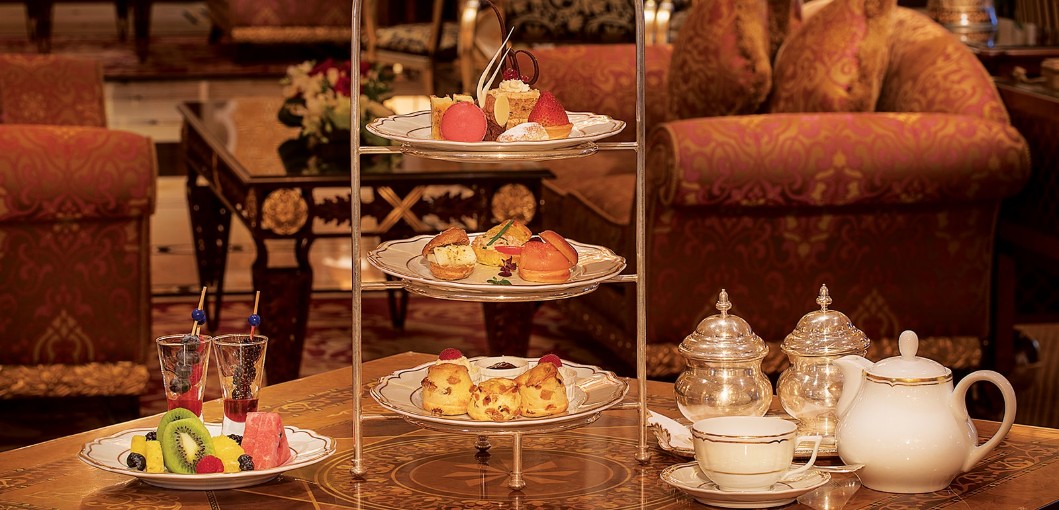 As if that wasn't action-packed enough, the experience comes with an optional extra: zip-lining from the top of the UAE's tallest mountain, Jebel Jais. Holding the record for world's longest zip line, you'll strap in at 1,680 metres and reach speeds of up to 150kmph over 2.6km. Needless to say, it's not for the faint hearted.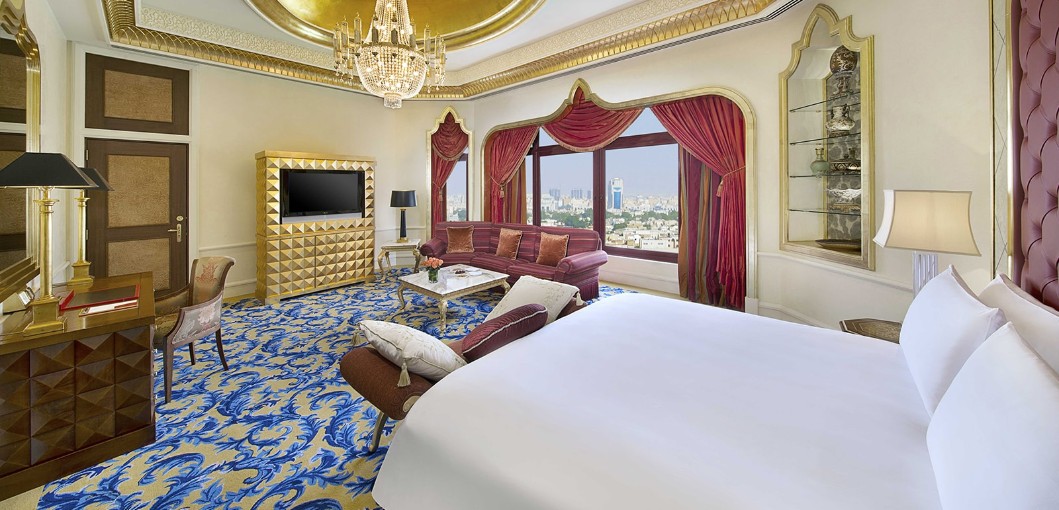 After the experience, you're invited to unwind in Waldorf Astoria's luxurious Tower Suite before enjoying a fine-dining experience at one of the property's five-star restaurants. Just keep an eye out for speed cameras.