Who doesn't love a cup of tea? Warm, comforting, familiar – it's a beverage likely taken for granted, but boasts a vast and complex history with evidence released just this year that tea drinking may date as far back as the 2nd-century BC in Chang'an and Tibet, China.

First hitting the UK in the 1600s as one of the imports of the East India Company, its popularity boomed in the following century, becoming the kingdom's national drink in 1750. The Brits were the first to innovate on the drink by adding sugar and milk – simply not done in China. Staying the course for centuries as its popularity spread globally, tea looks to be getting a bit more adventurous. Here are five trendy ways tea is seeping into your luxury travel experiences.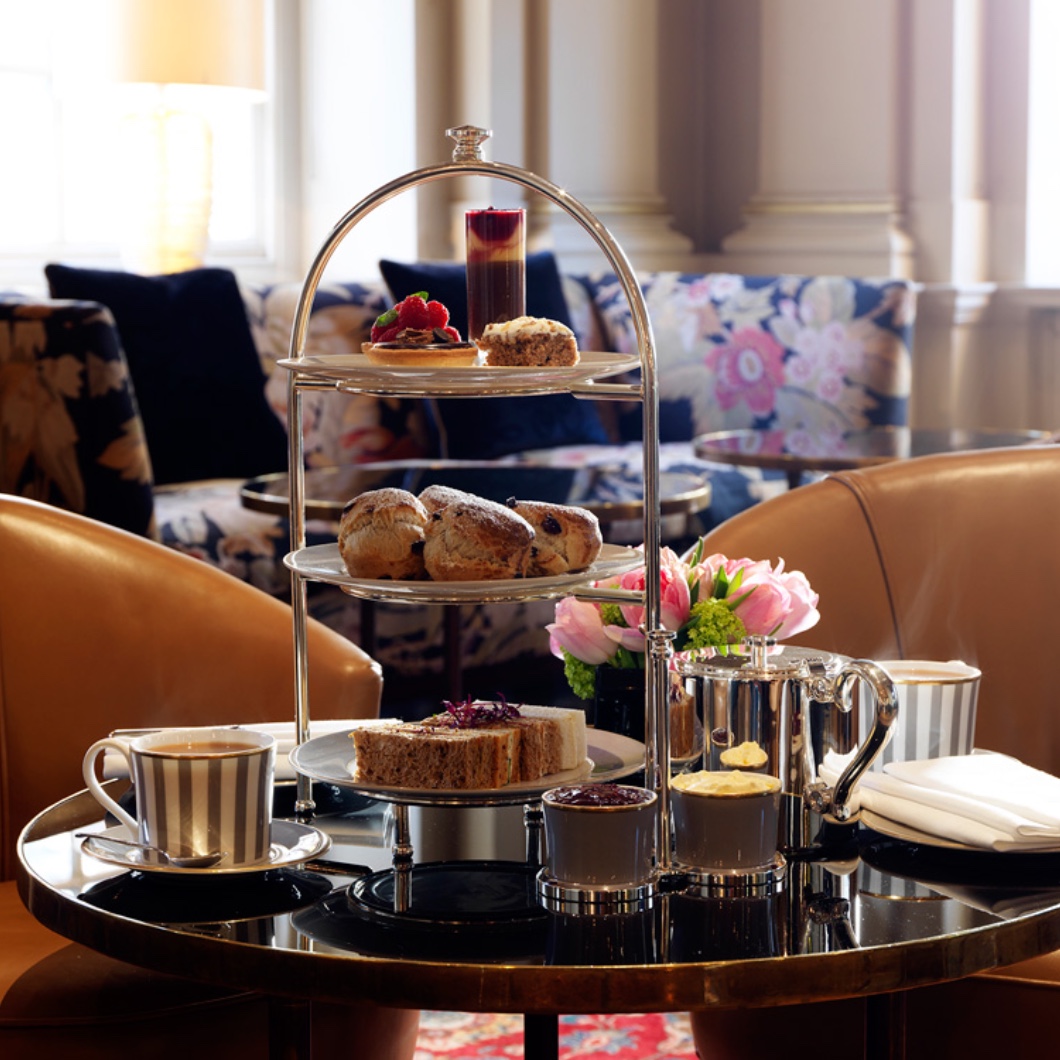 1. TEATOTALLING MOCKTAILS
Inspired earlier this year by healthy New Year resolutions, The Bloomsbury in London has created a new drinks menu for guests to detox without compromising on taste or style. Dubbed the Tea Total Cocktail List, mocktails inspired by classic cocktails are infused with tea leaves from Rare Tea Company. There are eight alcohol-free mocktails in total, including the Mintea Collins, a sip of peppermint tea, heather honey, lemon and mint.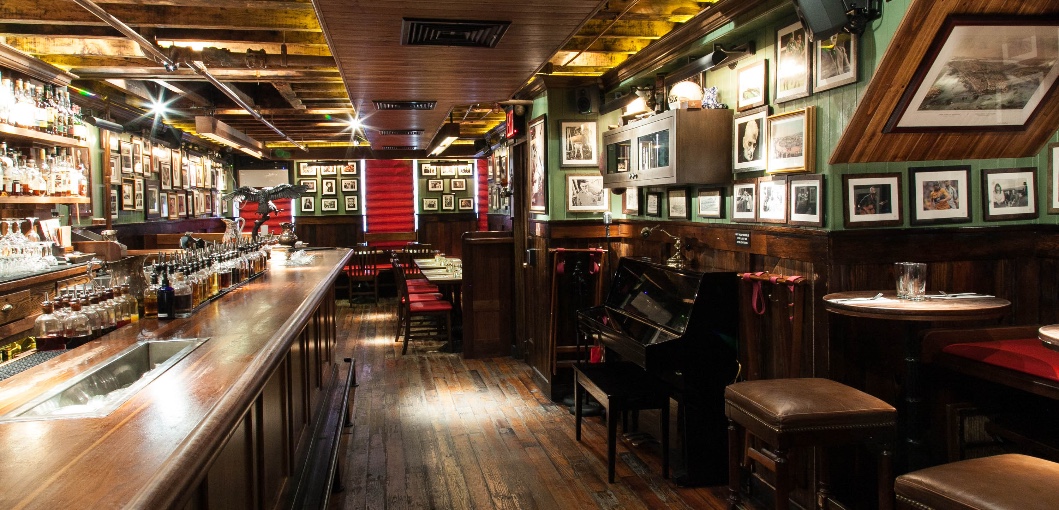 2. NYC RE-TOX
After the London cleanse, make your way to NYC where mixologists are starting to use tea as an essential ingredient. In the Financial District, acclaimed Dead Rabbit bar proffers an inventive menu with cocktails that feature matcha, among other teas, such as the Down-And-Out, a mix of Scotch whisky, sherry, amaro, green chartreuse, molé and orange bitters with earl grey tea. Then head to the Lower East Side where Death & Co deftly mixes tea with a number of poisons, including genmaicha green tea with gin; rum with summer royal tea; and agave with mood indigo tea.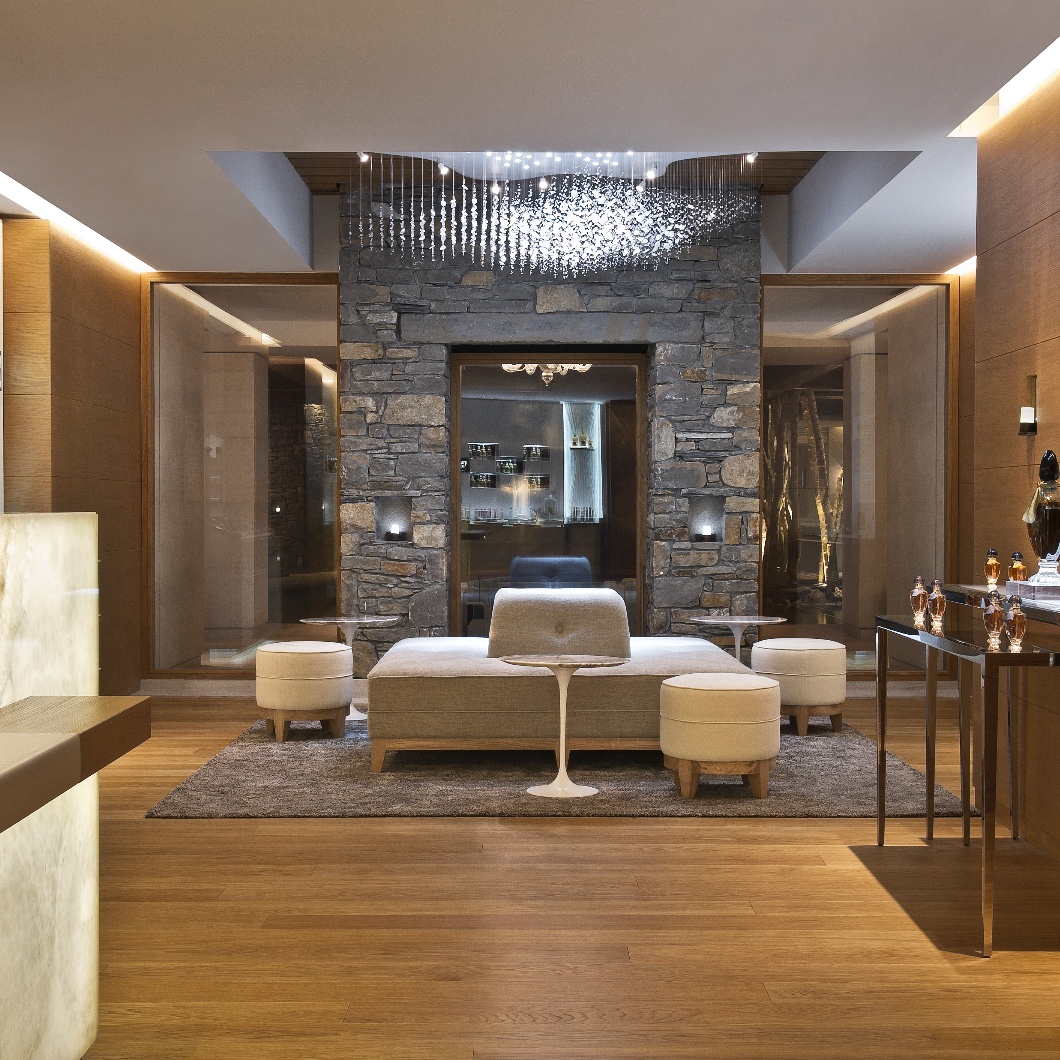 3. FRAGRANT BLENDS
Cheval Blanc Courchevel's spa is known for refreshing its menu of treatments with the seasons to offer guests a new way to be pampered. This season, the spa and Guerlain have partnered with Constance Teas for a rounded sensorial experience. Made from rare teas that suggest Guerlain's fragrances, meticulous blends include the oriental Shalimar, caffeine-filled La Petite Robe Noire, and caffeine-free Paris Caprice, they're the ideal sip to complement your spa day.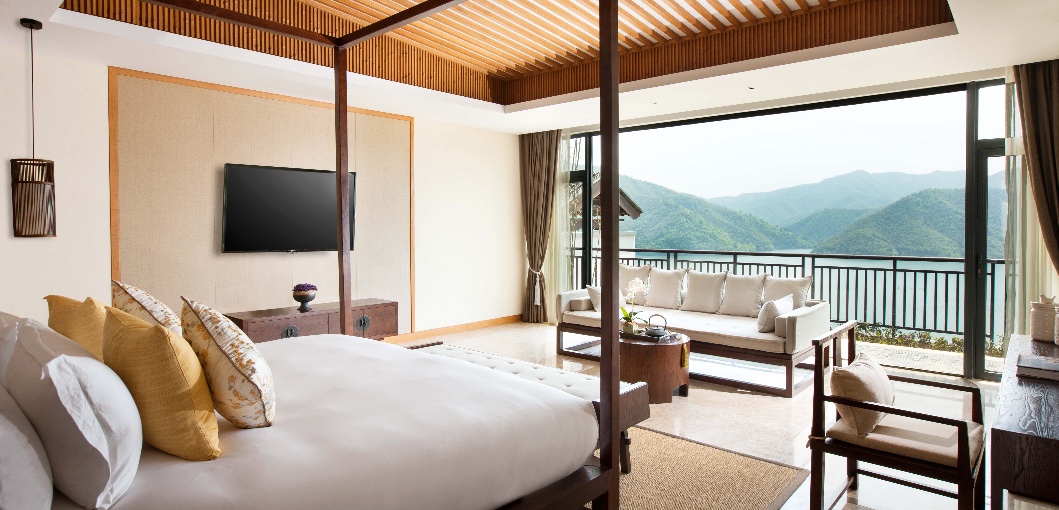 4. A TEA-LUXE RETREAT
Journey to tea's ancestral home in China, where a brand-new luxury retreat is scheduled to open later this year. Alila Anji Zhejiang is enviously nestled among pristine mountain landscapes and bamboo forests, but the most sought-after greenery may just be the surrounding tea plantations of Anji bai cha, a rare Chinese white tea that is said to promote good health. In addition to the sumptuous surroundings guests have come to expect from the brand, destination dining in tranquil tea plantations and gourmet cuisine made with local ingredients and infused with Anji white tea make this a tea aficionado's paradise.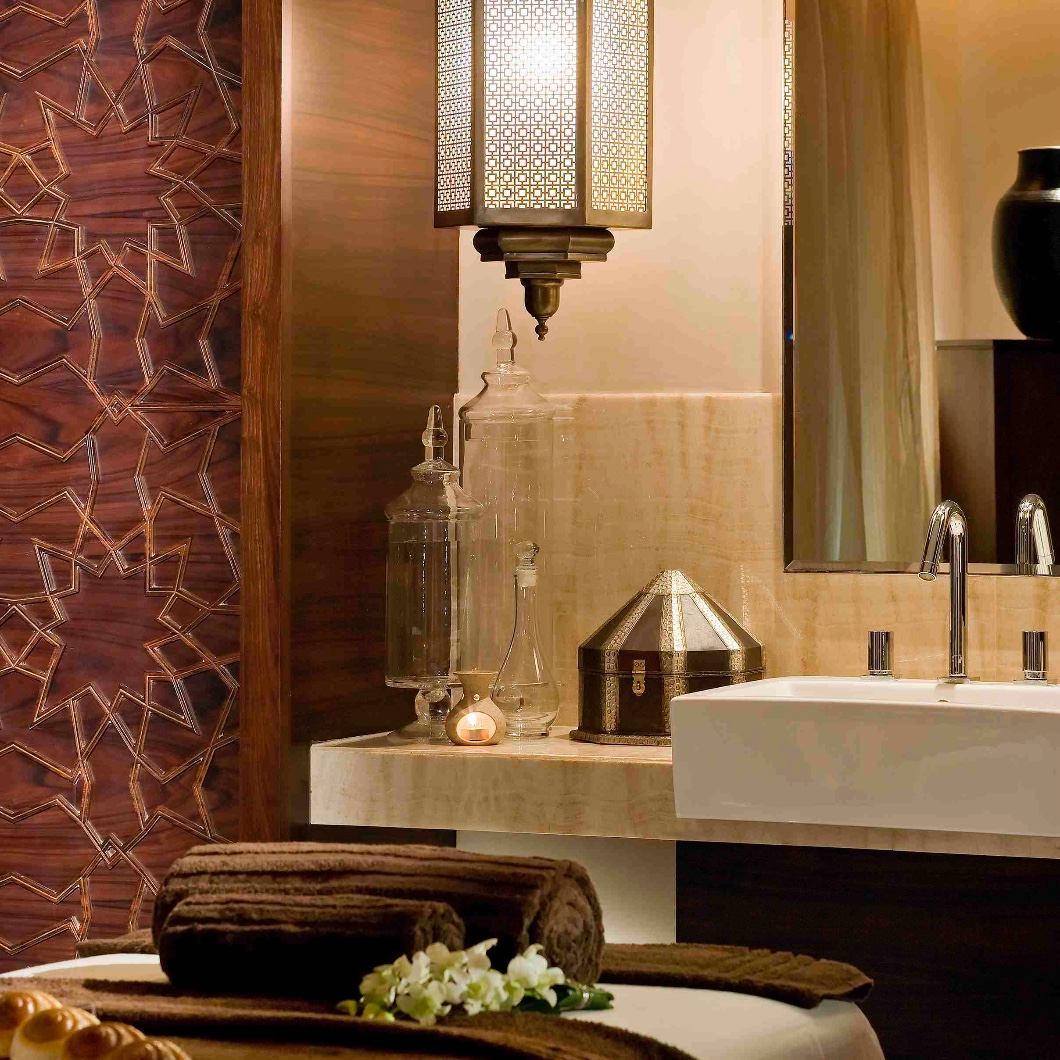 5. DESERT BREWS
But you don't have to travel away from Dubai to take part in the tea trend, with bars and spas alike offering a taste. Order the Breakfast Fizz, a refreshing cocktail of gin, lemon, sugar and breakfast-tea soda at The Black Lion or clandestinely make your way into speakeasy-themed Nippon Bottle Company where Japan's matcha tea features in the Match Time tipple. For something more low-key, book in a spa day at The Spa at The Palace Downtown Dubai where the Nepalese Tea Exfoliation treatment will leave your skin silky smooth.