Two health and fitness visionaries have brought their complementary backgrounds in pranic healing and fitness resulting in Atmantan, a new integrated wellness destination resort in the Sahyadri hills of Pune, India.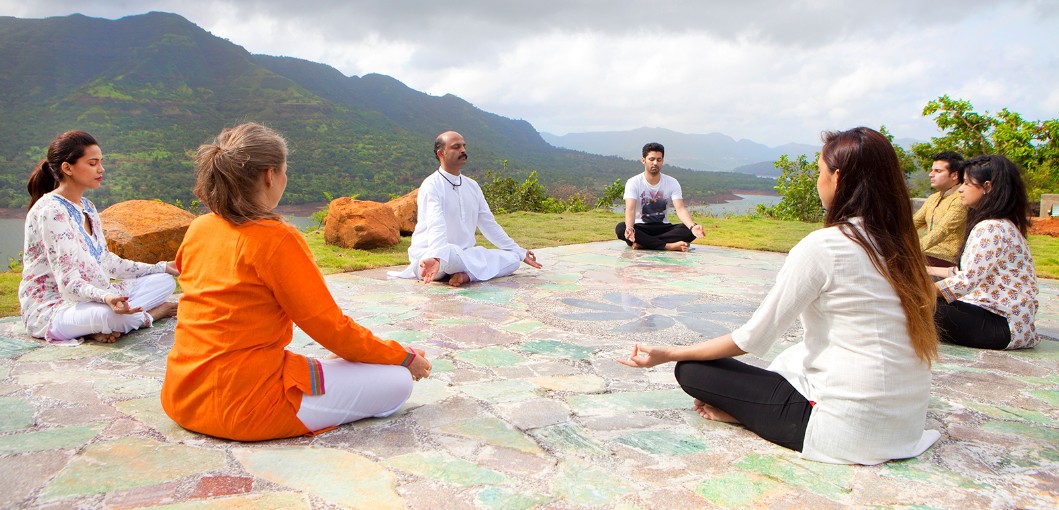 The wellness resort is set on 42 acres of lush green valley overlooking the picturesque Mulshi Lake, addressing the three pillars of Atma (Soul) Mana (Mind) and Tann (Body) to achieve lasting results for guests, whether their focus is detox, fitness or a pampering spa escape. Atmantan offers nine evidence-based Atmantan Living Retreats that are undertaken over three, five or seven-day stays.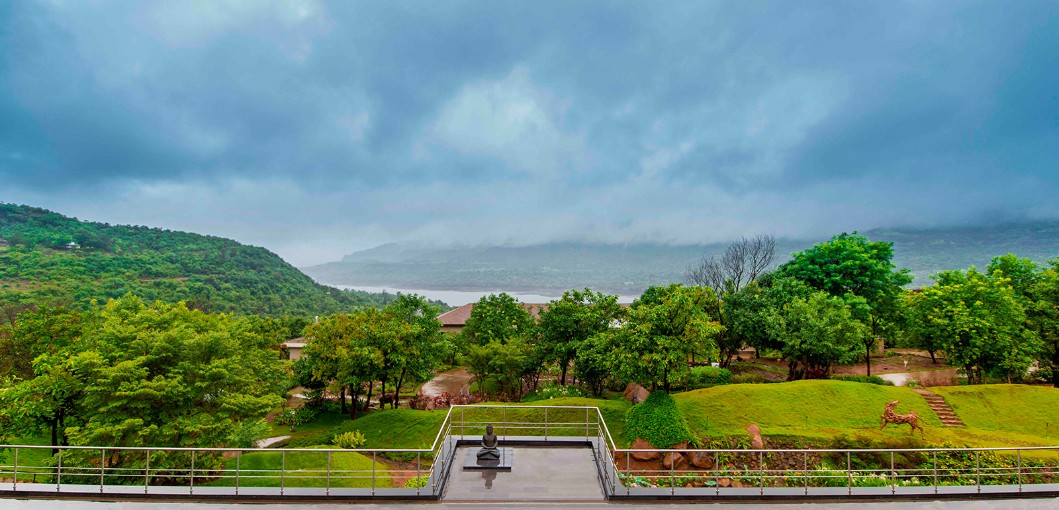 Whether guests' goal is to improve fitness, enhance their yoga practice, manage stress, improve sleep, restore energy levels, address injury, or lose weight, all programmes offer a transformational experience that provides guests with lasting tools to take into their everyday lives.