Many travellers seek to hit the reset button in 2021; to recharge weary bodies and minds and harness the old saying of "health is wealth". Enter RAKxa: a fully-integrated wellness and medical retreat where ancient Thai healing therapies and modern medical treatments work hand in hand to provide a thoroughly transformative experience. Created in partnership between VitalLife Scientific Wellness Centre, Minor Hotels and M.K. Real Estate Development Plc, the resort provides an immersive healing and wellness experience combined with first-class Thai hospitality.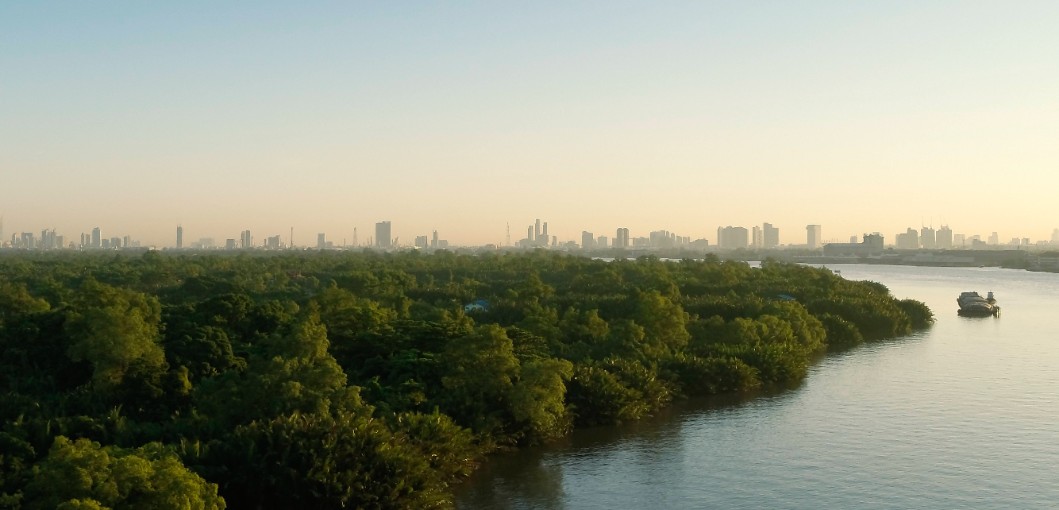 Situated on Bang Krachao island in the middle of the Chao Phraya River, the resort is worlds apart from the urban sprawl of downtown Bangkok, which rises from the horizon above a canopy of green. Guests will embark on three to 14-day programmes designed to cater to specific health goals, from detox and weight management to gut health and de-stress. Following a health analysis that begins before guests arrive, VitalLife medical doctors and experts in traditional therapies – including Traditional Thai Medicine, Traditional Chinese Medicine, Ayurverdic treatments and energy healing practices – will work together to tailor 
a treatment plan based on the programme goals.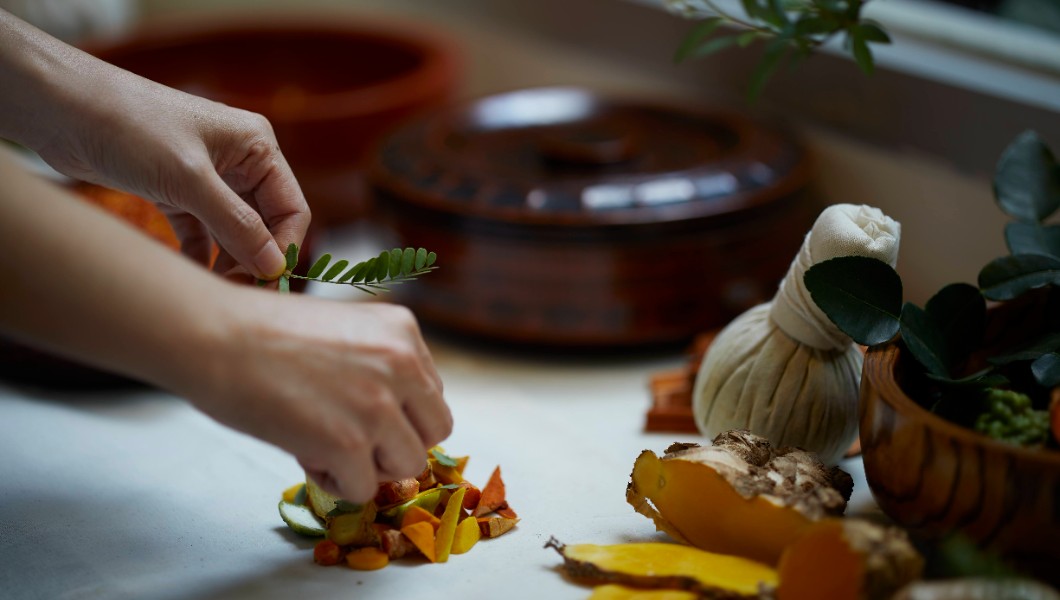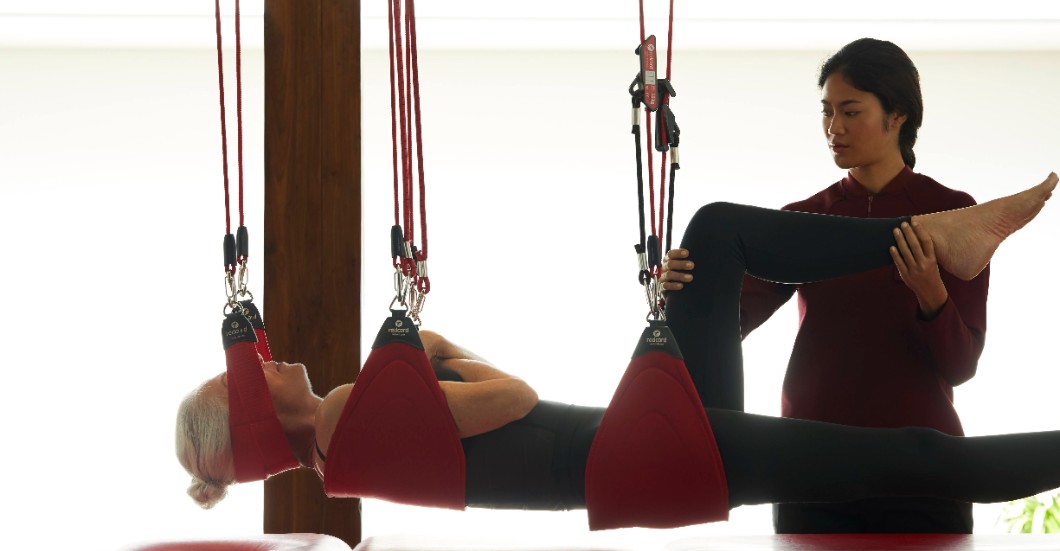 Modern therapies and treatments include IV nutrient and light therapy, cryo-sauna, anti-ageing technology and hormone replacement therapy, and therapists will prescribe positive lifestyle regimens to help reach peak wellness. As well as a high-tech medical gym with Olympic athlete training equipment and hydrothermal spa facilities, the resort will also offer a calendar of workshops and activities.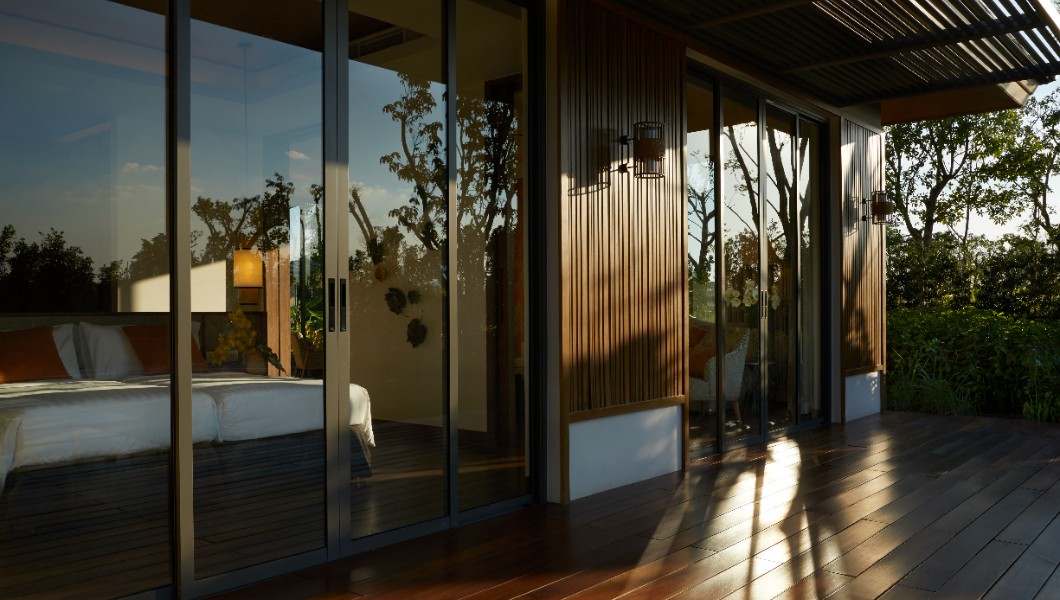 The wellness centre opens this month with a limited programme, in which The Immunity Booster Package, designed to build up defences against viruses, bacteria and pathogens, starts from US $2,000 per night for a minimum of three nights.