"Wellness travel is not only growing twice as fast as tourism overall, it's evolving in bold new directions, both globally and across the Middle East." Direct to the point words from Susie Ellis, chairman and CEO of the Global Wellness Institute (GWI). The spa and wellness industry in the Middle East-North Africa (MENA) region is now worth $8.3 billion, so it's no surprise that a Wellness Symposium is being launched at this month's Arabian Travel Market.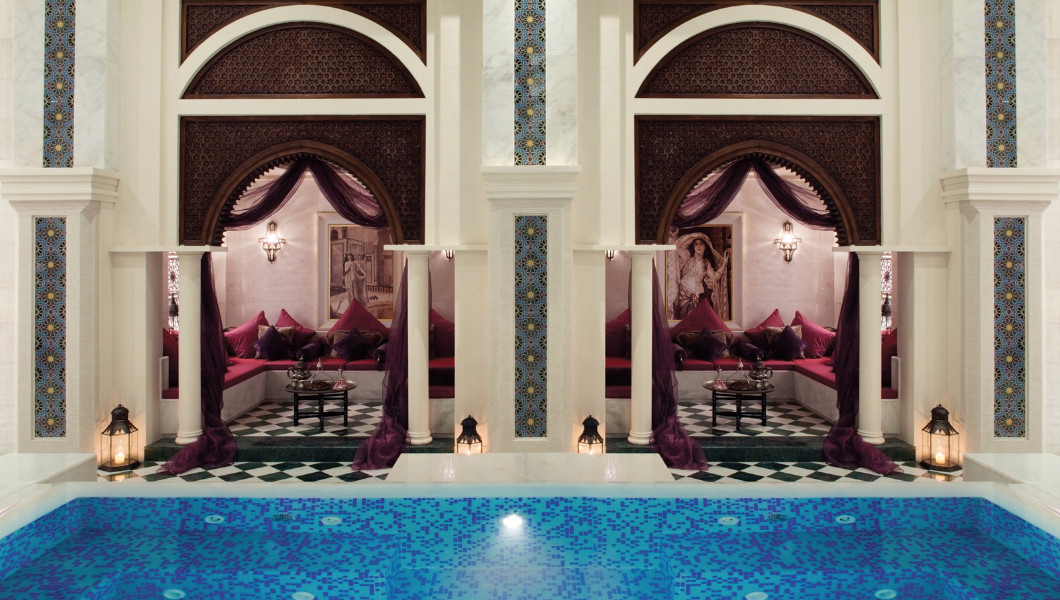 Main image & above: Talise Ottoman Spa at Jumeirah Zabeel Saray

The event has been born from a partnership between the GWI and the World Travel Market (WTM) portfolio of events, scheduled at ATM's Wellness Lounge, which debuted at last year's exhibition. The UAE leads the Middle Eastern wellness tourism market, with an average of 1.7 million wellness trips generating $2.7 billion annually, it accounts for 14 per cent of the MENA spa market, according to research from Colliers Experiential Travel Series.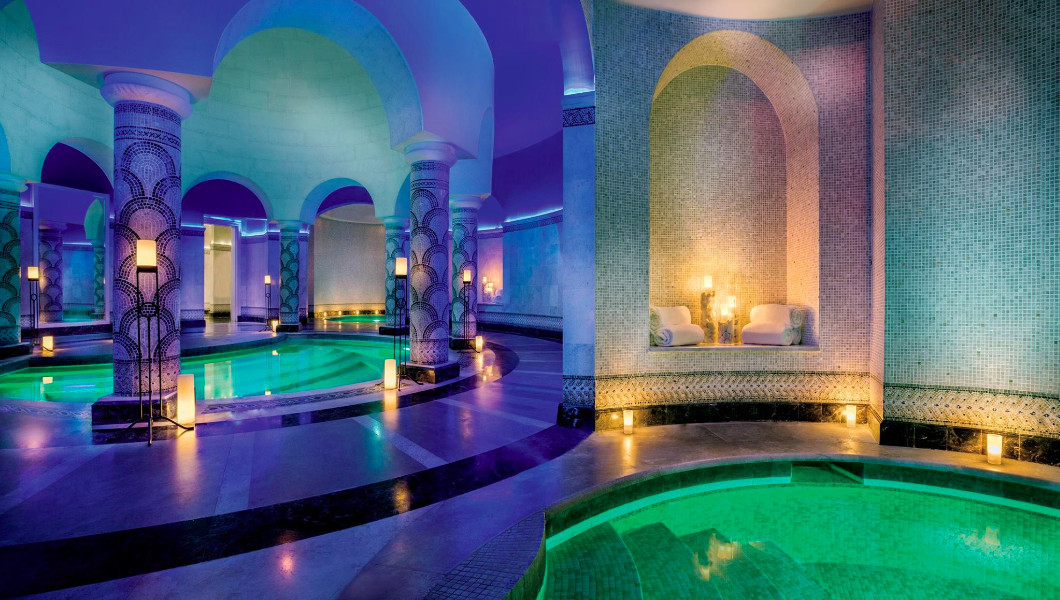 The spa at The Ritz-Carlton, Bahrain

"The UAE is followed by Morocco (1.66 million trips), Tunisia (0.76 million trips) and Jordan (0.62 million trips). However, the growth in wellness tourism in MENA compared with overall tourism over the past five years is truly remarkable," said Ellis. "For example, wellness trips in the UAE have grown by 17.9 per cent during this period, while overall tourism has grown 8.1 per cent."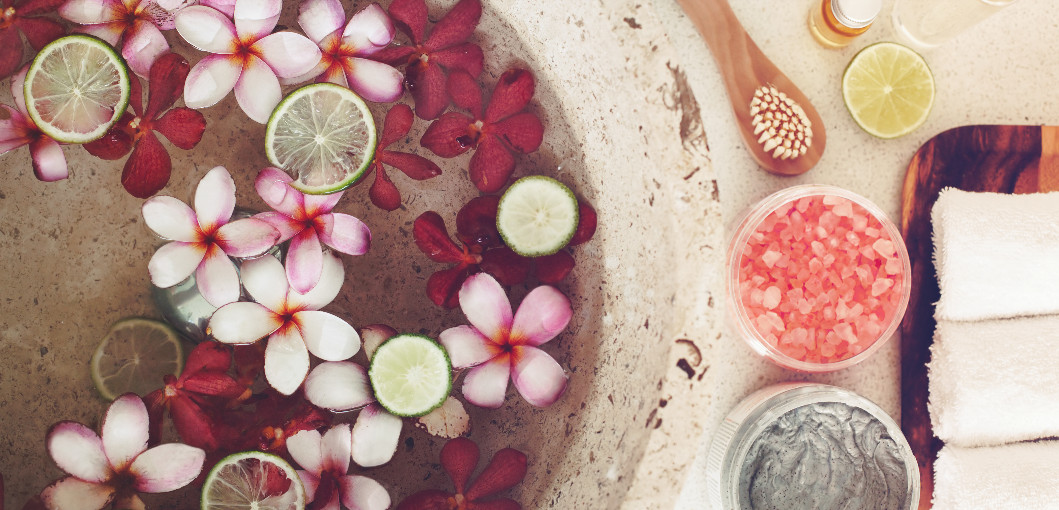 ---
www.arabiantravelmarket.wtm.com