Ultra luxury meets refined wellbeing in the hottest partnership of the summer. The leading health wellness and beauty expert brands will develop and implement various wellness methods across the One&Only portfolio, with a completely holistic approach.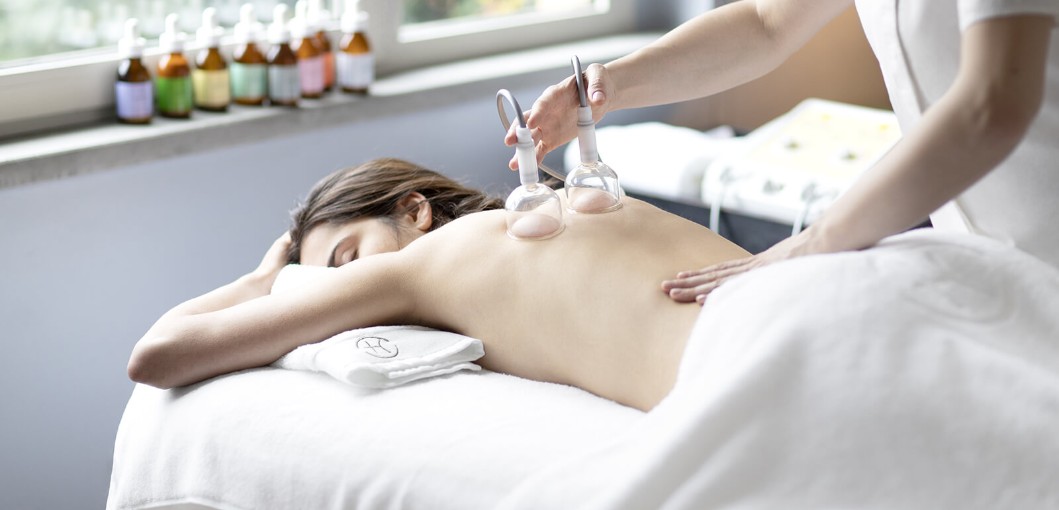 Supporting Chenot's holistic approach, elements of the world-renowned Chenot Method will be skillfully woven, in a non-intrusive way, through a guest's stay at a One&Only resort if guests choose, with a focus on wellness based in science at the One&Only Spas by Chenot where the Chenot diagnostics and treatments will be customised for each One&Only resort, and each guest experience will be integrated and personalised. Resorts offering the Espace Chenot concept will focus on the medical wellness concept of Chenot, where the Chenot Method will play an essential role for detoxing and resetting the body.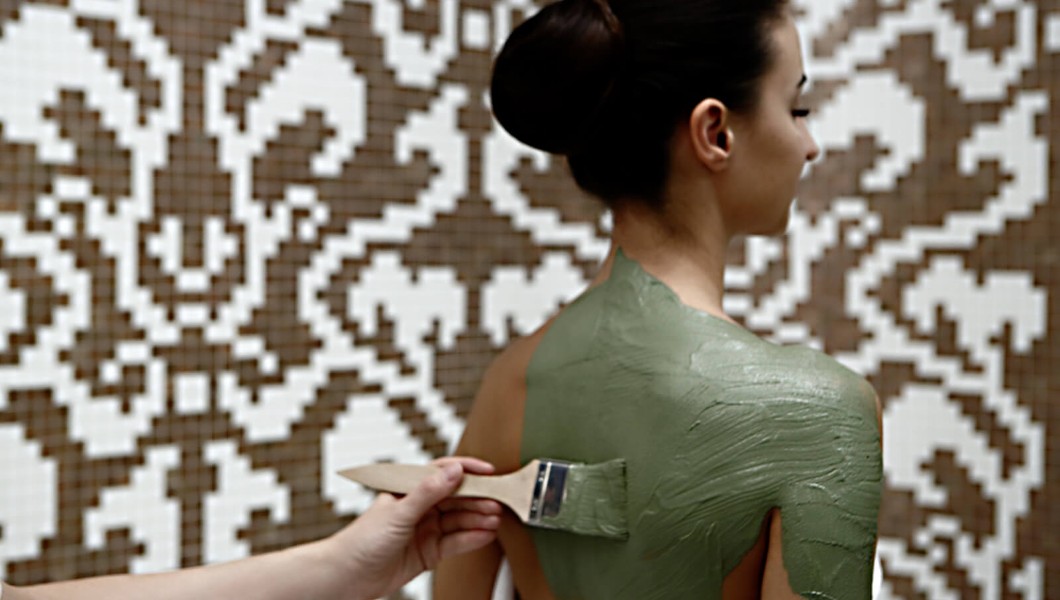 From the initial stage of consultation and wellness screening by a Chenot trained specialist or medical doctor, guests will be offered bespoke programmes to tailored nutritional menus, fitness schedules, targeted spa treatments, stress relieving activities, to cosmetic beautification, and more. The new wellbeing experience at One&Only with offer a true 360° approach to wellbeing, with scientifically proven methods at its core.