Dubai is many things. The fast-paced emirate is a sun-soaked destination, packed with retail gems, gourmet delights and upbeat beach vibes, so where can you turn for a more intimate experience? Whether it's a honeymoon, romantic staycation or a spontaneous tryst, couples should look no further than the lush serenity of Desert Palm PER AQUUM. The luxury oasis is located just 15 minutes from the bustle of Business Bay and Downtown Dubai, but provides a fertile space for romance to blossom.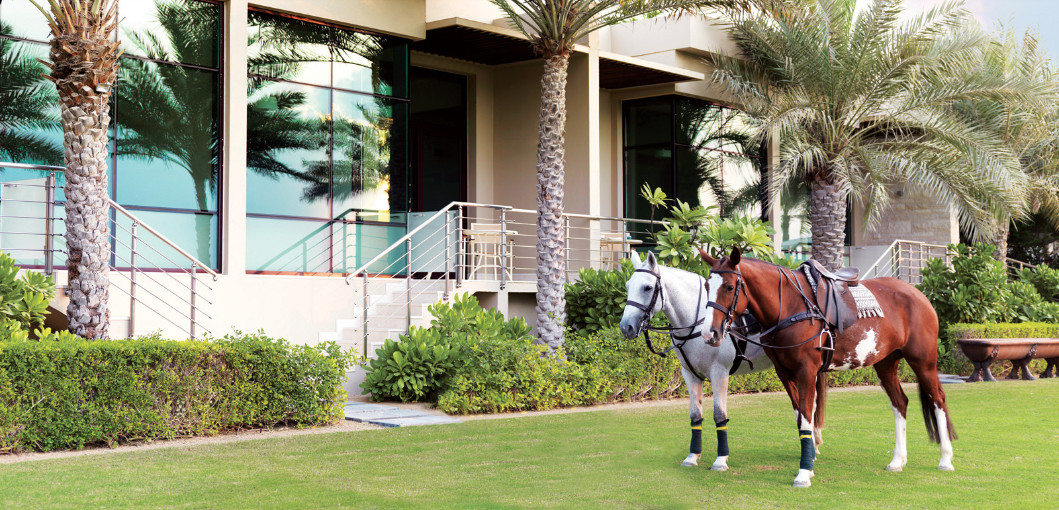 A canvas of green surrounds the 160-acre estate, where pink blossoms contrasts sturdy palm trees, almost distracting from the architectural beauty of the resort itself, replete with plush guestrooms, culinary gems and spa pampering – but it will only serve to accentuate the beauty of your loved one. From the hideaway villas with private pools to the intimate courtyard with two-century-old olive trees and outdoor rain showers, your senses will be tempted in every direction, including the secluded rooftop terrace, a balcony fringed by rows of palms and the personal wine cellars.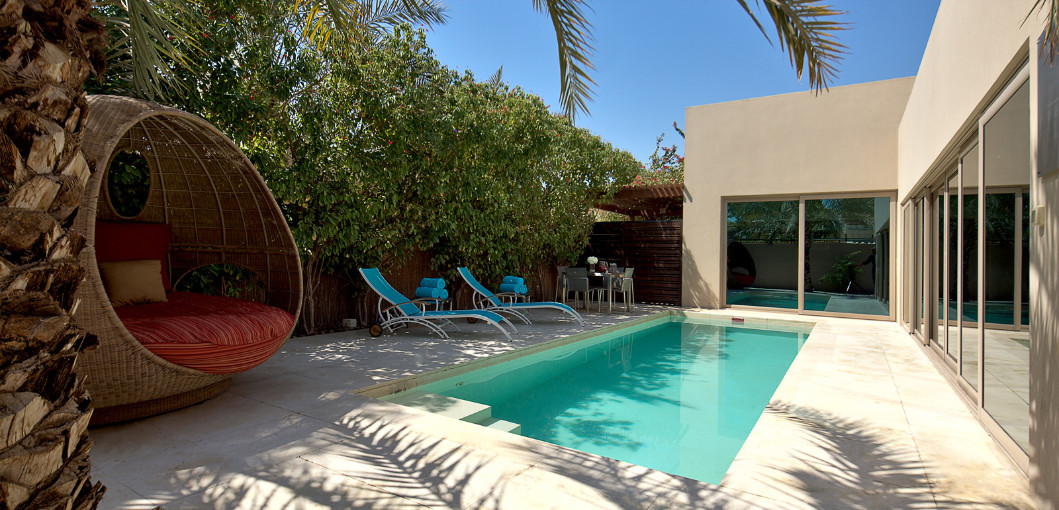 And why not add some zest to your stay with a stint at LIME Spa Me (below) where, even as a couple, you are treated with individual care? Prior to each massage or treatment, the on-site specialist will perform a consultation to determine details, duration and your desired result. Then the healing journey begins, with a seamless blend of techniques tailored just to you. Options may include Swedish, deep tissue, reflexology, Thai, Balinese, Shiatsu and Stone – among others spanning the globe and LIME's creative innovations.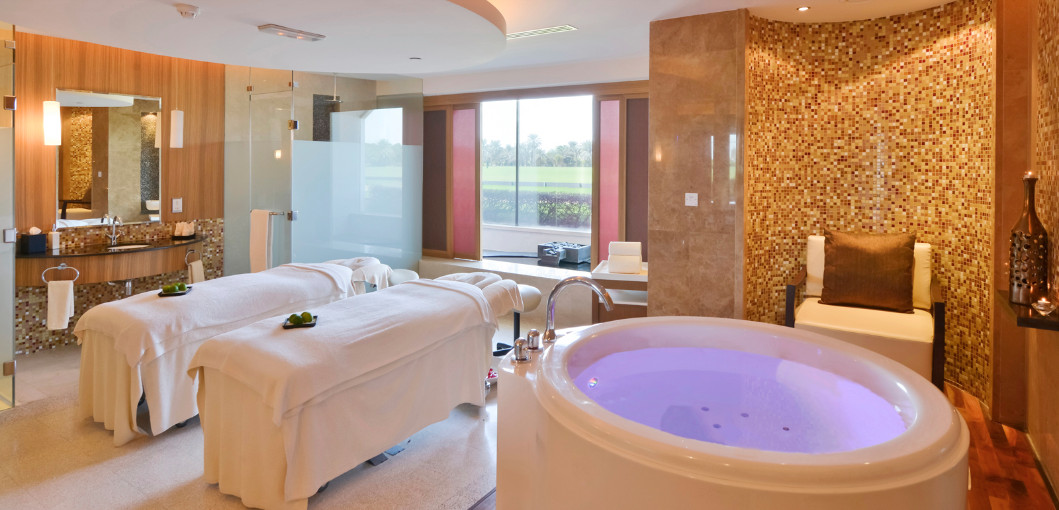 If you've enjoyed the spa's sugar glow scrubs then you might want to indulge your sweet tooth at one of the resort's spectacular eateries, where you can sip and savour cocktails and sweet treats, but not before you've gone to town on the finest cuts of meat at signature restaurant Rare, or polished off a smoked salmon afternoon tea at the aptly named Jewel, where Arabian horses charge on the adjacent polo field in the background.
Or for a truly spectacular love-filled escape, why not enjoy the oasis of romance as an idyllic wedding destination. The rustic yet elegant hidden setting imbues a destination wedding feel and is conveniently located near the city of Dubai. Why not enquire about the bespoke services on offer, to tailor your ceremonies or celebrations to your desires, including engagement parties. There's even a dedicated personal wedding planner to help you navigate the options for your special day, and with dramatic backdrops, customisable menus, spacious seating, floral displays, entertainment and lighting options, you might appreciate the expert help.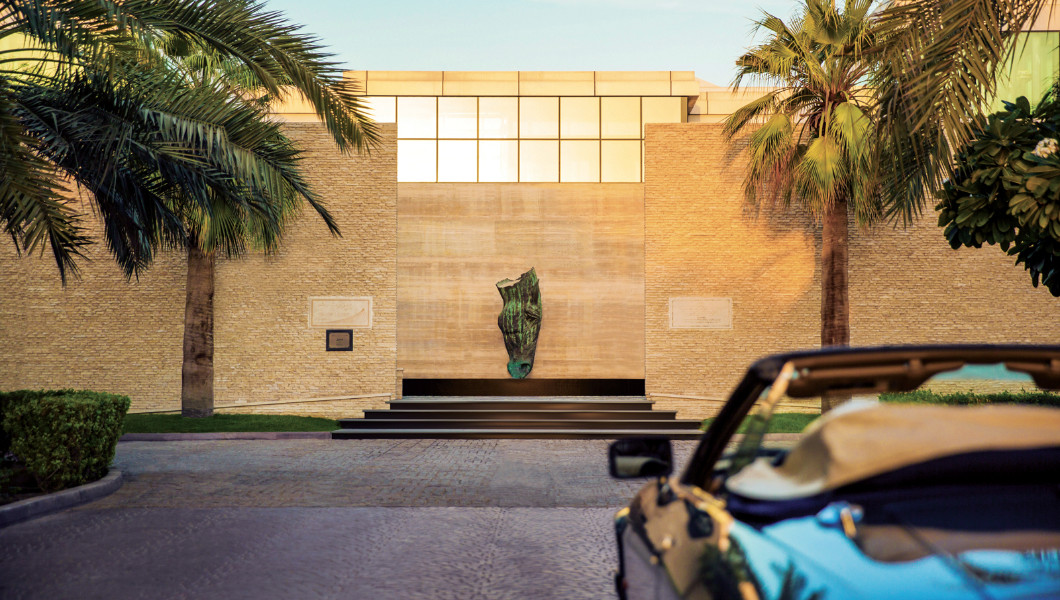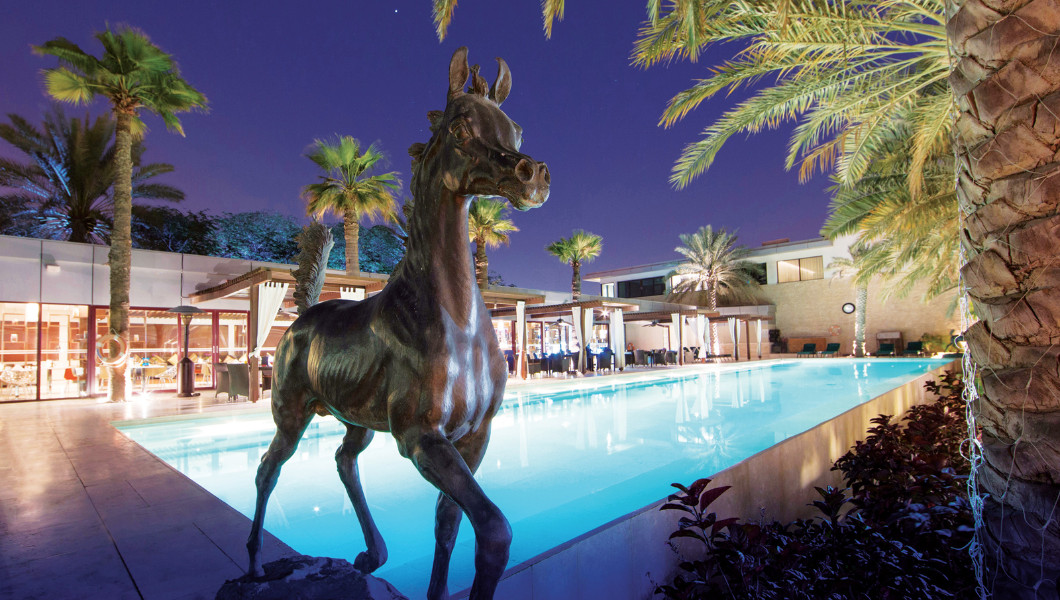 ---
Brought to you by Destinations of the World News and Desert Palm PER AQUUM