Framed by the mountains and the icy expanse of Svartisen glacier, Svart Spa, Health and Wellness Clinic will become one of the world's most remote wellness escapes when it opens deep in Norway's northern wilderness in 2022.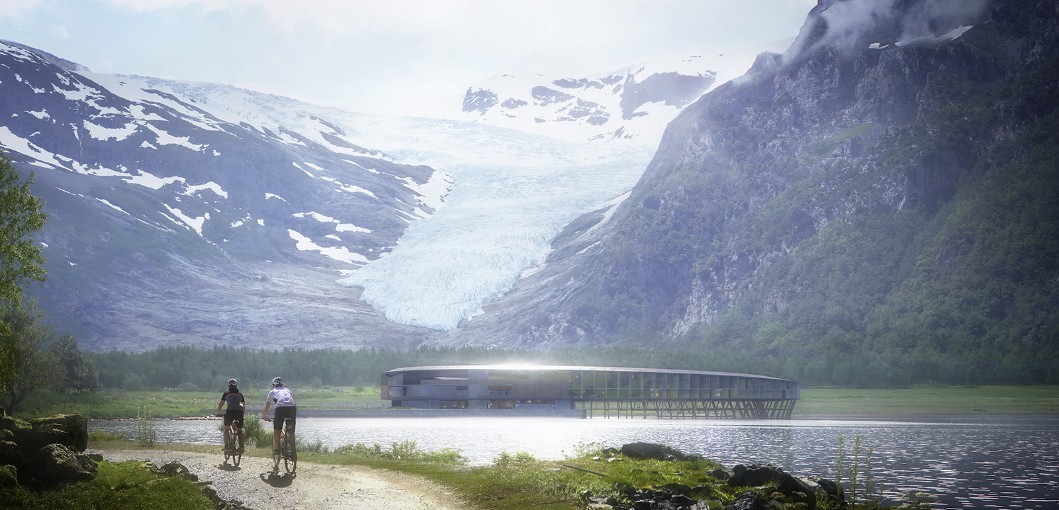 As well as giving guests access to some of the most spectacular scenery in Norway – an arctic landscape of mountains, fjords and glaciers – the hotel will take guests on an outcome-focused wellness journey tailored to address the specific demands put on them by the outdoor adventures available in this remote corner of Norway.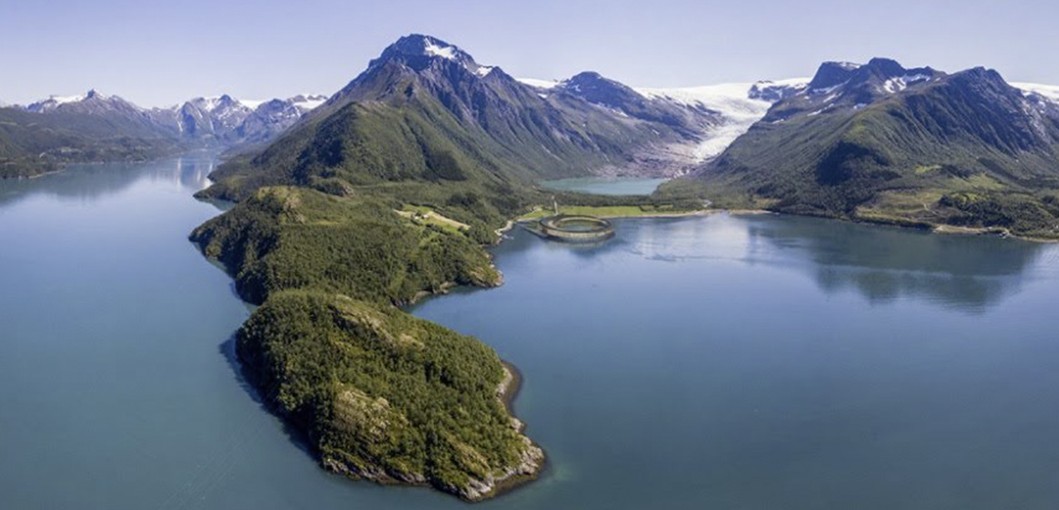 Following a consultation, bespoke wellness programmes will be designed to 'Climatise, Condition and Evolve' guests' physical and mental fitness, with massages and facials using locally-grown natural products and a selection of holistic treatments including sound-healing, reflexology, cryotherapy and health and nutrition coaching. Individual treatment rooms in the 1,000sqm spa will have outdoor bathing tubs, and the venue will feature a relaxation lounge, swimming pool, steam rooms and yoga and sound-healing studios.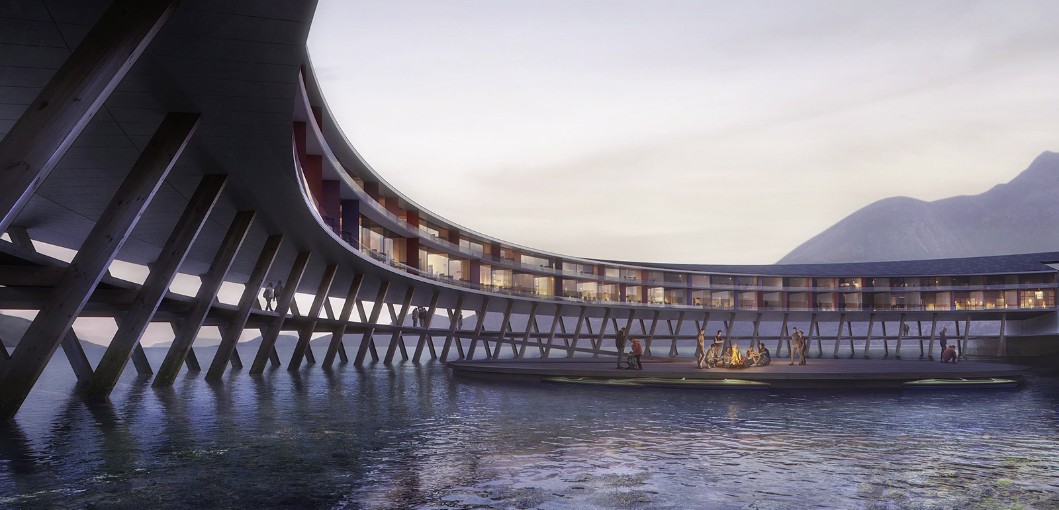 The 99-room escape, designed by Norwegian architectural firm Snøhetta, will evoke the style of a traditional fiskehjell – a wooden structure used for drying fish – and appear to float on the waters of Holandsfjorden Fjord thanks to a low-impact underwater platform. Svart will also be home to four restaurants, an education centre and a design laboratory, all set within a striking circular wooden building offering 360-degree views of the landscape.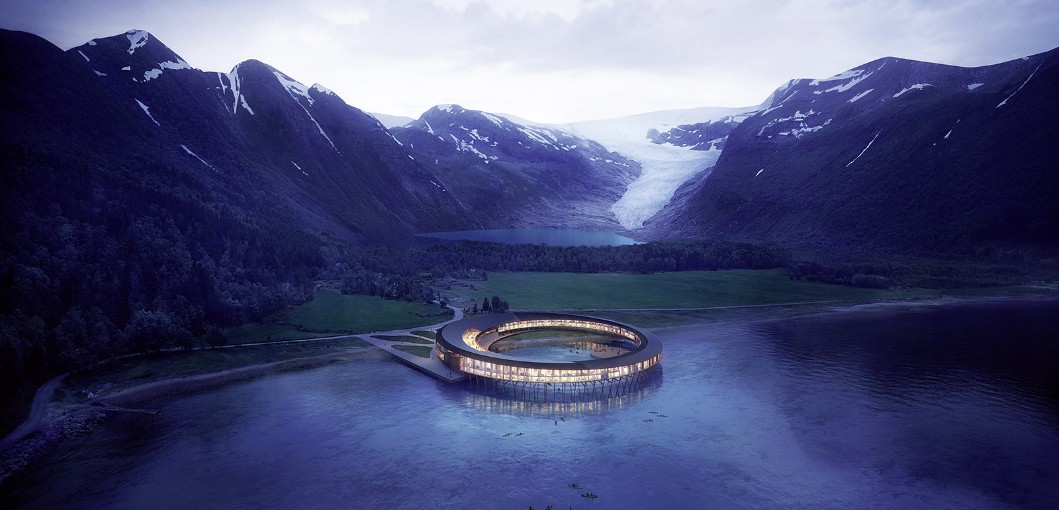 Guests heeding the call of the wild can embark on outdoor activities throughout their stay, including hiking on Svartisen glacier and the surrounding mountains, midnight yoga under the perpetual summer sun or wildlife-spotting, diving and fishing excursions. Conceived from the ground up with sustainability at its core, Svart expects to become energy positive – producing more energy than it consumes – within five years of opening.