One of the greatest luxuries in life is to surrender yourself to the care of someone else. Few places in this region have perfected this as beautifully as Anantara Spa, where its team has honed the art of pampering, with expert treatments that help revive and stimulate mind, body and soul.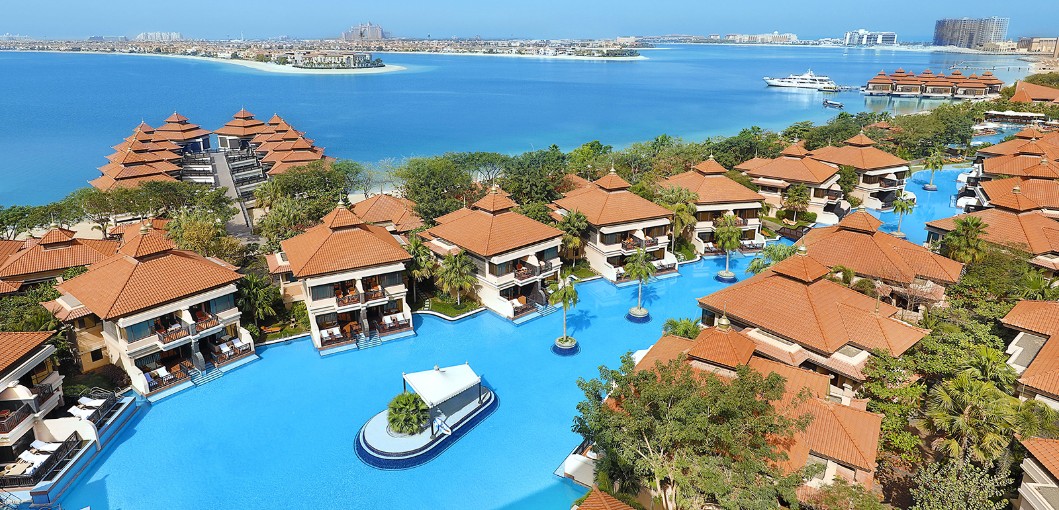 Set amid the bucolic environs of Anantara 
The Palm Dubai Resort, and with stunning views 
of the Palm Jumeirah as your backdrop, relinquish all responsibility and immerse yourself in a journey of pure, unadulterated pampering.
The hotel's two-night spa retreat package, starting from Dhs1,500, allows guests to spend 48 hours in pure luxury, treating themselves to a 60-minute full-body massage (choose from a Swedish, Arabian, traditional Thai, Anantara Signature massage or Turkish hammam), whilst taking advantage of the Jacuzzi, sauna and steam room, too. If another treatment is on the cards, then put yourself first safe in the knowledge that you'll save a further 
20 per cent.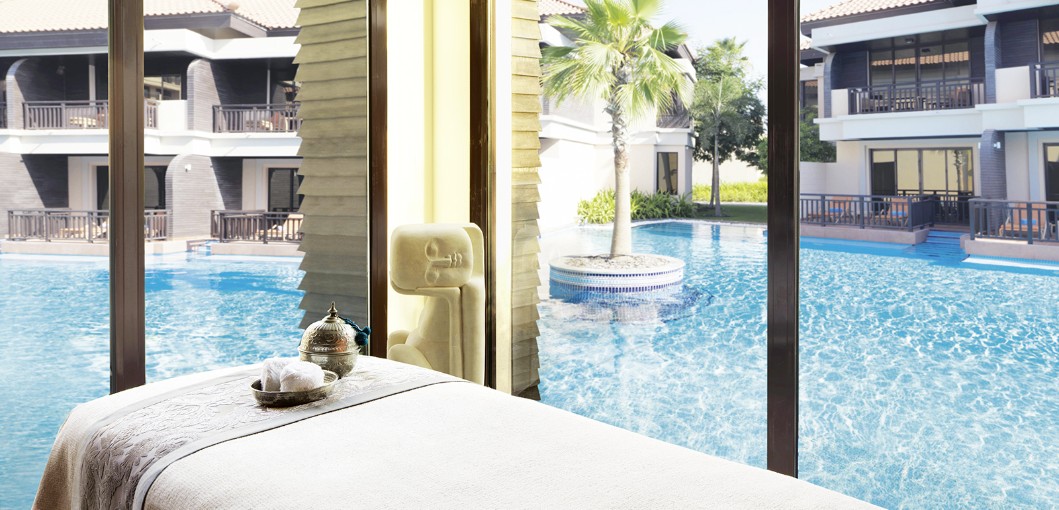 During your stay, you'll also have unlimited access to the gym, to help burn off your daily breakfast at Crescendo, or, if you'd prefer, you can take a sunset stroll along the private beach, dive into the infinity pool, or practice the art of being a lounge lizard by one of the three turquoise chilled lagoons.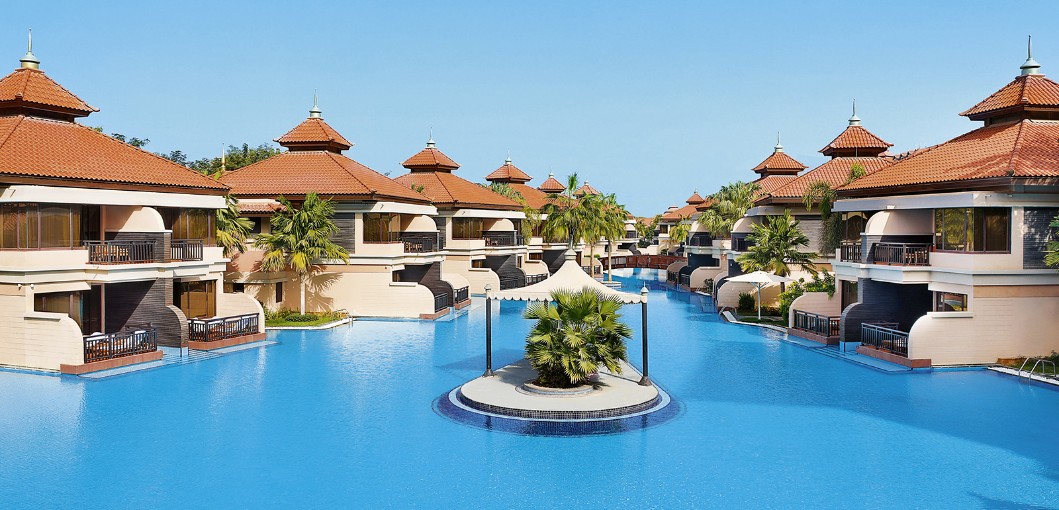 Any booking made on Anantara.com will be gifted with Dhs150 credit per stay for rooms or suites or Dhs400 for villas, to spend at leisure at any of the hotel's fabulous restaurants and bars. Take a leaf 
out of our book and reserve a table at Mekong – 
the venue is incredible and the Asian cuisine some of the best we've tried.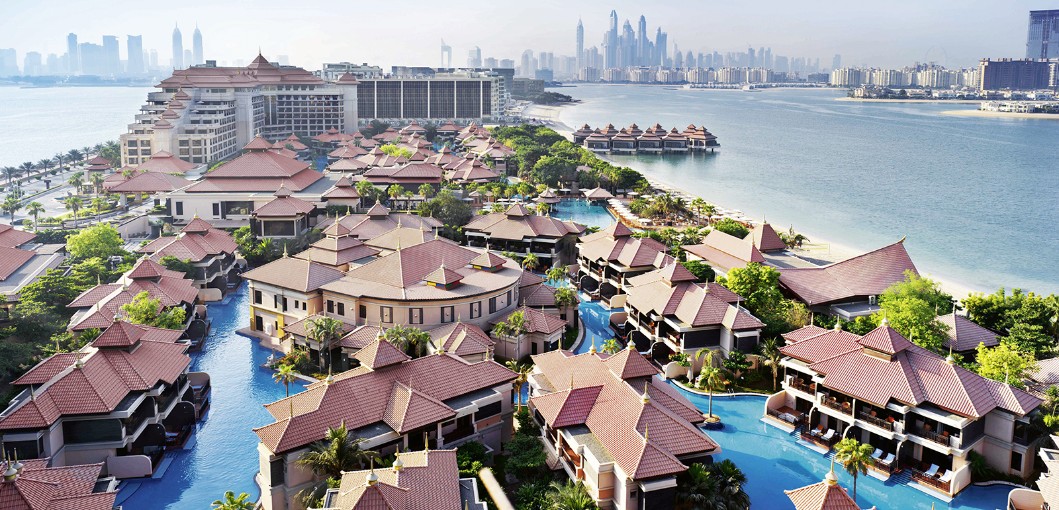 From spa to seaside to the suite life via Asia... 
It's a truly spoiling way to spend a day, but in the year of self-care, isn't that what life should be all about?
Stay:
Anantara The Palm Dubai Resort
+971 4 567 8888