Luxury automotive brand Lexus has teamed up with Miraval Resorts & Spas to launch Lexus Wellness Destinations, a collection of packages focused on mind and body. Designed for guests who want to incorporate more balance and mindfulness into their lives, the daylong breaks are focused on outdoor experiences that explore the natural beauty Miraval destinations.
Three Miraval resorts in Arizona, Austin and the Berkshires are offering guests the 'Lexus Drive Your Way to Wellness' package: a fully customisable experience that can last from six to eight hours and includes the use of a Lexus vehicle throughout.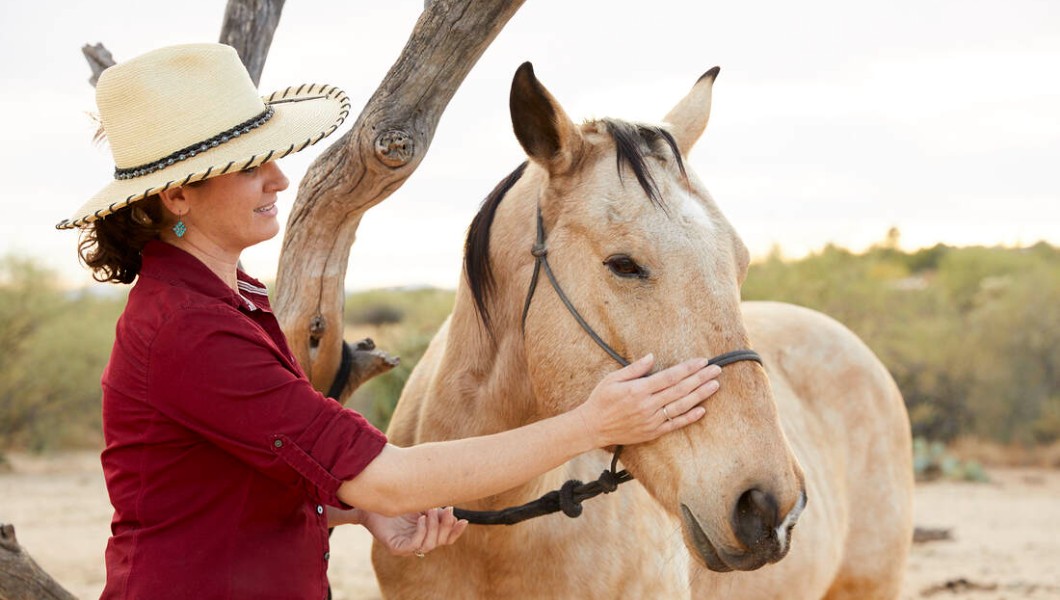 The trips start with an intention setting ceremony with a Miraval guide, followed by a scenic drive to a trailhead, where guests will meet up with a private guide who will lead them on an endorphin-packed hiking, biking and/or swimming expedition.
After pausing to enjoy a chef-prepared picnic lunch in nature, guests will embark on activities related to the region, which might include kayaking, paddle boarding or birdwatching. "These new and unique offerings allow us to immerse our guests in scenic, natural settings off-property that encourage external exploration and space for internal reflection," says Susan Santiago, head of Miraval operations at Hyatt. "We look forward to continuing our mission of providing authentic experiences focused on our guests' physical, spiritual, and mental wellbeing." Lexus Drive Your Way to Wellness experiences start form US 495 per person and are available until March 2023.