You've heard of all-inclusive resorts, but how about an all-spa-inclusive stay in Vietnam with 'breakfast anywhere, anytime'? That's the promise at Fusion Resorts, a collection of four wellness-inspired luxury retreats in Danang, Phu Quoc, Cam Ranh and Hue, where guests can indulge in an unlimited number of spa and wellness activities throughout their stay.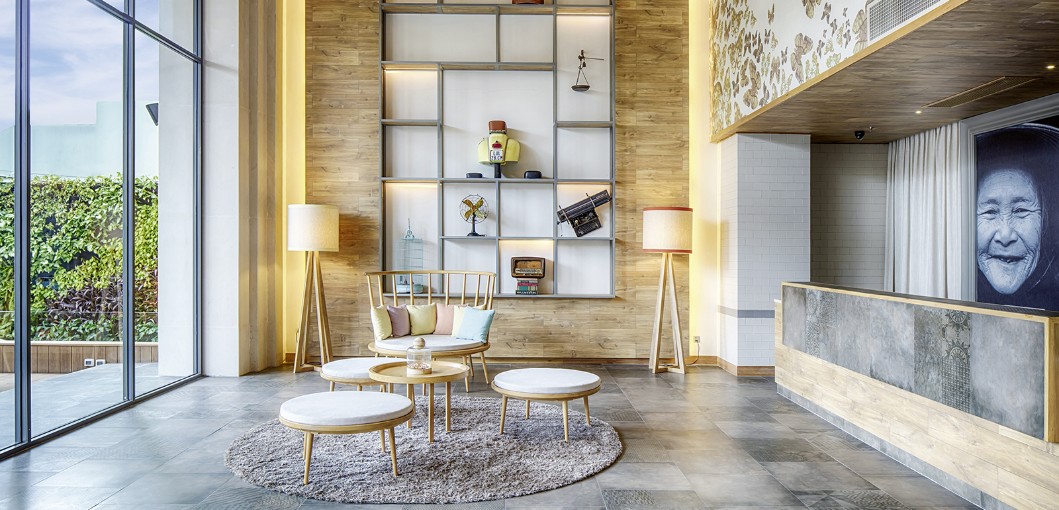 From scrubs, wraps and massages to facials, herbal baths and beauty treatments, the extensive spa menu complements a programme of 
wellness activities including guided yoga, tai chi 
and qigong sessions, as well as personal consultations on healthy lifestyle, sleep enhancement or emotional wellness.
Fresh, healthy dining is a signature feature of each Fusion resort, but a good breakfast is arguably the most important meal of the day. Since many holidaymakers struggle with jet-leg and travel fatigue when travelling long-haul, the resorts also offer guests the chance to order breakfast at any time of day and have it served wherever they wish; perhaps in the comfort of their villa before dawn, or on a secluded stretch of beach as the sun 
goes down.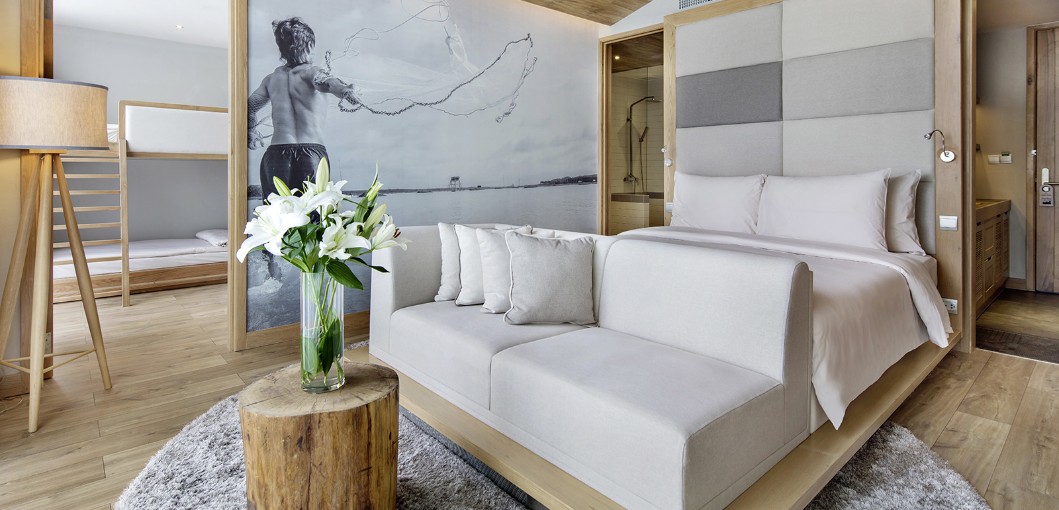 Fusion Resort Quang Binh, the fifth in the family, will open in late 2020 near the UNESCO World Heritage Site of Phong Nha, Ke Bang National Park, with 60 private plunge pool villas; one of 10 new Fusion properties being rolled out in the next three years.
In addition to the all-spa-inclusive resorts, sister brand Fusion Suites offers wellness-inspired luxury apartments in Danang and Saigon (pictured). The soon-to-open Fusion Suites Vung Tau will feature 100 apartments and 71 suites when it opens in early 2020, plus a spa with 12 treatment rooms, an aerial yoga studio and a rooftop infinity pool and cocktail bar.

www.fusionresorts.com