SHA Wellness Clinic, the world-renowned medical and holistic health escape in Alicante, has come up with a five-point guide to boosting immunity and promoting long-term wellness, shared on YouTube, Instagram, the SHA online magazine and its website. The resort's medical coordinator, 
Dr Carlos Gutierrez, highlights the need for making and sticking to a regular exercise plan, several of which are shared on YouTube. Mind and body specialist Rachel Rose recommends breathing exercises and meditation to improve mood and reduce stress, while head of internal medicine, 
Dr Vincent Mera, shares best practices for a good night's sleep.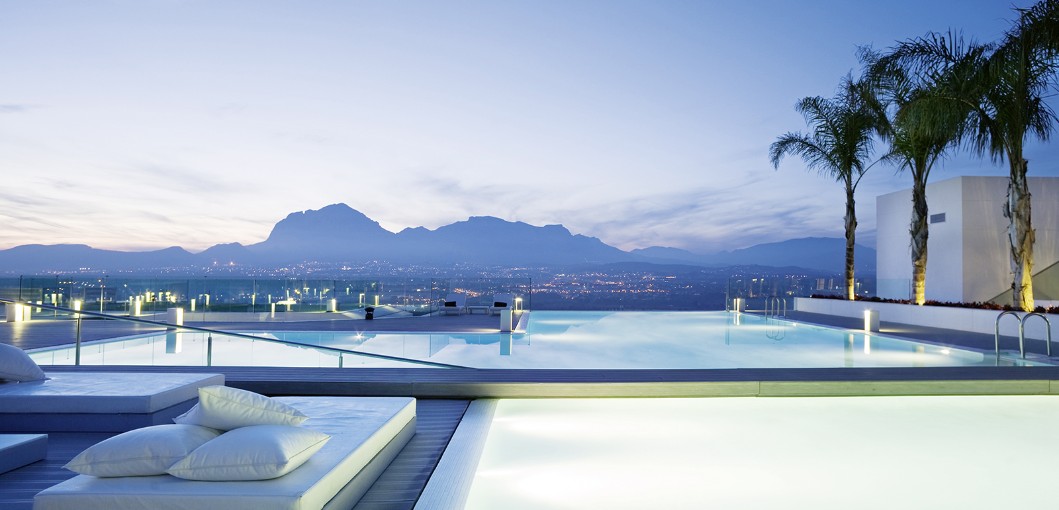 Thailand's Chiva-Som Hua Hin wellness resort has shared its holistic wellness philosophy with guests for the last 25 years. The resort has now launched its Chiva-Som Online Wellness Services, offering viewers one-on-one 45-50-minute sessions with advisers covering a wealth of subjects, from naturopathic and fertility consultation and one-on-one exercise and training, to guided yoga and meditation. The resort is also making inspirational content available on its social channels, from guided pranayama breathing to pressure point manipulation and sleep advice.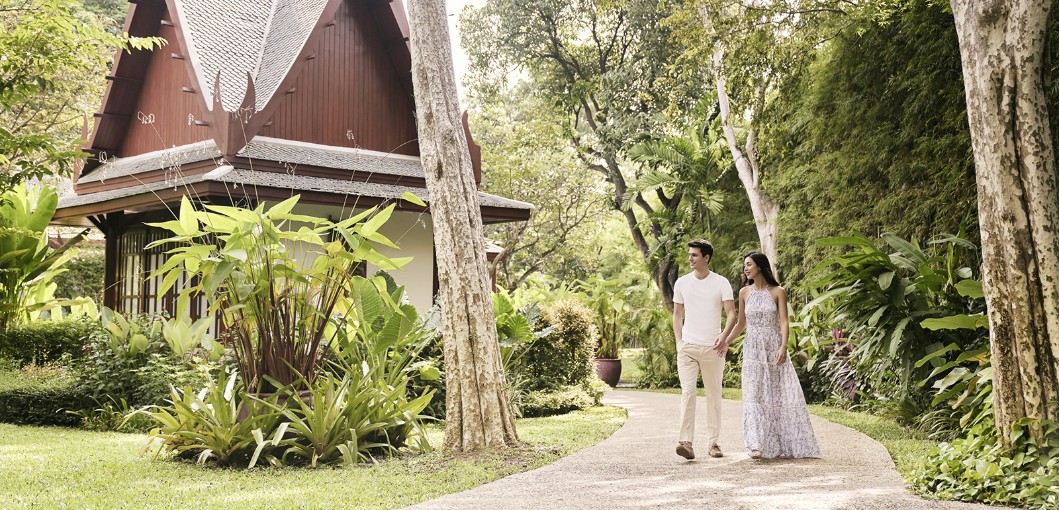 Six Senses has also called upon the collective wisdom of wellness experts across its portfolio as part of its #AtHomeWithSixSenses programme. A dedicated portal on the website directs readers to live-stream exercise and yoga classes, tips on nutrition and healthy eating from Eat With Six Senses director Celia Lam, advice on working from home and leadership under lockdown, tips for a good night's sleep and even instruction on home gardening and growing vegetables on your windowsill.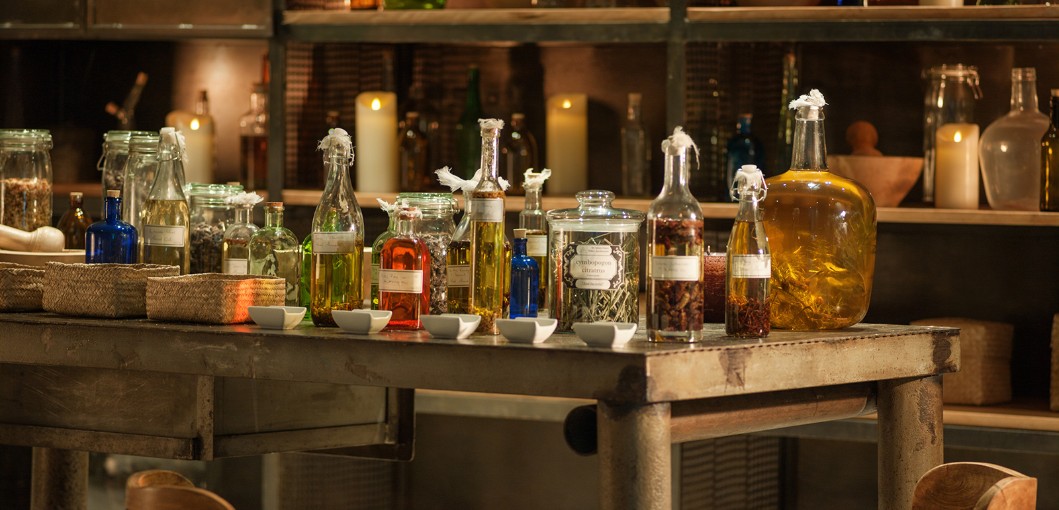 As well as a collection of bite-sized video content covering everything from overall wellbeing and restorative sleep to meditation and nutrition, shared on social media using the hashtag #AnantaraEscapism, Anantara Hotels, Resorts & Spas has called on its in-house beauty experts to share easy-to-make recipes for skin, hair and body treatments. From cucumber and yoghurt facemasks and coffee and honey scrubs to frizz-reducing hair masks and luxurious vanilla bath bombs, each of the recipes helps readers to reintroduce self-pampering into daily beauty routines.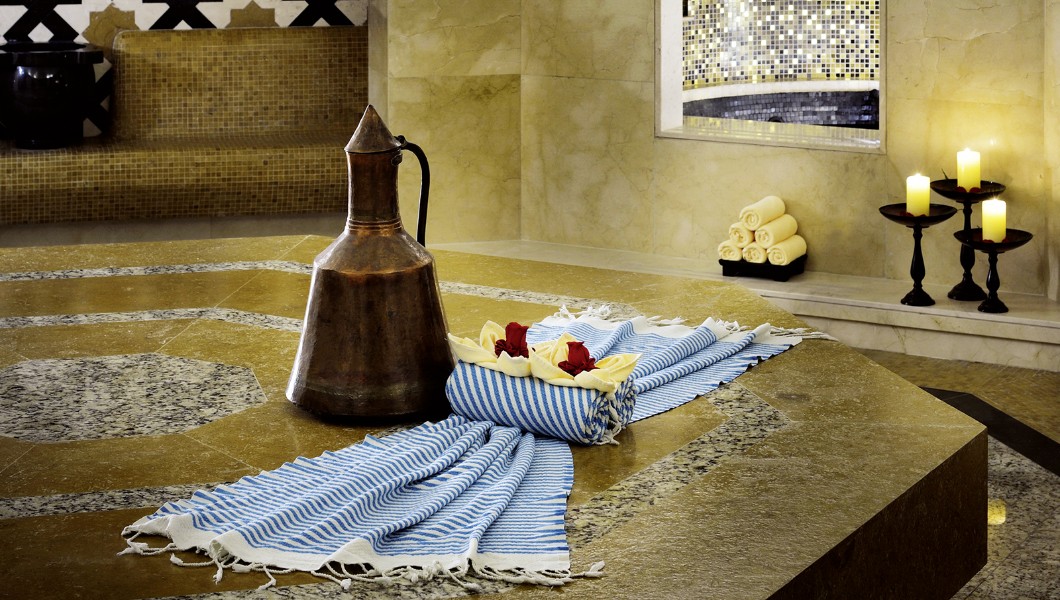 Jumeirah is advising guests to #StayHomeWithJumeirah and take the time to practice yoga and exercise. Talise Spa teams suggest practicing yoga for 20-40 minutes each day before breakfast and/or in the evening, in order to boost the immune system and encourage blood circulation, which relaxes mind, body and soul. The J Club director of fitness Jamie Moore has also shared a collection of stretches and bodyweight exercises that guests can do at home to stay healthy and fit.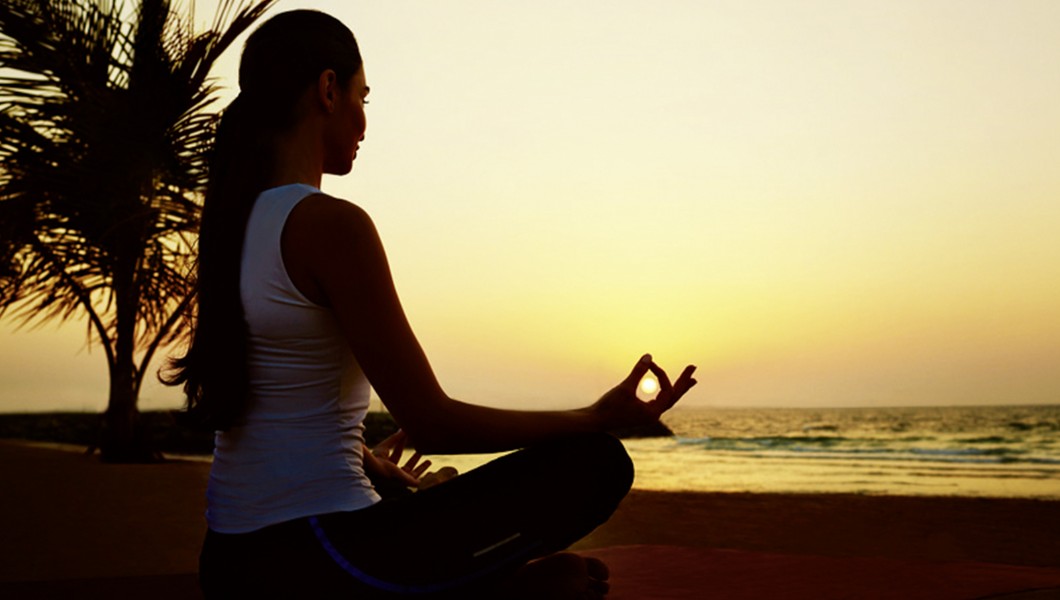 Monte-Carlo Societe des Bains de Mer, the company behind some of Monaco's most renowned luxury hotels, has filled the pages of its Inspiration e-magazine with regular live streamed yoga and fitness classes, as well as advice on maintaining regular sleeping patterns, an introduction to meditation, and expert tips for an all-natural at-home beauty regime.
Mental health is as important as physical health, and these at-home ideas will help look after your mind, body and soul