Whether you've just arrived after a long-haul flight or spent the weekend partying in the city's rooftop bars, visiting Bangkok can be exhausting. Anantara Siam Bangkok Hotel has just the thing to alleviate your pain thanks to the opening of VIVID by Verita Health, an IV drip bar, anti-ageing and aesthetics hub located in the hotel's courtyard.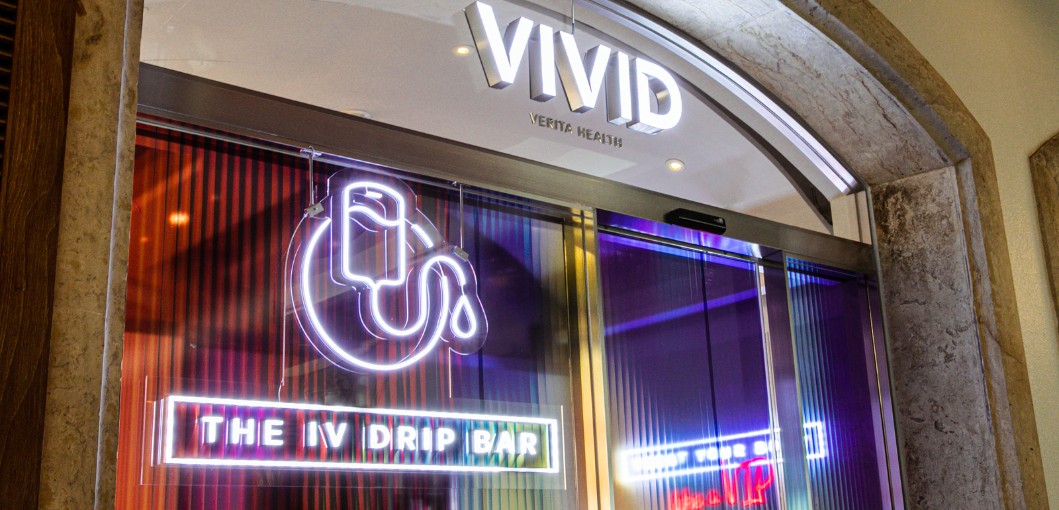 Travellers can choose from an extensive menu of IV drips and booster shots that deliver health-enhancing minerals and vitamins directly into the blood stream, designed to combat the litany of ills that accompany the life of 
a globe-trotter and restore energy and balance.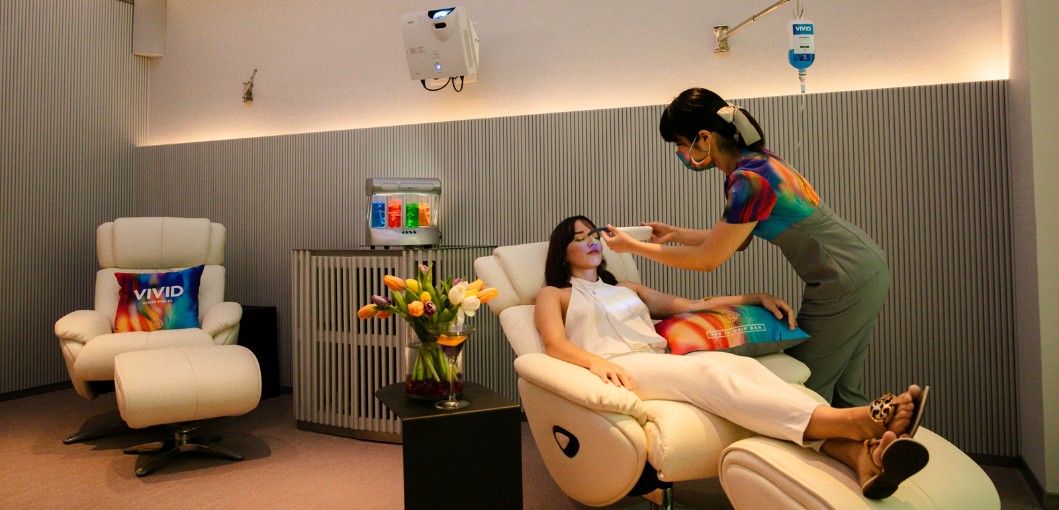 Long-haul arrivals will relish the jetlag treatment, which rehydrates and revives with a combination of vitamins, minerals, antioxidants and anti-inflammatories proven to reduce fatigue and clear mental fog. Jet-setters will also benefit from immune system strengthening and anti-toxin energy boosters, or a nutrient shot to stimulate brain performance and improve focus. There's even one to combat the ill-effects of a late night on the town.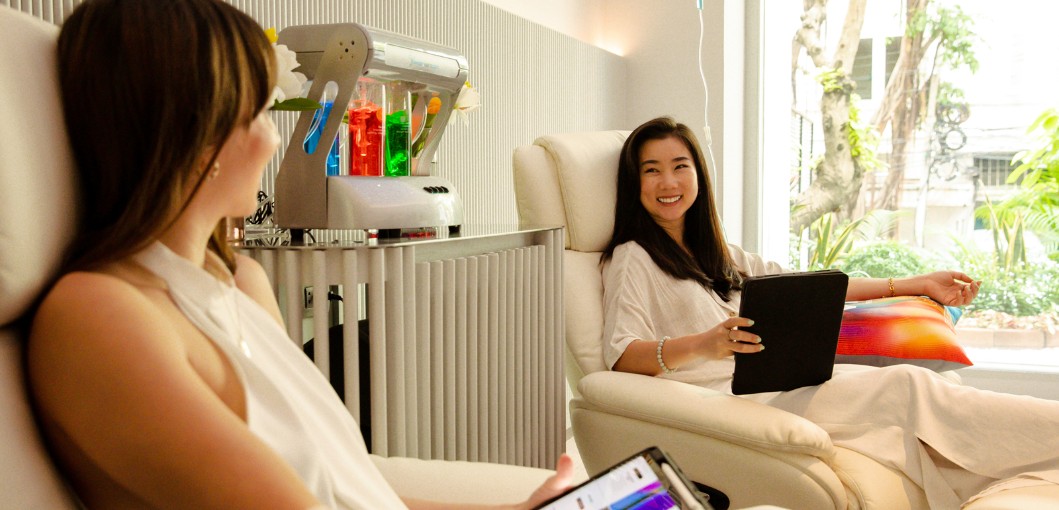 For the full health fix, guests can also delve into the world of medical-grade oxygen and photo-luminescence therapies that increase oxygen levels and balance circadian rhythms, virtually guaranteeing to blow that jetlag away.

www.anantara.com