A 2014 report found the value of wellness trips across MENA has reached US$7.3 billion, with health-focused tourists sending 130% more than regular travellers. The stats from The Global Spa and Wellness Economy Monitor report by the Global Wellness Institute (GWI) were cited in a recent update from the team at the Arabian Travel Market (ATM), which is this year hosting a new Wellness & Spa Lounge. Up to 25 exhibitors will be attending the late-April event in Dubai, representing some of the world's most beloved health and wellness destinations with an ideal platform from which to target this high profile, high spend market segment.
"In our research we found that across all markets, wellness tourism is exceptionally popular. This is confirmed by the report, which shows over a 9% year-on-year growth forecasted for the next two years, which is a staggering 50% faster than overall global tourism," said Nadege Noblet-Segers (pictured below), exhibition manager at Arabian Travel Market, which takes place at the Dubai World Trade Centre, on 25-28 April 2016.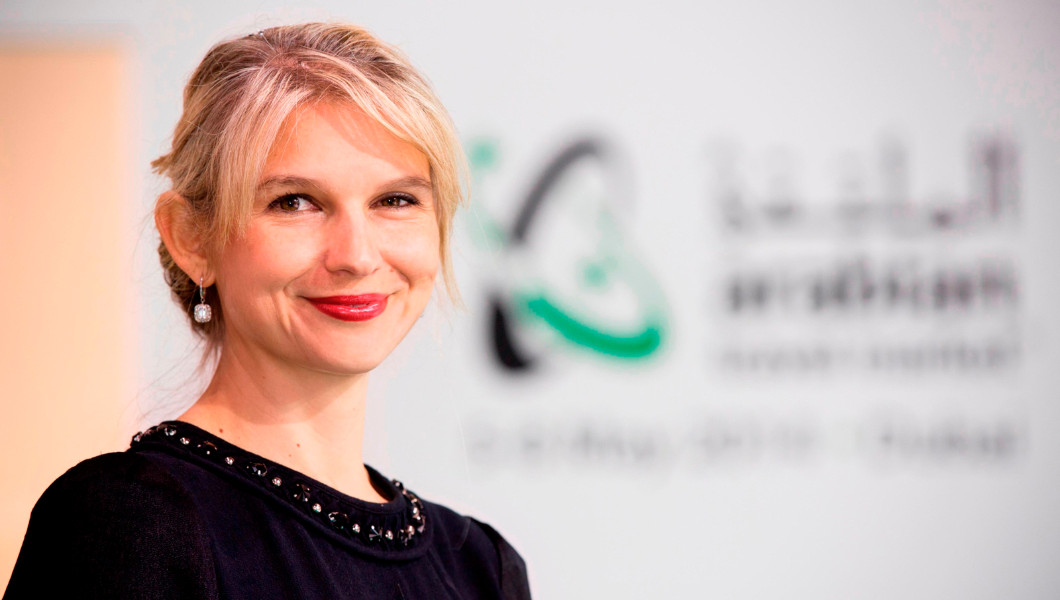 "This prompted us to design a dedicated space with seminar sessions focused exclusively on industry topics. ATM Wellness & Spa Lounge will be working in association with Spafinder Wellness 365, the leading consumer resource for wellness travel and the largest marketing and incentives company for the wellness industry, to offer suppliers an exclusive and convenient platform to meet new contacts and conduct business," she added.
According to Sayed Salem, spa manager at The Palace Downtown Dubai (pictured below), there are now more than 1,000 spas in the Middle East with more than 500 in the UAE alone. Hence it's not hard to see how the region is the second-fastest growing market for spas after Sub-Saharan Africa. "Guests are willing to pay for quality, however, wellness guests will continue to seek out discounts over the next 12 months, therefore we should deliver new and innovative promotions and other ways to ensure guests will return," explained Salem.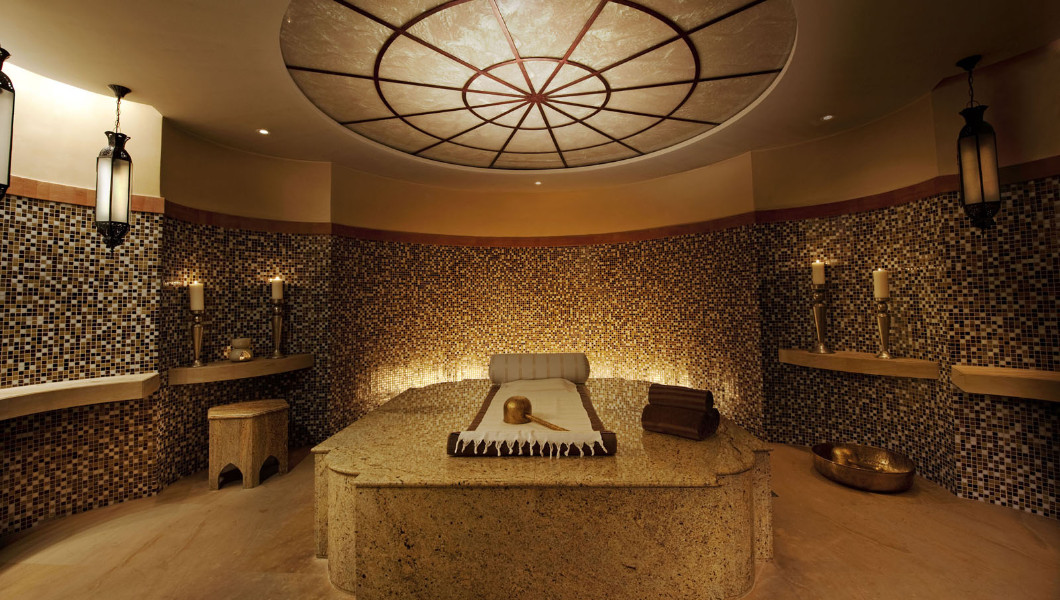 The UAE's spa industry was forecast to achieve revenues of $1.49 billion by the end of last year, rising to $2.26 billion by 2017, making it one of the most valuable tourism-related industries in the Middle East, stated the aforementioned GWI report, which also highlighted that total spa and wellness revenues for key destinations, including $223 million in Saudi Arabia; $207 million in Oman; $156.27 million in Qatar; and $181 million in Bahrain.