A HINT OF HYGGE
I have a very vivid memory of my first encounter with a flamingo, and it wasn't a pleasant experience. That's probably because I came face to face with dozens of them all at once – a flamboyance of flamingoes – all flamboyantly fragrant, as if someone at Chester Zoo forgot to muck out the enclosure. This time was a little different. Entering my Executive suite at the Renaissance I found I wasn't alone, but was greeted by what seemed to be a life-sized statue of the famous pink bird (I'm no expert but the shoulder-high bird appeared anatomically correct).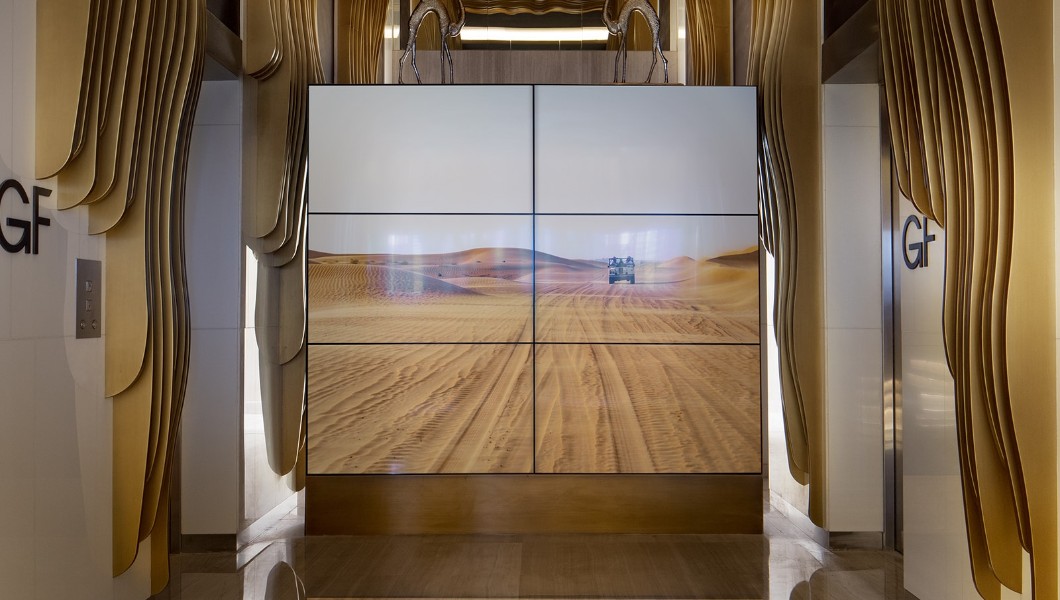 Apparently this is de rigeur at "Ren DXB", where suites either come equipped with a flamingo or a camel – both creatures found roaming around the outskirts of the city, but rarely in Dubai's fast-growing Business Bay district. Until now. There was even a complementary oversized canvas of an all-familiar flamboyance (yes, it really is the collective noun for a group of flamingoes) in the hallway, but strangely it wasn't the IMAX-sized print that captured my gaze. After acknowledging my new feathered friend I was immediately in awe of my temporary home.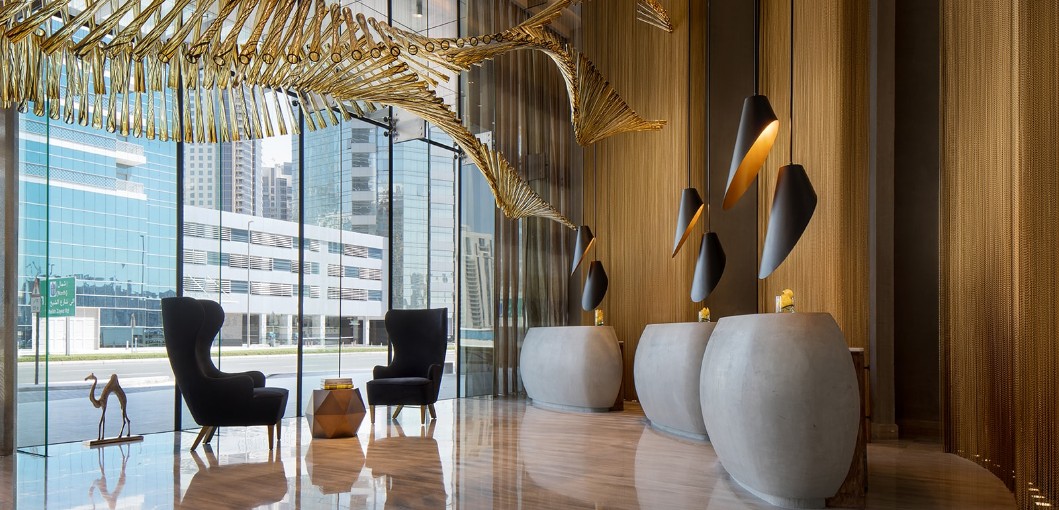 At 113sqm there's ample space to "flamingle" with friends, with a sort of quadrant flow from the hallway, connecting to both a walk-in closet, on to the bathroom, and a spacious lounge area, which each connect to the bedroom-slash-study. Doing my best to shun the welcome platter of éclairs, muffins and other sugary vices, I found myself doing a victory lap of the suite, genuinely admiring the space as something I'd covet for my own abode. That is, if I were a wealthier man.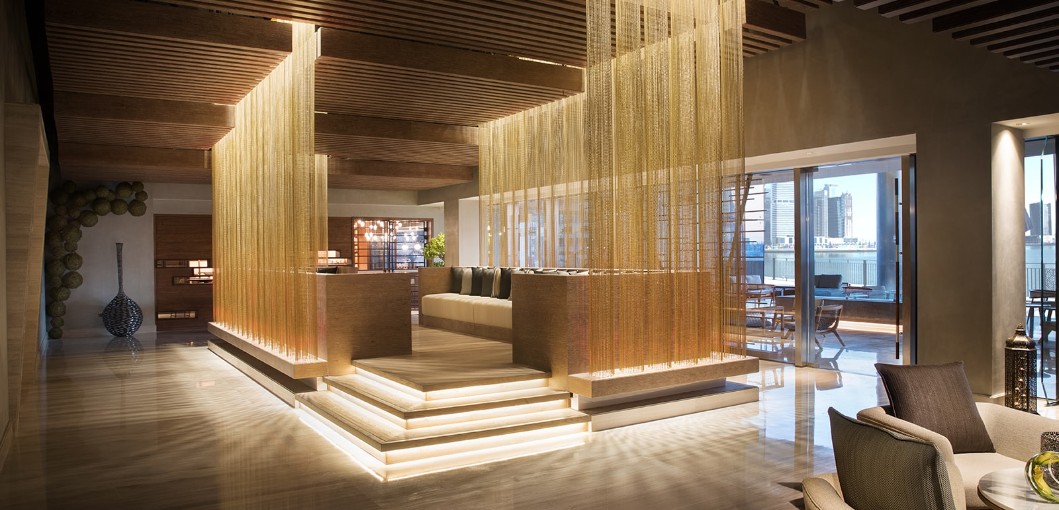 In comparison to the vast majority of five-star hotels in the city, Renaissance's interior design is leaps and bounds ahead. With impossibly modern finishing, warm wooden furnishings and a build quality that eschews the Dubai "build it quick!" trend, Marriott has created nothing short of a masterpiece, fitting of the brand's neoclassical moniker. The hotel also arrived at a "renaissance period" for the Business Bay neighbourhood, which welcomed the Dubai Water Canal just ahead of the opening, irrigating the area and making way for a new swathe of developments along its banks.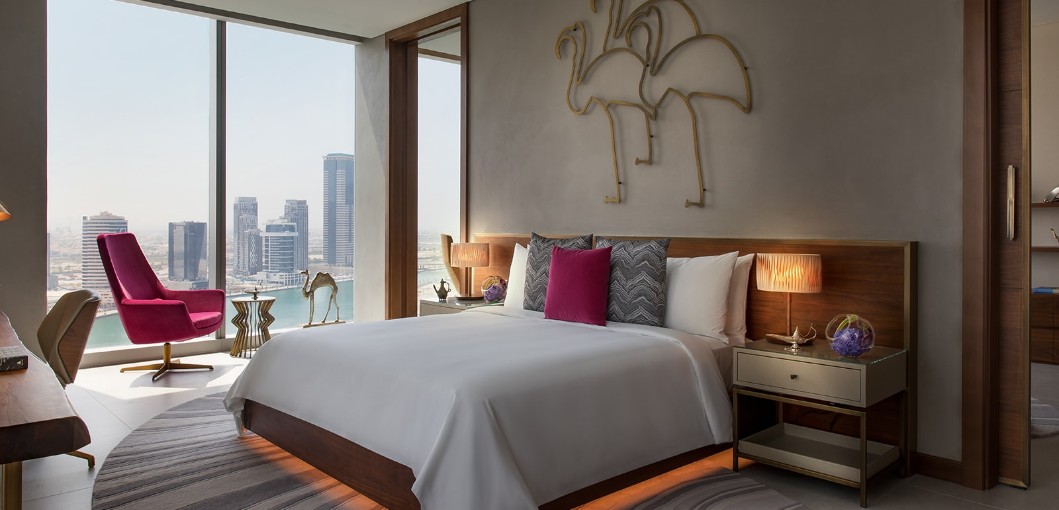 MORE FLAVOURS AT MORIMOTO
It's only fitting that world-class suites are paired with spectacular fine dining, and Ren DXB has gourmet gems by the wheelbarrow. It's no surprise that the hotel recently wowed diners with the Neighbourhood Restaurant Week, held in tandem with the JW Marriott Marquis Dubai. The event was enriched by the arrival of the so-called "Gypsy Chef", who has two signature restaurants in the hotel – Bleu Blanc by David Myers and BASTA! By David Myers – and Chef Masaharu Morimoto, the "Iron Chef" behind more than a dozen fine-dining concepts from Waikiki to Mumbai.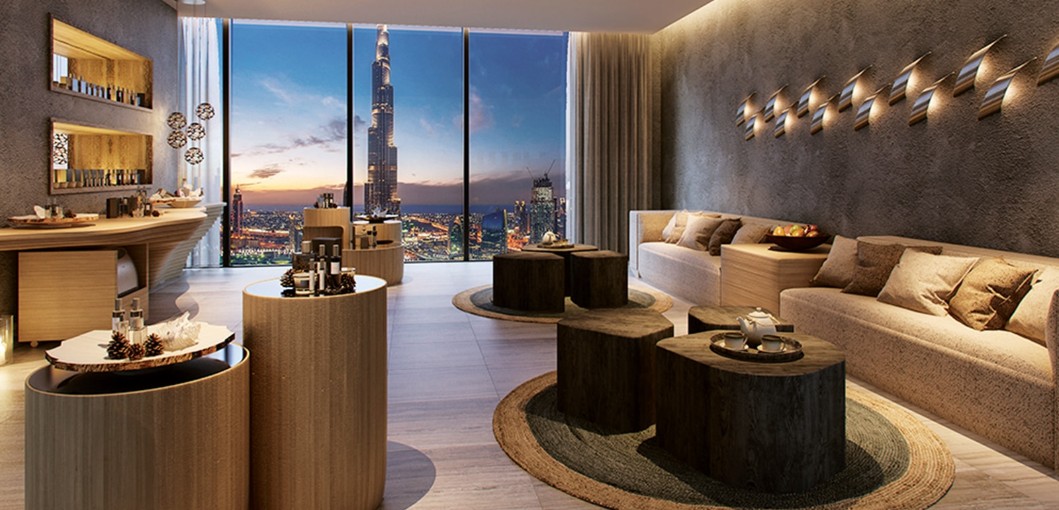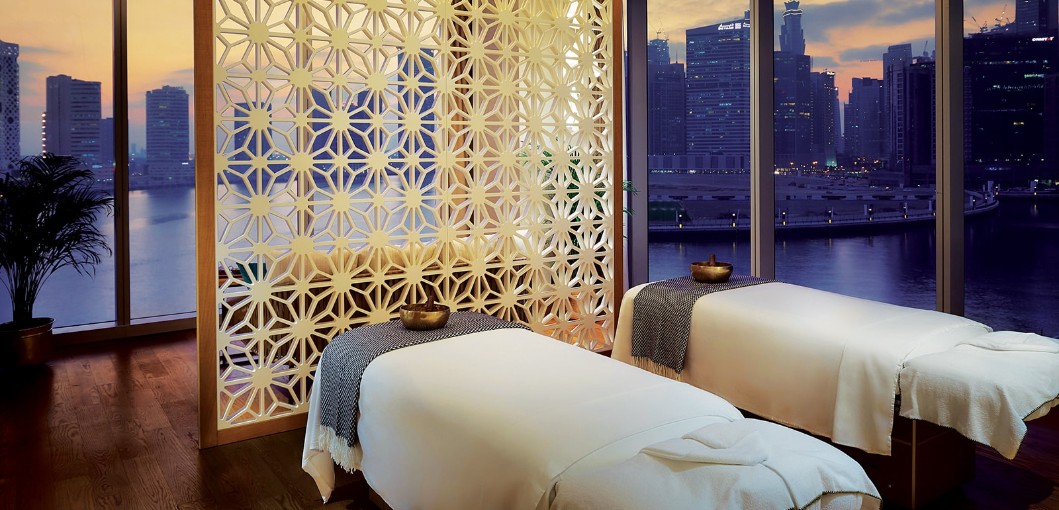 The chef lent his renowned name to his Dubai venue with Morimoto opened at the hotel, a vast multi-hundred cover restaurant spread over two elegantly appointed floors, with a staggering four terrace areas lining the entire floor. Arriving at "Zodiac Hour" (that's happy hour to you and I), I was seated at the bar ahead of my teppanyaki experience and handed a menu of libations that link to one's respective year of birth. A rat, such as myself, should opt for "ne", a pisco-based potion mixed with sauternes, honey and parmigiano reggiano. That's Parmesan cheese to you and me.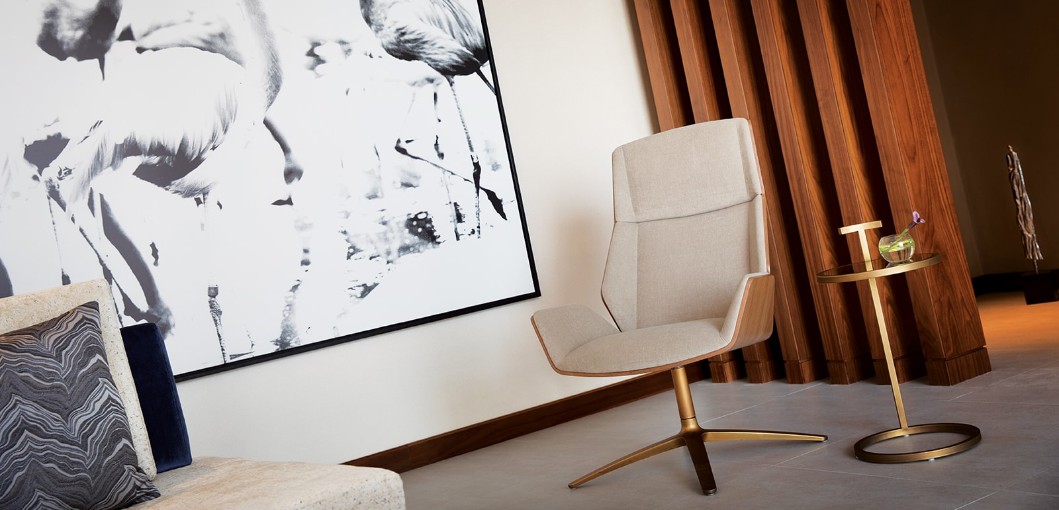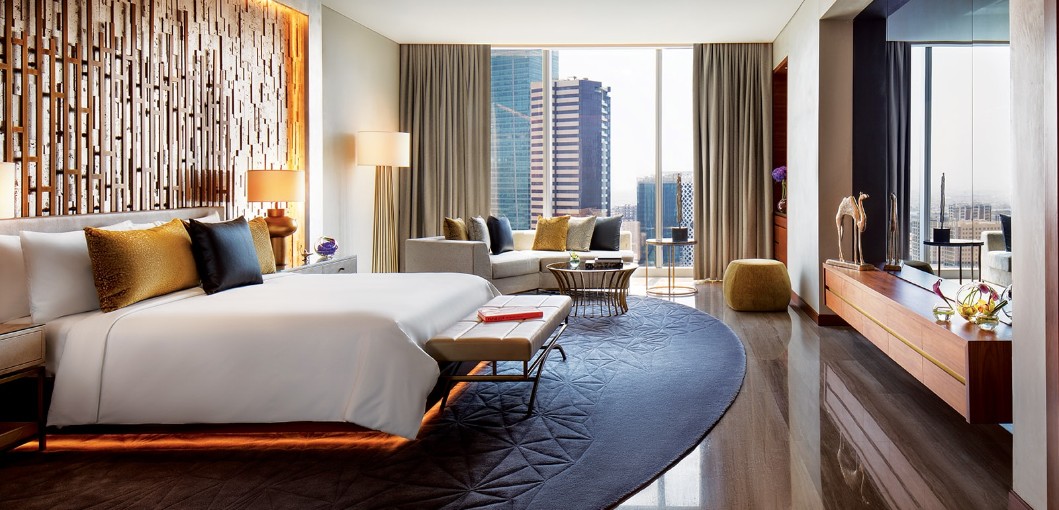 At the teppanyaki table, there was plenty more cheese to come, with an intriguing take on the American cheesesteak, bundled in a wrap and shallow-fried on the hot counter. What came next was a medley of chef's creations, including fried oyster and foie gras and some sensational scallops with spinach, crescendoing with perhaps the juiciest ribeye I have ever had anywhere near my mouth. Not one to rudely turn down a dessert, I opted for a soufflé, described as the lighter option after the waiter tried to push the smores on me with a mischievous smile.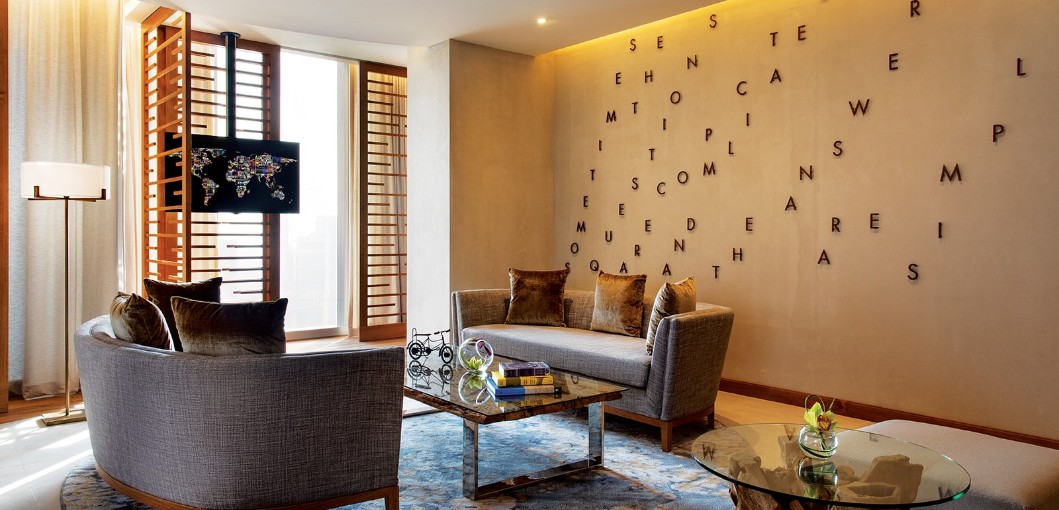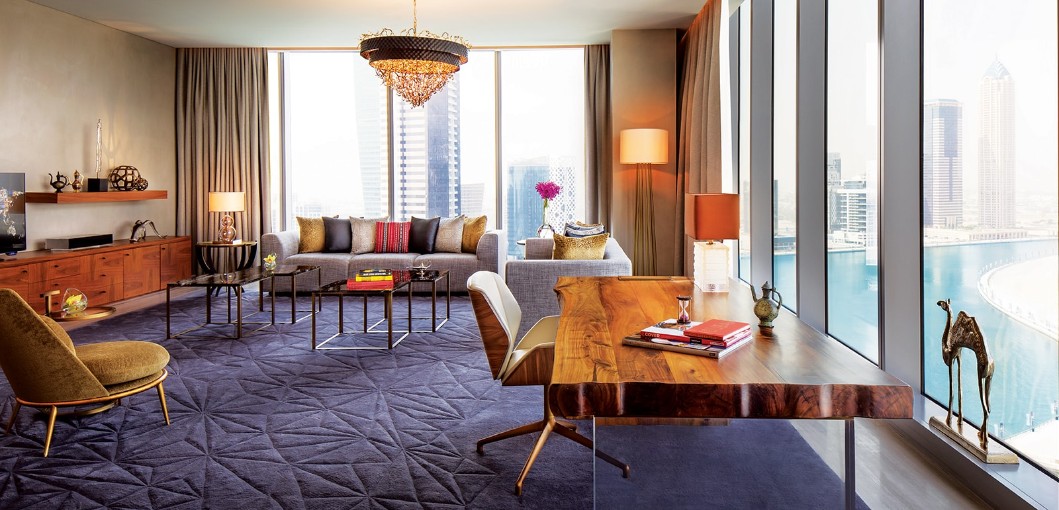 The restaurant recently launched both its weekday lunch service and Friday brunch concept, ushering in diners to the al fresco terrace spaces while the Dubai winter holds. The mild weather mercifully allows foodies to feast on Morimoto's menu while taking in the breathtaking vistas from all of the terraces and private dining balconies, with astonishing views of Burj Khalifa and the Downtown area. Just make sure you book ahead, the outdoor spaces are sacred ground at peak times, but you might just have your own personal Renaissance.