My nostrils twitch at the fragrant blend of citrus, olive and sage that scents the briny air. This olfactory treat greets guests at virtually every corner of six-hectare Bodrum Loft – a discreet 5-star hideaway in Turkey's southwestern region of Mula – that puts nature front and centre.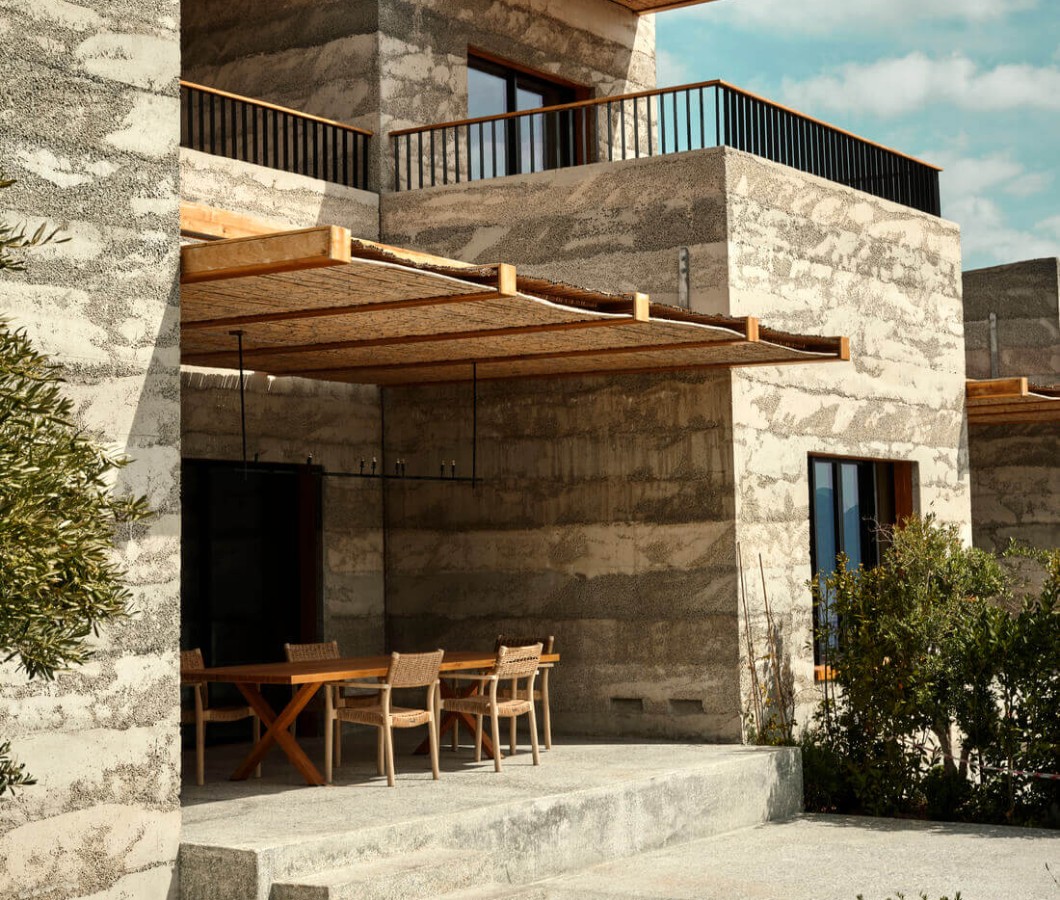 Set at the end of its own mini-peninsula on Bodrum's Aegean-facing north coast, the eco-centric hotel feels a million miles away from the luxury resort town's legion of glitzy hotels and superyacht-chartering celebrities. The likes of Michael Caine and Princess Margaret put "the Saint-Tropez of the Turkish Riviera" on the map in the 1970s, and household names like Tom Hanks, Kate Moss and Nicole Kidman continue to be drawn to its sun-kissed, golden shores.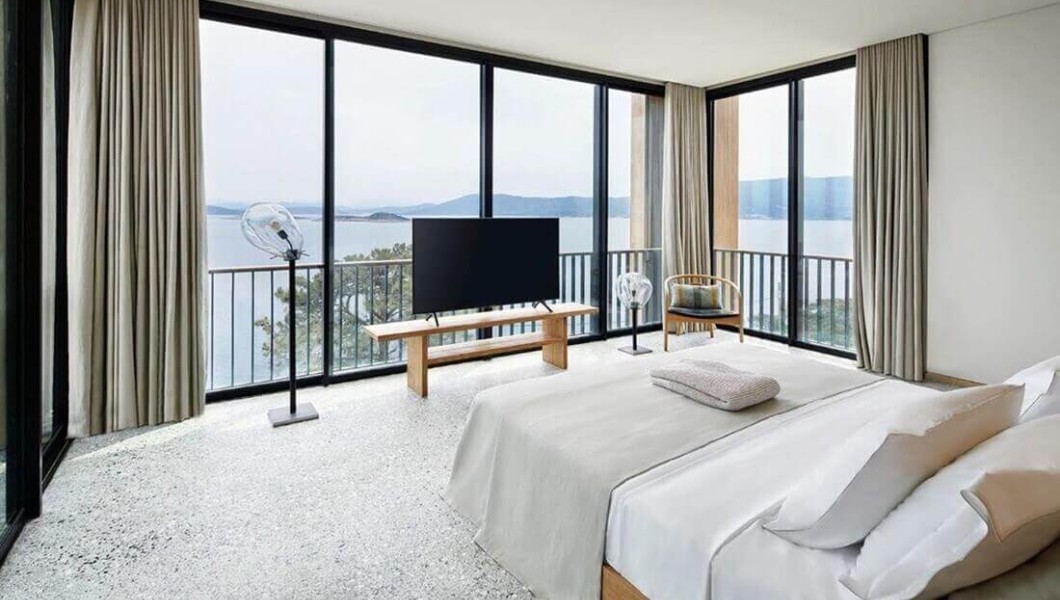 Judiciously framing its spellbinding Aegean Sea views with floor-to-ceiling windows, is the upper floor of my three-bedroom villa suite. Its breezily rustic charm perfectly embodies the property's less-is-more ethos. Spread over two levels, it's one of 36 camouflaged cube-like buildings that have been bunkered into the forested, terraced hillside, like a traditional Aegean village that's undergone a modernist makeover.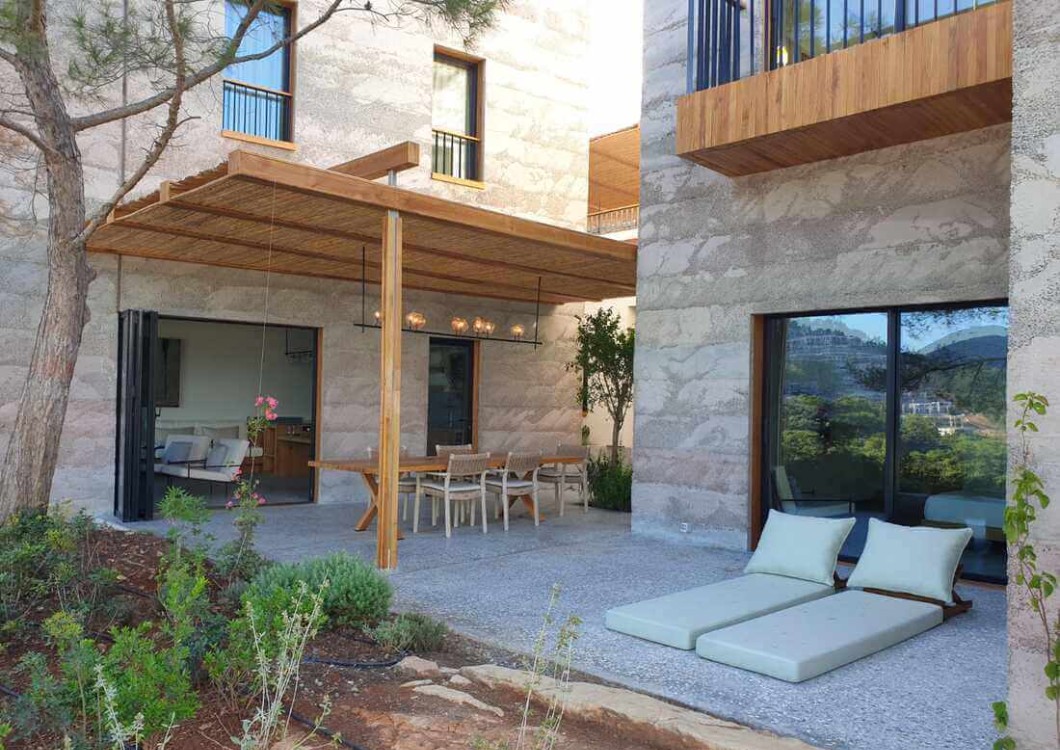 A set of stairs leads down from the hotel's private single-track road to a southeast-facing terrace which branches off to two bedrooms. A welcome balm for busy minds, both are decorated in a neutral colour palette of biscuit, stone and silver birch, with low-slung furniture and natural materials like canvas and untreated wood adding to the stripped-back Scandi vibe. The terrazzo-floored and double-vanity bathroom has also been given the "minimalist treatment". Meanwhile, downstairs, a raffia-roofed dining space greened with Mediterranean shrubs separates the light-flooded-kitchen-cum-living-room (that's bigger than most New York apartments!) from the third bedroom. Here, the uncluttered aesthetic is rounded out with subtle cues to Corbusian and several sculptural glass-blown lights.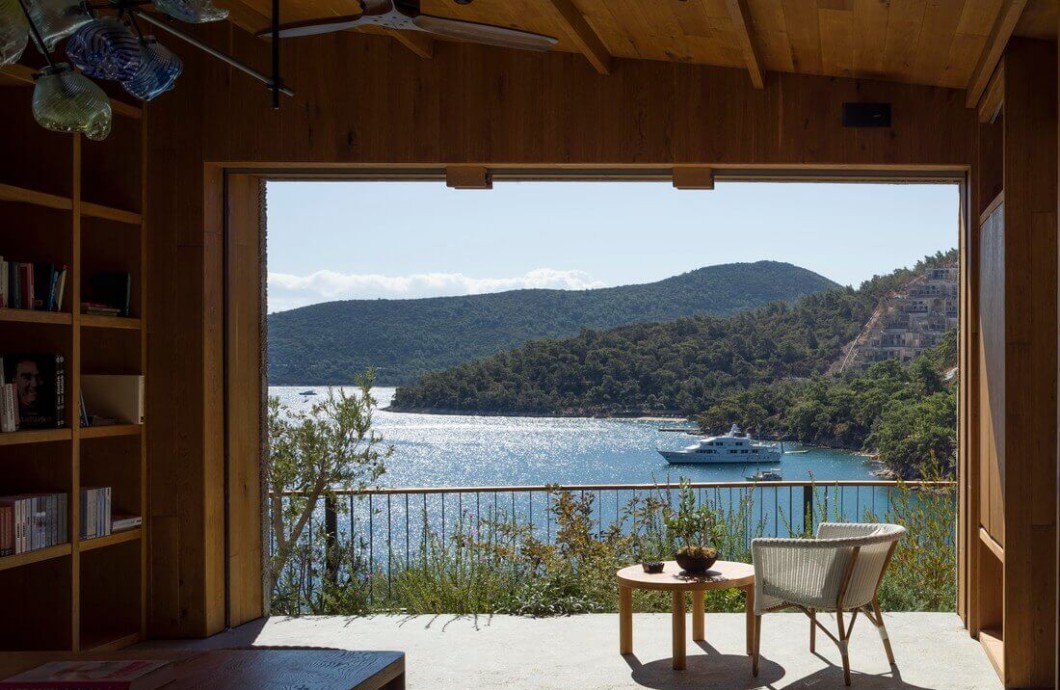 I run my hands along the textured plaster walls that have been sealed using an ancient Aegean recipe of hay, egg and olive oil. A labour of love and celebration of craft, even the concrete for the façades was poured painstakingly in alternating colours and textures, layer by layer, using a rammed earth technique. Harnessing hyperlocal materials like wood, reeds and stones (excavated on site and used to build everything from paths to pillars), was central to Istanbuli-owned Tabanlıoglu Architects' vision.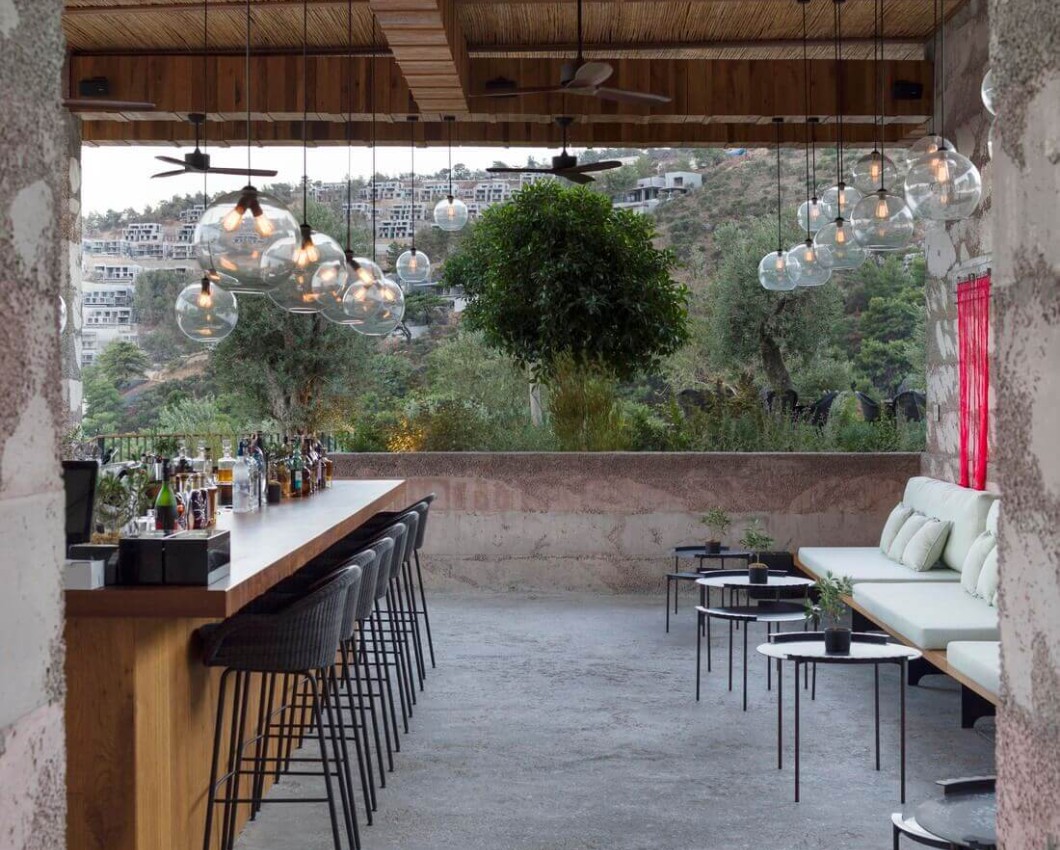 As well as preserving the endemic flora of the bay, the hotel's green credentials extend from its rooms' rainwater harvesting rooftops, to under-the-olive-tree-dining at Paper Moon. Famous across Istanbul and Italy, the laid-back, lantern-lit restaurant affords sweeping views of Demirbükü Bay. Standout dishes include its homemade ravioli with spinach and ricotta, and steamed lemon sea bass. The very definition of fresh, the fish is plucked from the waters of nearby Torba; a Mediterranean-style fishing village that draws uncanny parallels with a Bodrum of yesteryear.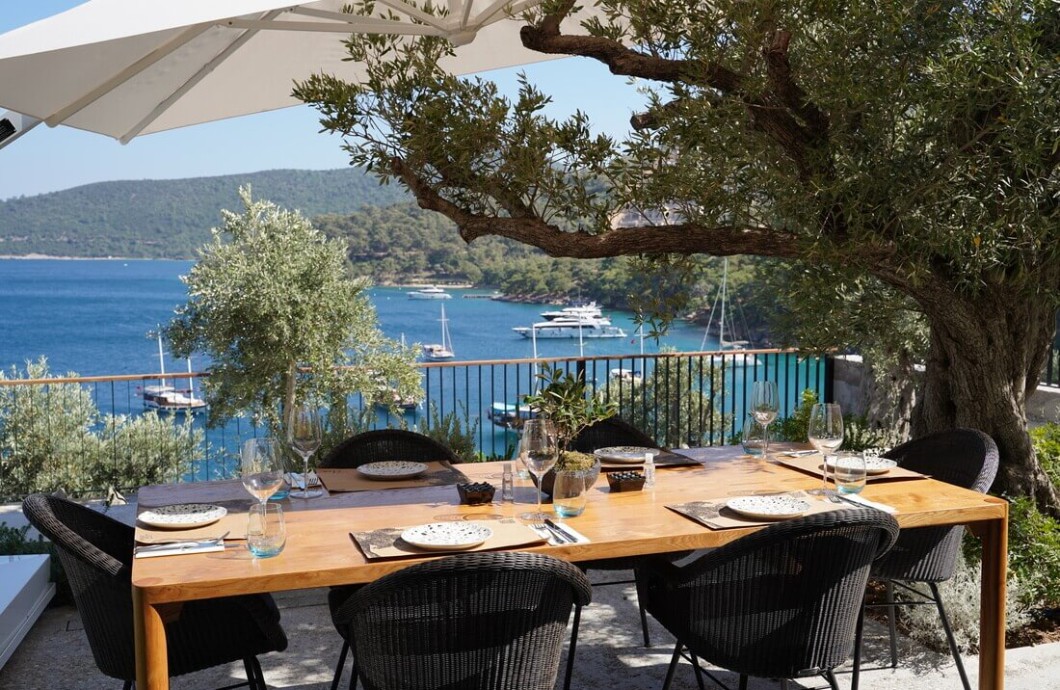 Being one step away from greenery and water isn't some catchy marketing strapline, but a reality here, I soon discover. Bordered by laurel and cranberry shrubs, a series of meandering paths thread through 19,000 square metres of century-old woods that carpet two thirds of the property, tethering hillside to sea. The hotel also has a fleet of on-call electric buggies that zip guests between its open-air gym, sunken courtyard spa, two alfresco restaurants and parasol-shaded sunbathing decks.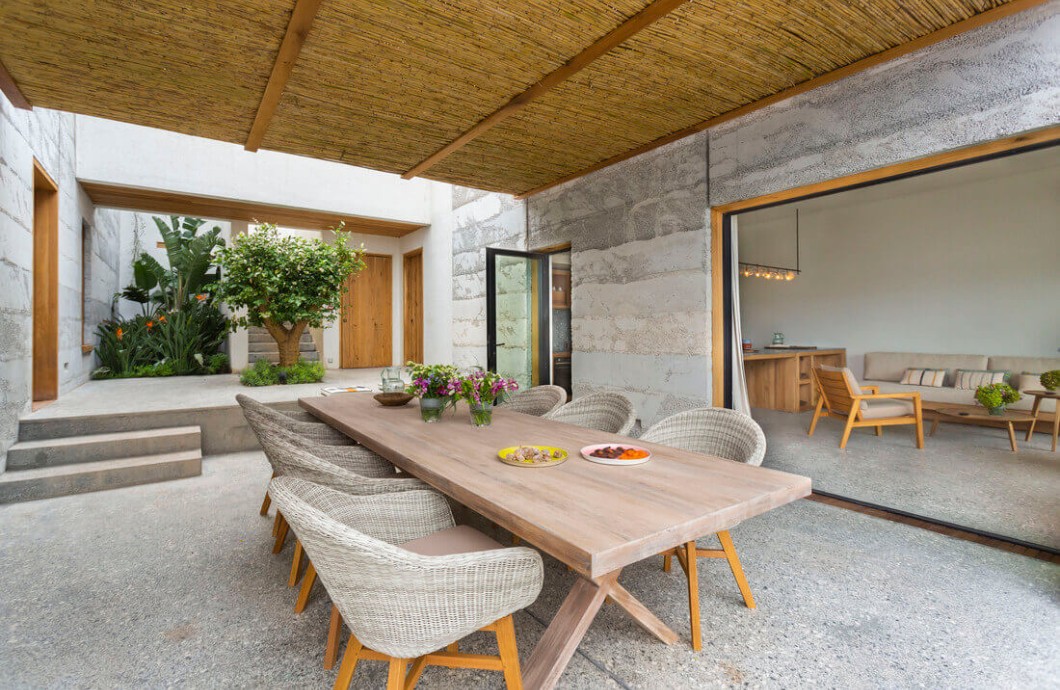 With its interconnecting terraces, courtyards and patios, the hotel harks to a Bodrum of yore, where outdoor living and propinquity to nature were sacred. No wall art hangs in its mosaic-tiled library. Rather, cut out windows frame the sort of view that inspired classical Greek poet Homer to christen the Turkish Riviera the "land of eternal blue". It's annexed to Vakko L'Atelier, where sweet-toothed guests can enjoy a haute couture patisserie experience, or scoop of pre-breakfast gourmet gelato, as I so indulgently do!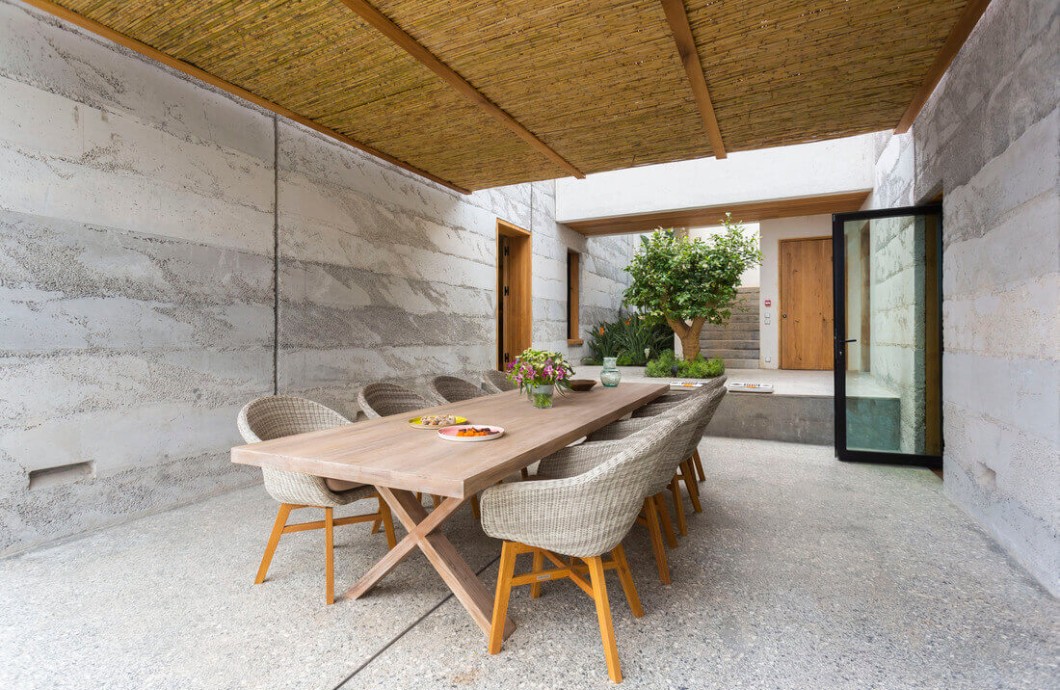 The ceremony of the full Turkish breakfast unfolds the next morning with a smorgasbord of local artisan cheeses, cured meats, olives and menemen eggs – a Turkish take on shakshuka. Eschewing a swim in the adults-only infinity pool (for fear I may sink!), I soak up the Turkish Riviera's almost guaranteed Vitamin D, from one of three sleek wooden lounger-decked pontoons. Levitating over the lapis lazuli-hued waters and framed by native Calabrian pine trees, it's a sublime spot to pore over a dog-eared book, or graze on stove-top cooked lahmacun (a sort of crispy pizza topped with mince-meat) between cooling dips in the silken sea.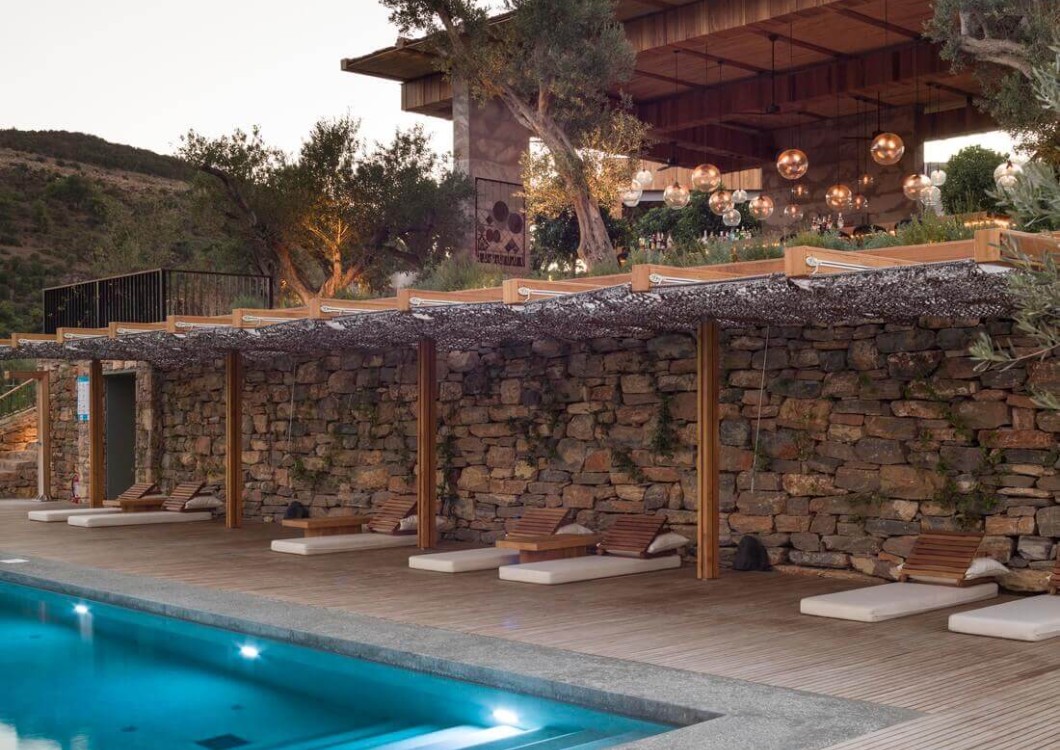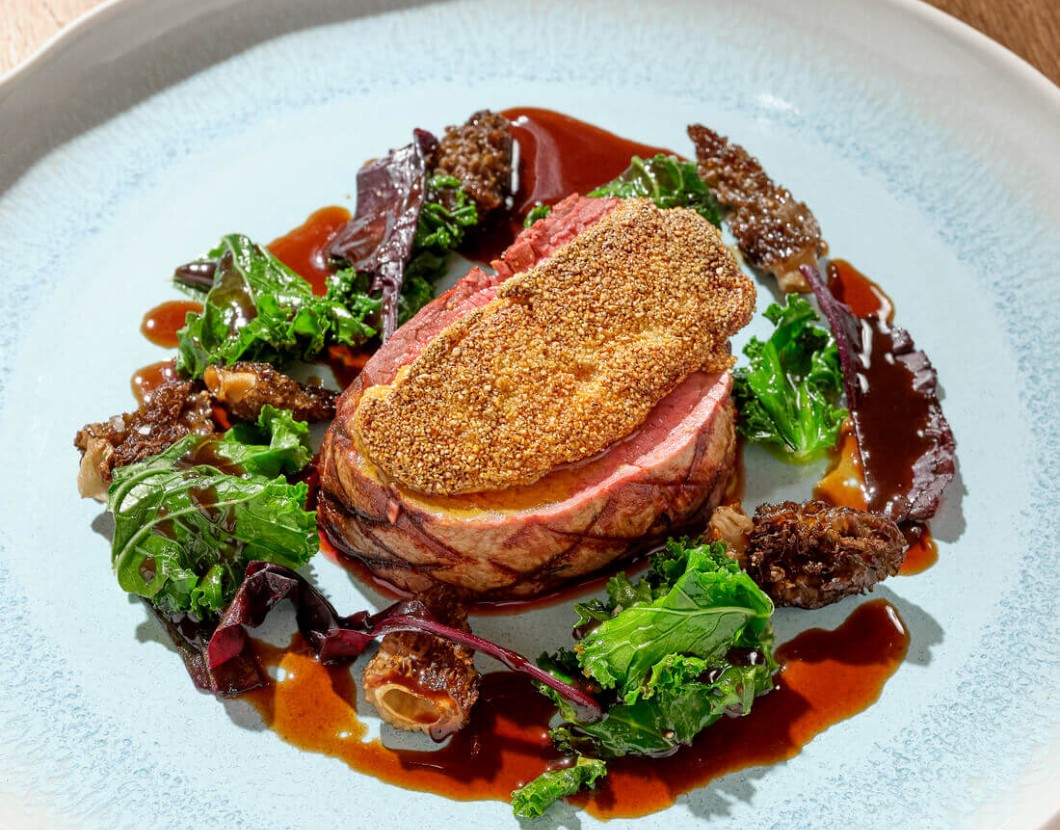 Propped up at the hotel's wraparound bar under the soft glow of bubble pendant lights, I toast to my rejuvenating stay with a 'mescal meets passion'. Laced with green tea syrup, shichimi and yuzu, it's one of a bewildering number of cocktails curated by Nobu. The acclaimed Japanese-Peruvian restaurant has made Bodrum Loft its latest outpost, cementing the property's five-star foodie credentials. Staff kitted-out in threads by Turkish-British designer Dilara Findikoglu serve up classics like black cod miso and grilled Ribeye truffle with teriyaki sauce, under a wooden loggia. It's the sort of cuisine that can only be upstaged by the sight of rippling Aegean waters shimmering in the silver light of a full moon…
HOTEL:
WHAT: Bodrum Loft
WHERE: Three-bedroom Villa
TEL: +90 530 257 21 05