There's an effortless glamour to Jumeirah Al Naseem, one crafted from shade-dappled corners, plush couches, and large windows designed to drink in the ocean-facing sunset views. Plus, all of this is Covid-19 ready; new measures have ensured the safest possible visiting experience for the property's high-end guests.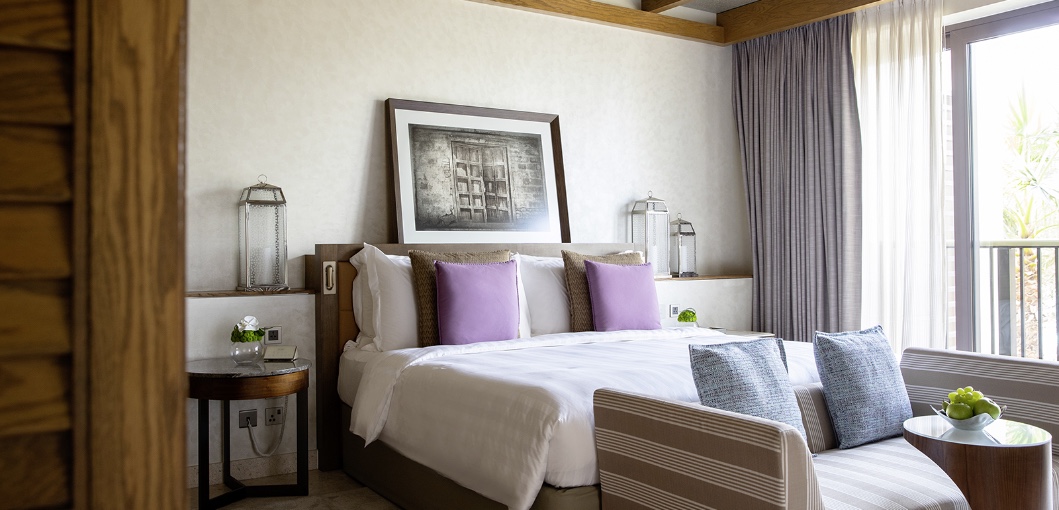 That's incredibly important at the moment, explains Nicolas Chaudet, assistant director of rooms at Jumeirah Al Naseem. He's the first person I meet after checking in. We sit on recently sanitised couches (they're fogged with an anti-bacterial mixture at least once a day) to discuss travel and the 'new normal'.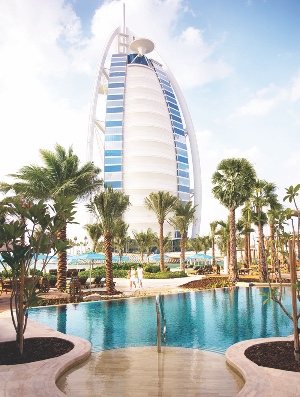 "We have a 24-hour sanitisation process of rooms after guests check out, and the rooms are out of service for 48 hours," says Chaudet through his face mask, something spotted on all members of staff. In addition to many of the now-standard measures – temperature checks, hand sanitiser everywhere, signs to encourage social distancing – the property has introduced an extra safety layer.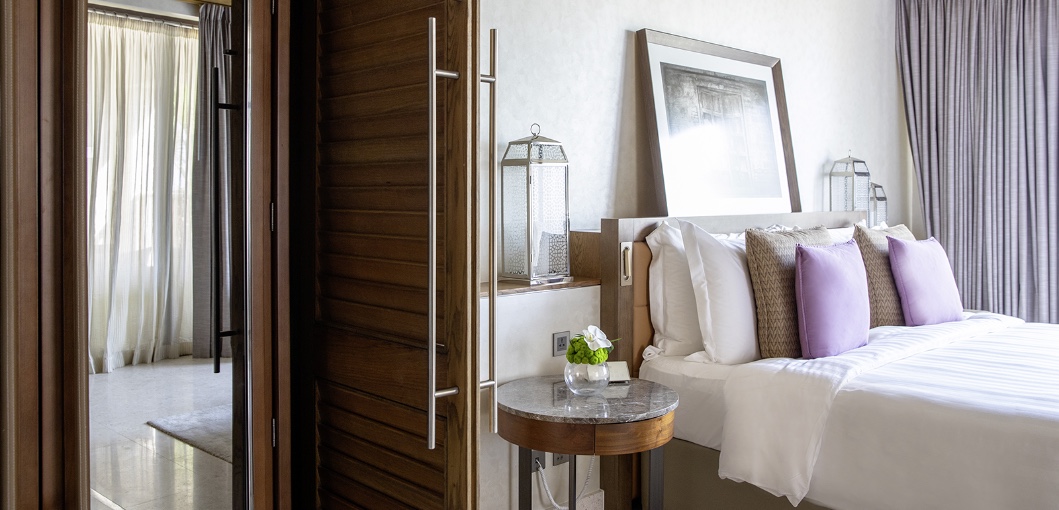 "We fog all parcels and luggages for 12 minutes so they're sanitised before they go into the rooms. There are iPads for guests who want a paperless check-in, and we've opened up extra in-person check-in stations," says Chaudet. Behind the scenes, the property has focused on training staff so they feel comfortable approaching guests regarding safety measures. And in guest rooms, there's a new complimentary gift parcel: a mask, gel wipes and hand sanitiser.
All of it feels smoother than other properties I've visited – something Chaudet notes is understandable. Jumeirah Al Naseem has stayed open the entire time, he explains. Recently it became the first hotel in the world to receive a Safeguard label from Bureau Veritas. "We're ahead in terms of training and the confidence of our staff members."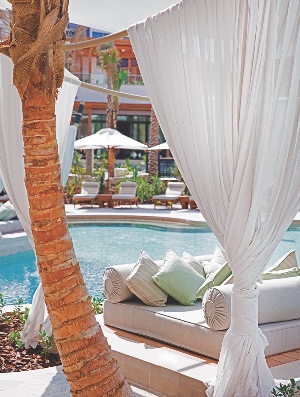 Like the property itself, the many safety measures feel effortlessly understated, refined and luxurious, but not shouting about it. When it opened in 2016, Jumeirah Al Naseem was hailed as a haven of stylish minimalism. Just look at the stone and wood materials, experts said. Or the white-on-cream-on-white colour palette. Yet labelling the property as boutique doesn't give true justice to its wrappings of high-end luxury: the multiple pools, 
the plush spa, the tennis courts, and most recently, the venue's recently opened penthouses.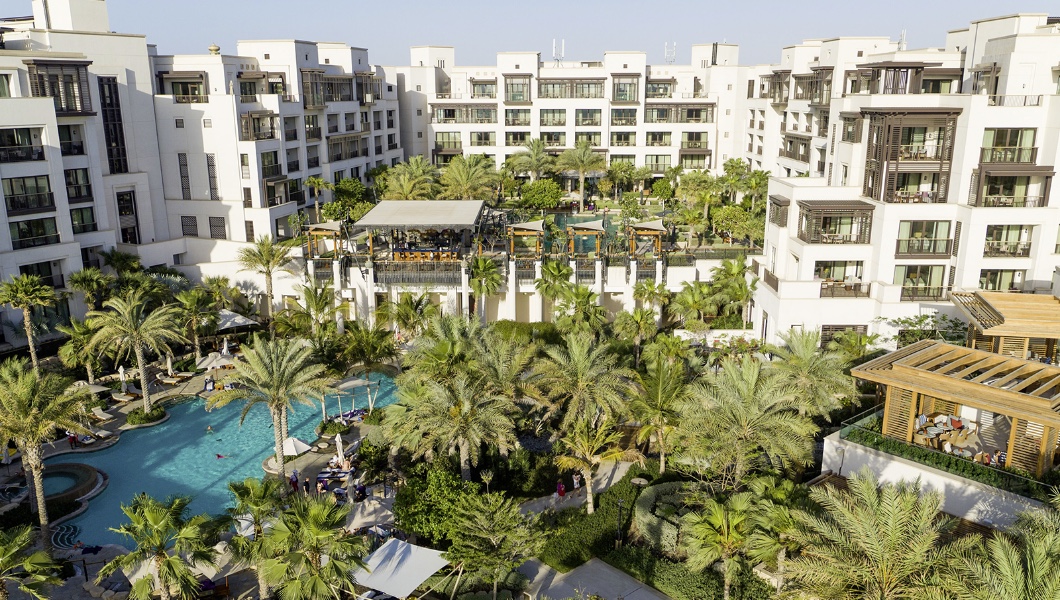 There are two: the Ocean Penthouse, which provides views over the Burj Al Arab, and the Royal Penthouse, which expands cross 690sqm of indoor and outdoor space, connecting five grand bedrooms and a bathroom terrace. Both come with their own private indoor and outdoor fitness studio. And both have their own 11-metre infinity pool. Like Al Naseem itself, these luxurious spaces are done in subtle tones of sand and beige, with massive windows encouraging views over the hotel's private stretch of beach. When the stay is done, limousine transfers are provided to Dubai International Airport.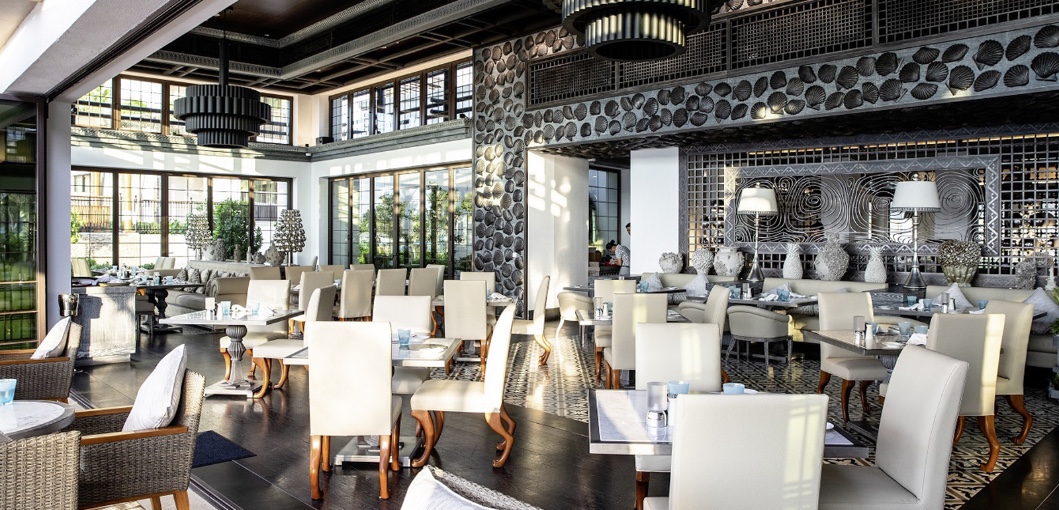 However, I'm not staying in either penthouse, I'm in the Resort Deluxe, an airy 51sqm room category with views over the property's many pools and the beach beyond. Everything is open – even the bathroom, which becomes a private space through sliding wooden shutters. Here mirrors hang on leather ropes and 
a line drawing of tents fills an accent wall, all subtly echoing elements of Dubai's Bedouin past. The shower itself is a small 
marvel: mosaics in beige and rose gold beautifully catch the room's ample light.
Light is something Jumeirah Al Naseem does well. This is true for its sprawling lobby, one that stretches down a grand hallway lined with dramatic ceiling beams. And it's true for the property's signature restaurants. At Rockfish, the high-end seafood venue with Michelin-starred chef Marco Garfagnini at its helm, latticework windows throw stonewashed interiors. Fish here is served with a fine dining twist and staff that know their stuff. The truffle pasta is the best I've had, while a starter of delicate ceviche melts in my mouth.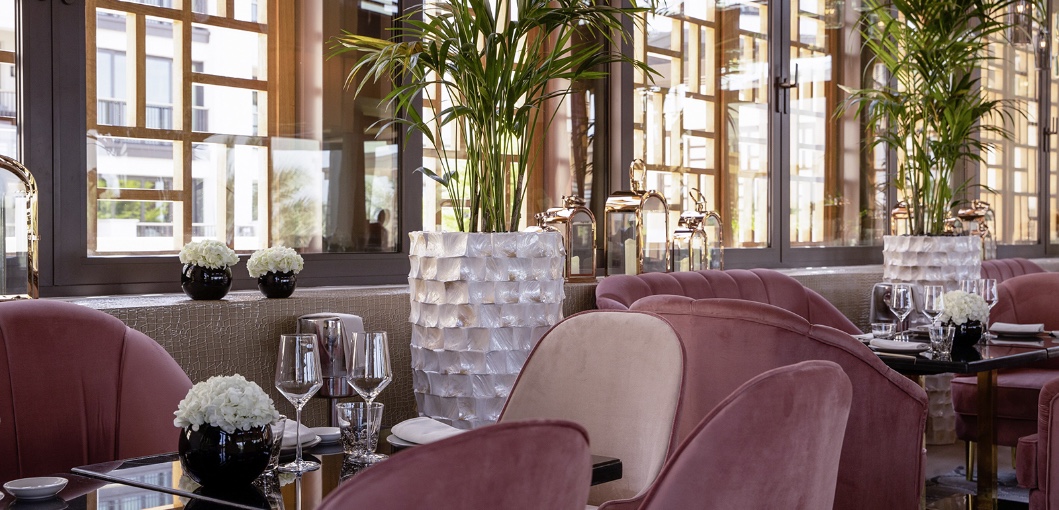 At Kayto, a Peruvian Japanese pop-up that has now settled into a well-deserved permanent place within the property, it's more the night light that comes into play. This spot is popular for romantic sunset dinners and with a chic evening crowd. Red velvet chairs, golden lanterns, and a wraparound bar set the vibe, while the extensive cocktail menu keeps it going. 
It would be easy to lean on the rooftop charm and cool interiors, but Kayto serves up incredible food. The Peruvian Japanese fusion means everything's 
a little unexpected, with flavours like miso, truffle, yuzu and lime popping up throughout. The saikyo miso black cod was everything 
I wanted (sticky, sweet, still actually tasting of fish), while the tuna truffle ceviche was everything I never knew I needed.
When not feasting at Jumeirah Al Naseem's restaurants, I found myself eating fresh fruits and French fries by the property's expansive pool. This massive structure twists and turns around gardens crafted by famed architect Bill Bensley. 
It's full of nooks. At one turn, the water is deliberately shallow, perfect for half-in sunbathing. Around another corner, two water seats come with massaging water jets. And for guests that prefer the ocean, there's discrete on-hand staff and plenty of sun loungers there, too.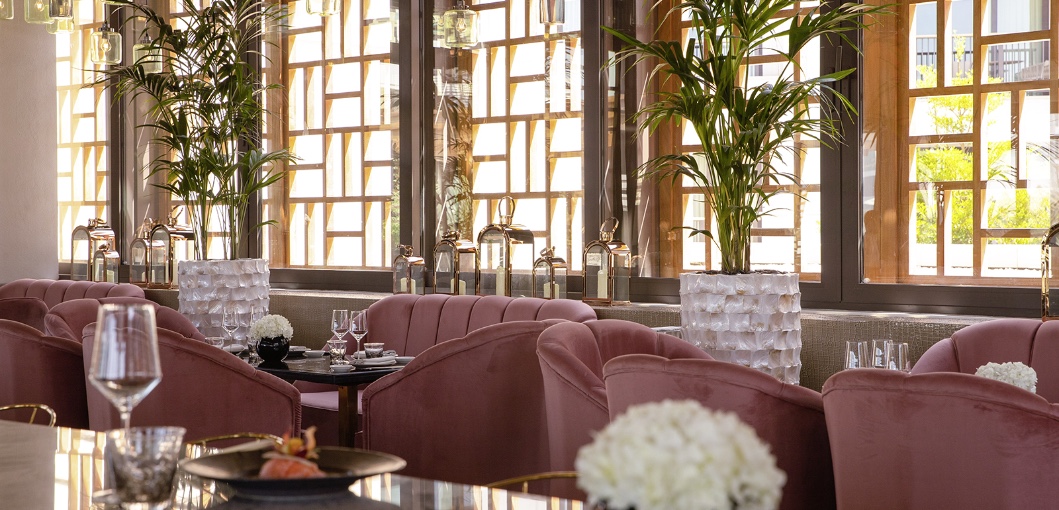 It was all enough to charm me and then some. I spent only two days at the property, but could have easily stayed more, especially given its easy access to Souk Madinat and the neighbouring Wild Wadi. And while travel may be limited for the near future, Jumeirah Al Naseem feels like a truly modern getaway – no long haul airfare required.
Stay:
What: Resort Deluxe Suite
Where: Jumeirah Al Naseem
Tel: +971 4 366 8888