Having stayed at Taj 51 Buckingham Gate on a number of occasions the property has never ceased to amaze with its unique décor, affable service and first-class welcome. This particular visit, however, was even more exciting as I knew I was getting a glimpse of something special – an ode to the silver screen and one of London's most remarkable suites. As soon as I arrived, it was lights, camera and action.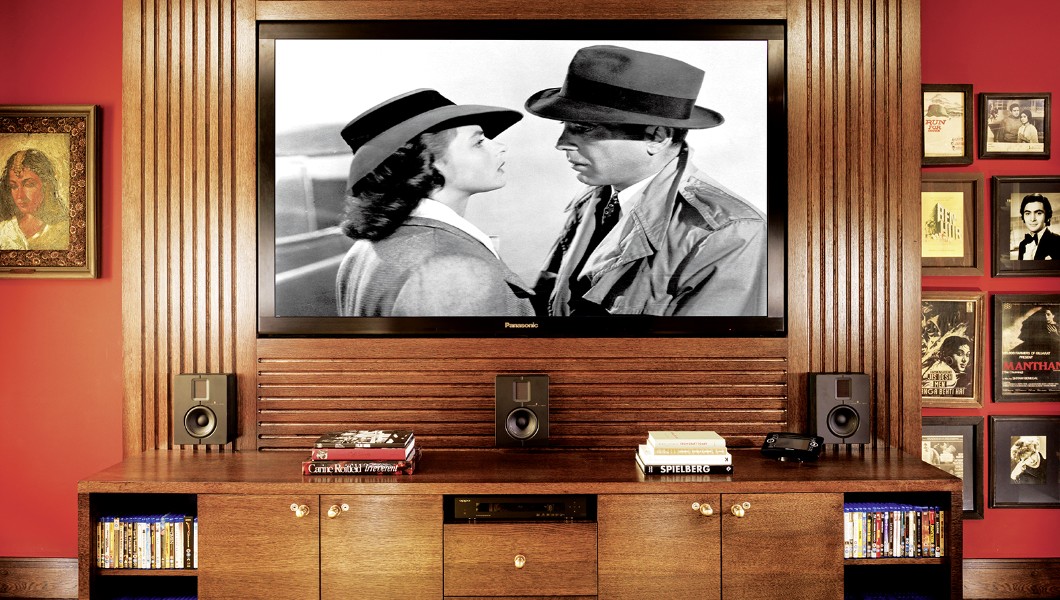 The Cinema Suite was conceptualised in 2012 by acclaimed Indian designer Sabyasachi Mukherjee who made it his mission to create 
a journey through global cinema, taking inspiration from motion pictures across the globe. The theme is present on every wall and available surface. The suite tells a thousand stories with pictures of different silver-screen influencers in every room, giving 
a sense of cinematic legacy and setting the scene for what to expect from the main cinema room.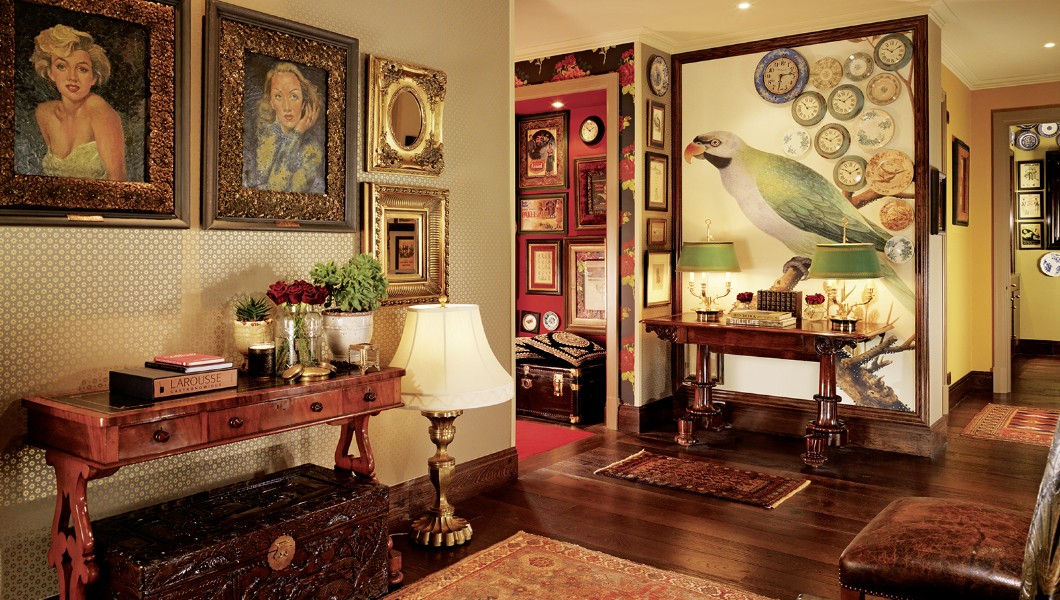 Flowing through from the main entrance is a beautiful study with 
a striking, traditional desk, donned with a brass telescope and capped with a picture of Don Vito Corleone himself, no doubt overseeing your work and ready to make you an offer you can't refuse. Adjacent, the inviting living area comes equipped with a huge TV, spanning more than six feet, with all chairs and sofas facing this main focal point of the room – perfect for a movie night with family or friends. This is without doubt the biggest suite television I have seen and what a fantastic way to spend an evening re-watching classics or brushing up on the latest releases.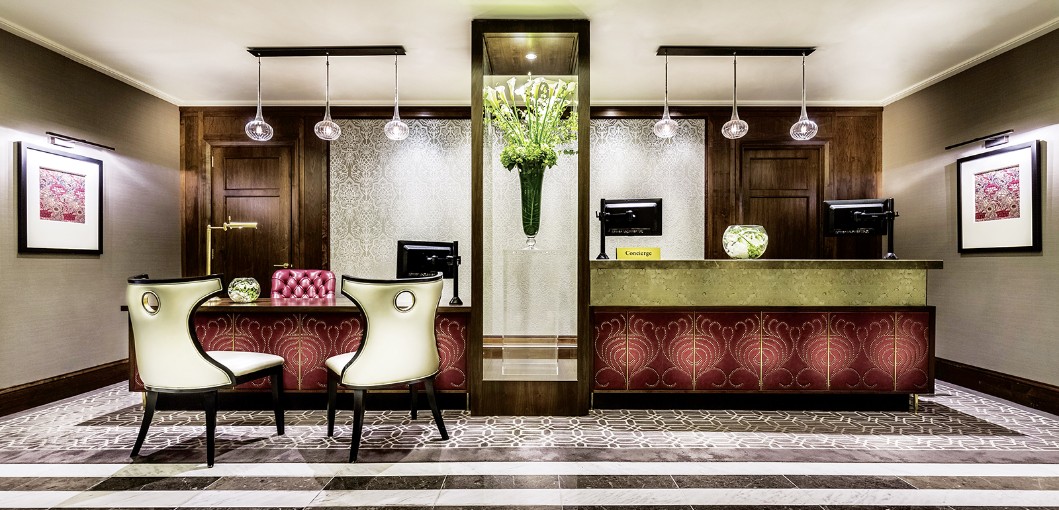 With a wide selection of films provided in the room and movie channels available I found much of my time spent engrossed in a movie marathon. With the added benefit of remote-controlled blackout shutters this really felt like a cinematic experience and all that was missing was the popcorn.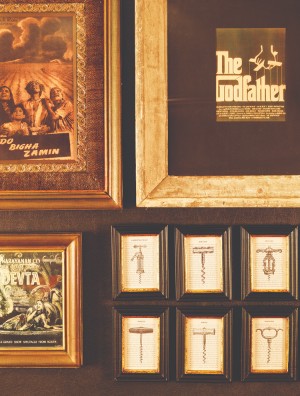 The suite is packed with incredible details and immaculate furnishings, such as the sumptuous silk drapery, magnificent oak flooring, priceless antique furniture and ornaments such as rare Chinese porcelain items, Bhutanese frames and 1920s embroidered Indian lamps. It all comes together to make for an incredibly special feel to the room blending traditional British with a twist of the Indian heritage that is synonymous with the Taj brand.
The living room adjoins the dining area with a beautiful polished oak dining table seating up to eight people, a bar space for making drinks and 
a fully-equipped kitchen. This would be the perfect entertaining space for hosting a dinner party or relaxing before the main flick begins. With 
a full butler service available, you really want for nothing, and if you're looking to entertain for business or pleasure, few places are as impressive.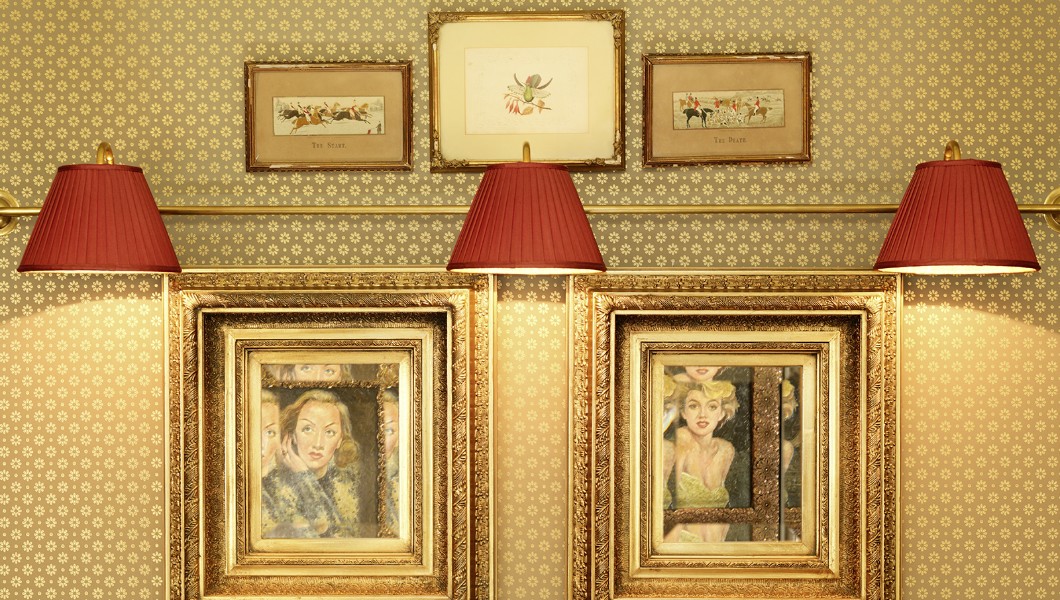 Wandering down a lengthy, elegant corridor to the bedrooms I had my choice of the two accommodations. Both are designed quite distinctly with one of the rooms having 
a beautiful four-poster bed and the other 
a traditional sleigh-style bed. I naturally elected for the former, which was exceptionally comfortable. As with the hotel's iconic Jaguar Suite, which 
I also had the pleasure of experiencing, both bathrooms are well laid out with beautiful marble fixtures, walk-in showers, deep soaking tubs and lavish amenities.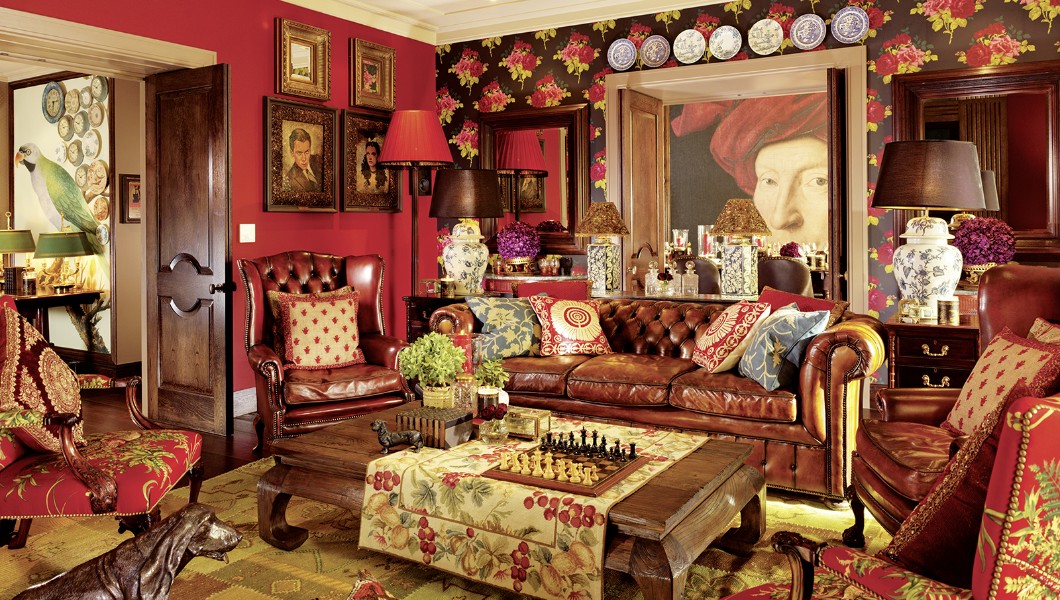 To kick back and switch off, while the TV switches on, the Cinema Suite is the perfect place to complete your blockbuster London experience. 
And in tribute to one of Hollywood's finest: I'll be back.
Stay:
WHAT: Cinema Suite
WHERE: Taj 51 Buckingham Gate Suites & Residences
TEL: +44 20 7769 7766