They have luxurious suites, fine dining and facilities, but some five-star hotels add revs to their guests' R&R with exclusive supercars or driving experiences – here's five of the best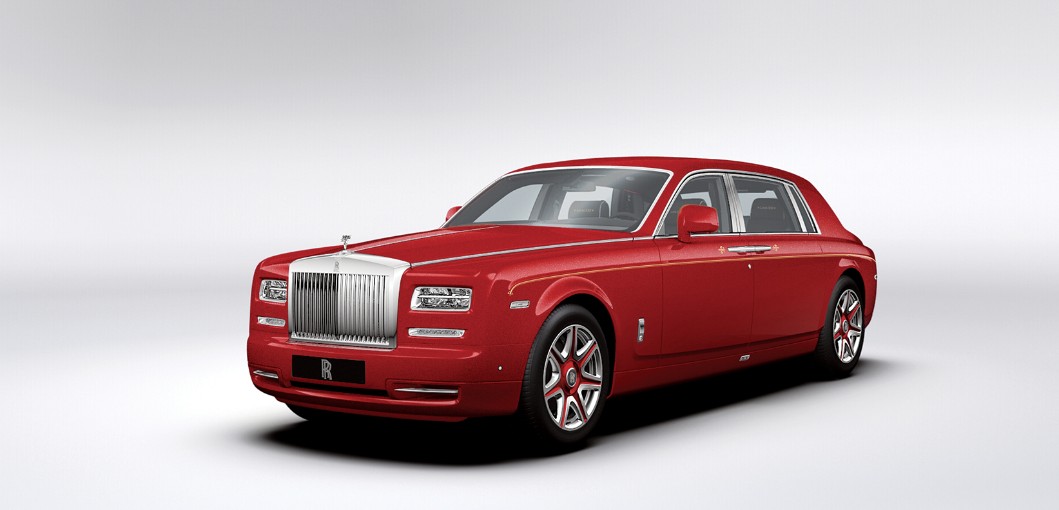 Rolls-Royce Phantoms galore at Louis XIII, Macau
Entrepreneur Stephen Hung has compiled the largest Rolls-Royce Phantom fleet ever, with 30 Bespoke Extended Wheelbase Phantoms ready and waiting to serve the Louis XIII hotel in Macau, due to be one of the world's most expensive hotels when it eventually opens – the July 1 date has been pushed back to later this year.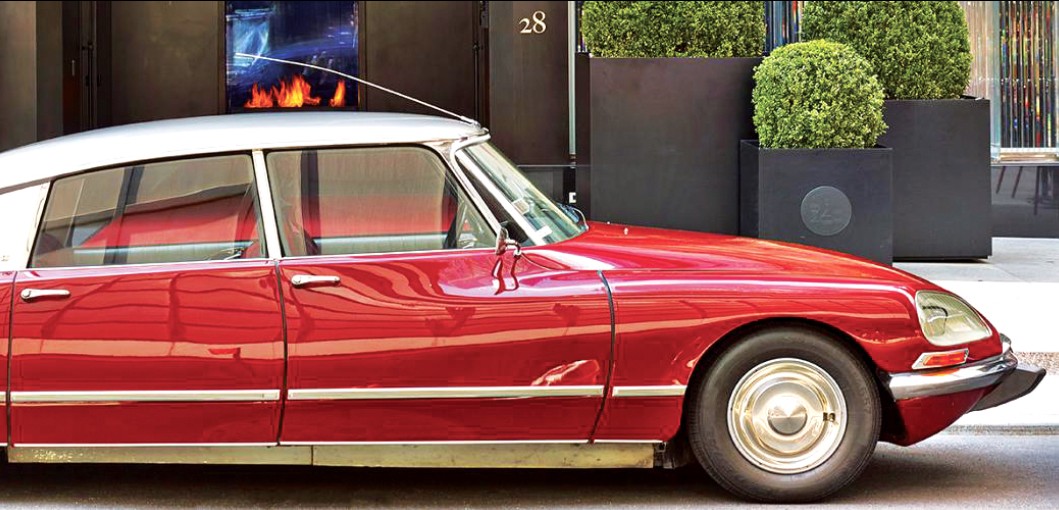 Retro style at Baccarat Hotel & Residences,
New York City
Guests are New York's Baccarat can ride around the Big Apple in style with this luxury house car; a cherry-red vintage Citroen. The service is available for any guests who book in time, although travel is limited to within 15 blocks of the hotel – thankfully there's plenty of quick destinations as the hotel is truly at the heart of Manhattan.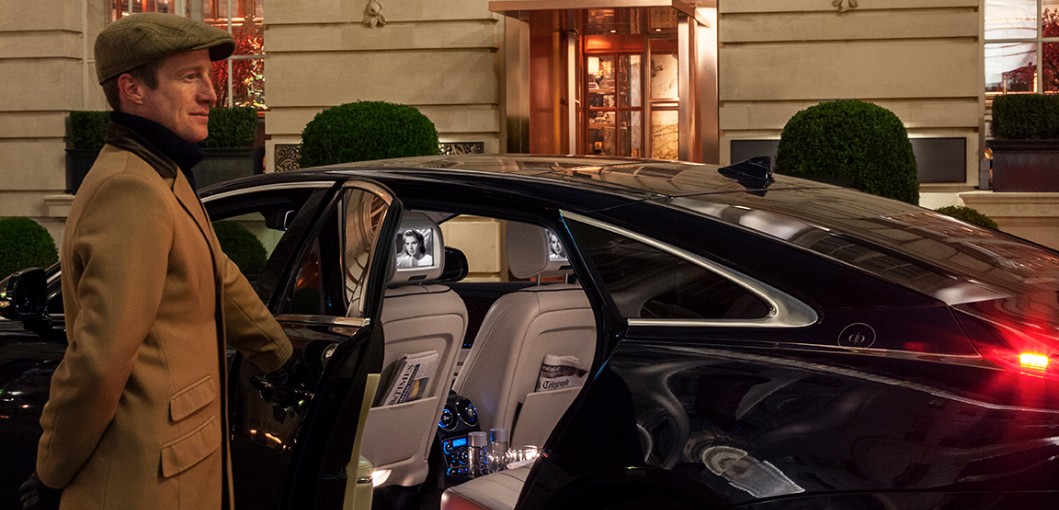 British flair at Rosewood London
If you want to do London, do it right. That involves being seen in one of the UK's finest automobiles, either a Jaguar XJ Saloon or a deluxe Range Rover when you stay at the Rosewood. The cars come equipped with Wi-Fi, refreshments and cold towels to ensure you transit across the city in comfort. Alternatively, the concierge team can source other vehicles for luggage transportation as per your needs, with prices of up to GBP 200 for a ride to Gatwick, Luton or Stansted Airport.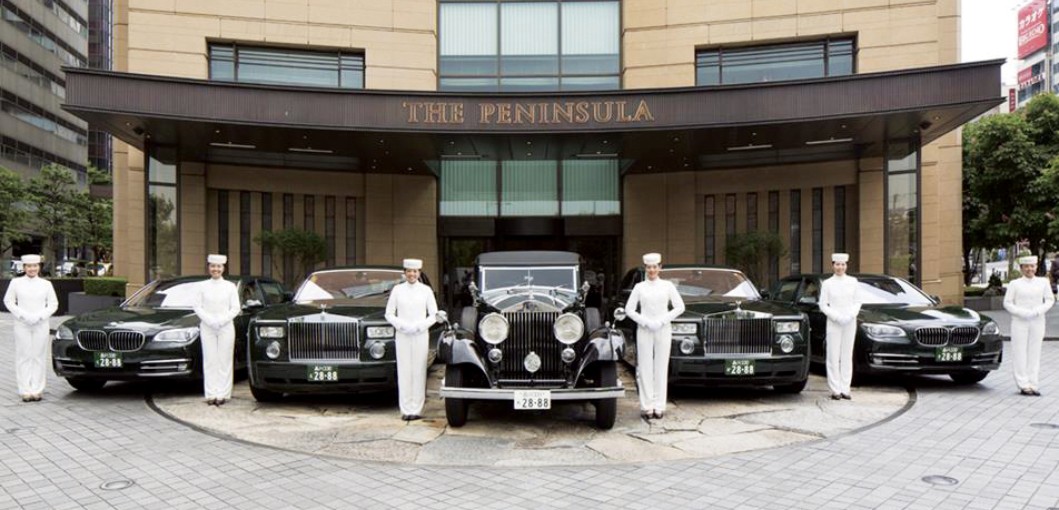 The fancy fleet at Peninsula Hotel, Tokyo
Thanks to a special partnership with the Hinomaru Limousine Company, The Peninsula Tokyo is the only city hotel with a truly luxurious and customised fleet of hotel cars – all chauffeured. With a choice of restored 1934 Roll-Royce Phantoms, BMW 740i sedans and a cutting-edge Tesla Model S, you'll be sure to cruise the neon playground it utmost style and sophistication.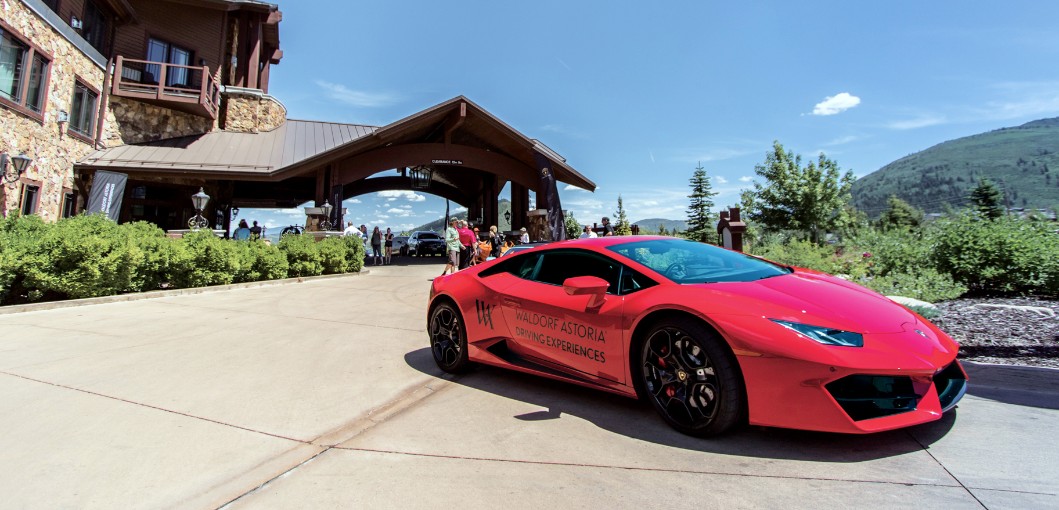 Self-drive supercars at Waldorf Astoria worldwide
Who needs a chauffer? Waldorf Astoria Hotels & Resorts has been pioneering four-wheel experiences for petrolheads, with a host of Lamborghinis available at their properties worldwide. The exclusive partnership with the Italian carmaker means guests will have access to the Huracan 580-2 and the Huracan Spyder + Avio at 12 properties worldwide, including Dubai and Ras Al Khaimah, with 30-minute tutorials with to pro Italian race drivers during the "Waldorf Astoria Driving Experience" weekends – the next one is scheduled for November in Dubai.