The British brute: 2017 Bentley Bentayga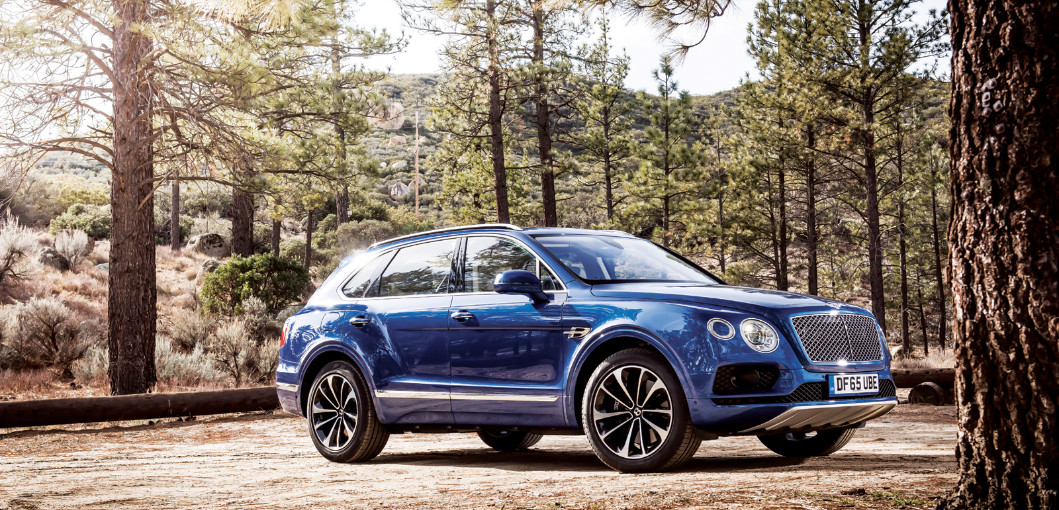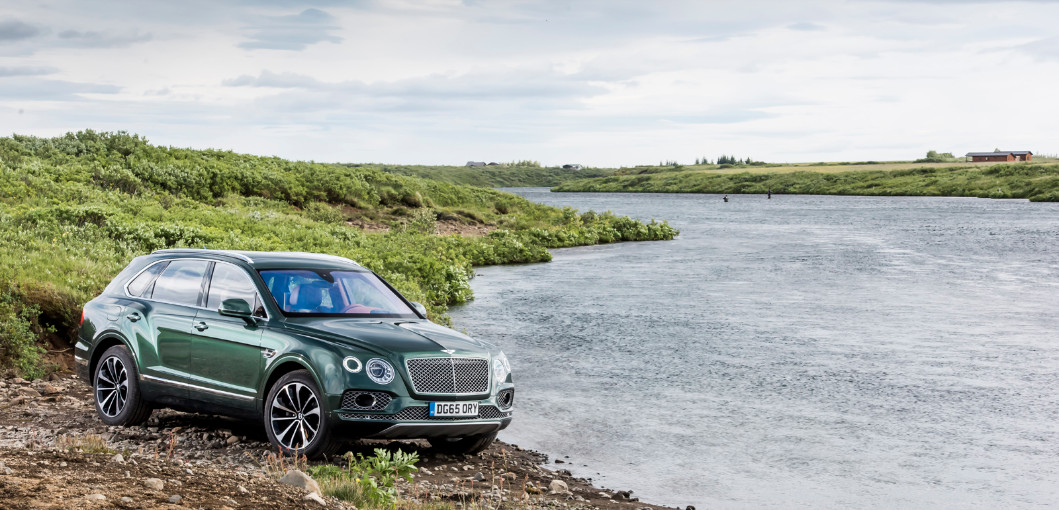 The Bentayga may well be the fastest production SUV ever made, notching 301kph at full tilt, but potential buyers have plenty to fawn over other than its speed. Taking its name from the Taiga, a transcontinental forest biome, the car comes in V8, Diesel and V8 Plug-In Hybrid variants, all styled by Mulliner, Bentley's internal customisation company, which creates bespoke and limited-edition options and accessories.
---
The stylish stud: 2016 Porsche Cayenne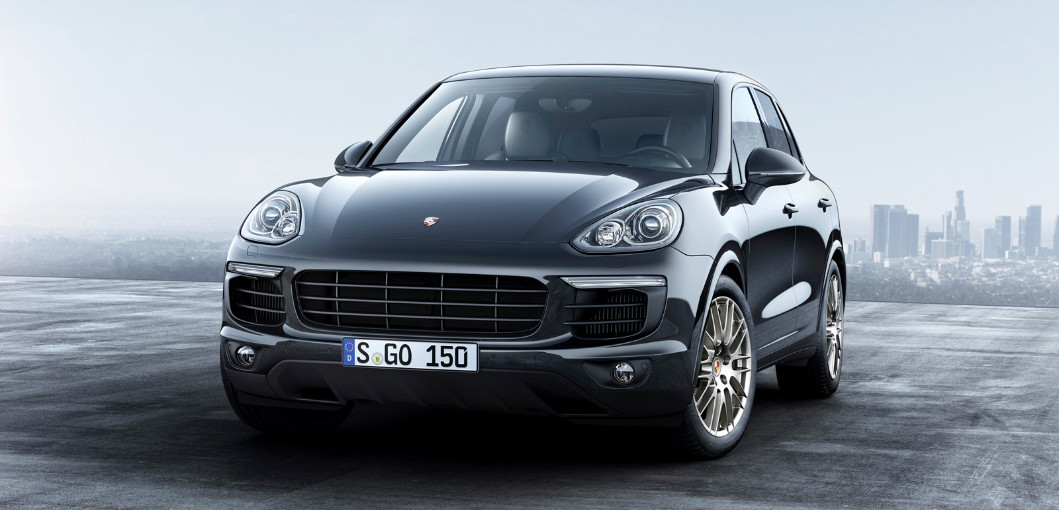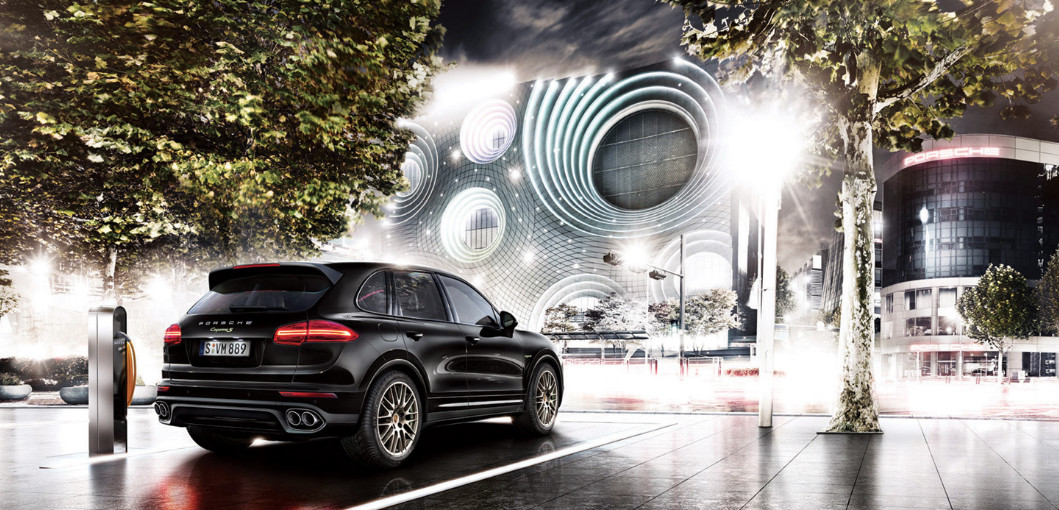 Porsche is well and truly ahead of the curve in the luxury SUV market, having churned out its popular Cayenne model since 2003. The latest Turbo S version packs a 4.8-litre V8 570hp twin-turbo engine, an eight-speed automatic transmission with overdrive, four-wheel anti-lock brakes (ABS) and an integrated navigation system. A plug-in E-Hybrid version also launched at the Paris Motor Show.
---
The suburban stallion: Maserati Levante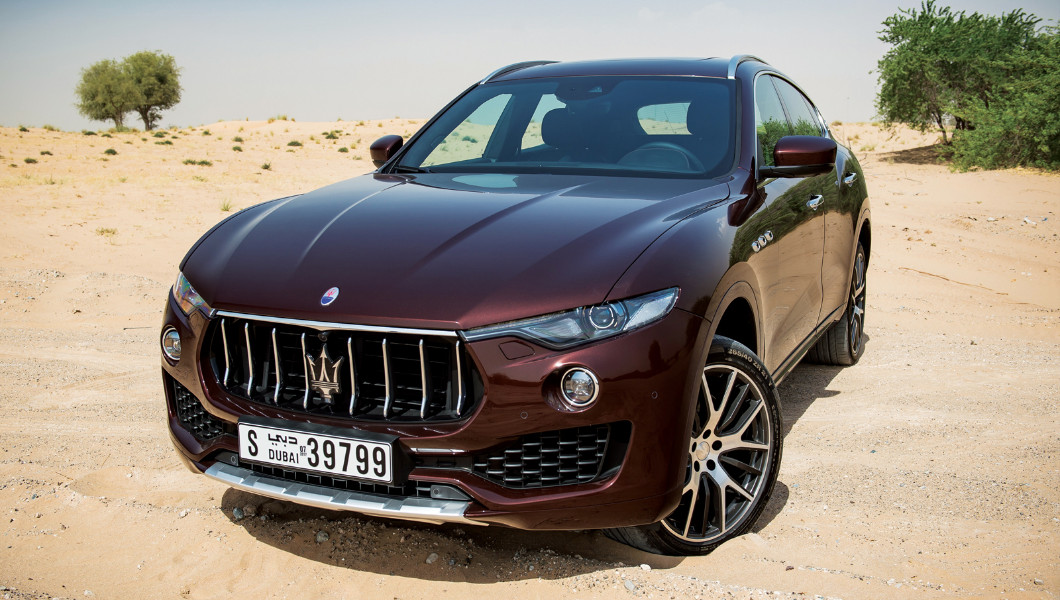 This new, full-size SUV from the trident-bearing Maserati family is based on the company's Kubang concept car. Glimpsed at the 2011 Frankfurt Auto Show, the Levante "hit the shelves" in the UAE just last month, the S model packing 430bhp and zipping to 100kph in 5.2 seconds with a top speed of 264kph. Thankfully for the boy racers, there's in-built Forward Collision Warning, Brake Assist System, Lane Departure Warning and a Surround View camera to put extra eyes on the road.
---
The German gent: 2017 Mercedes-Benz AMG GLS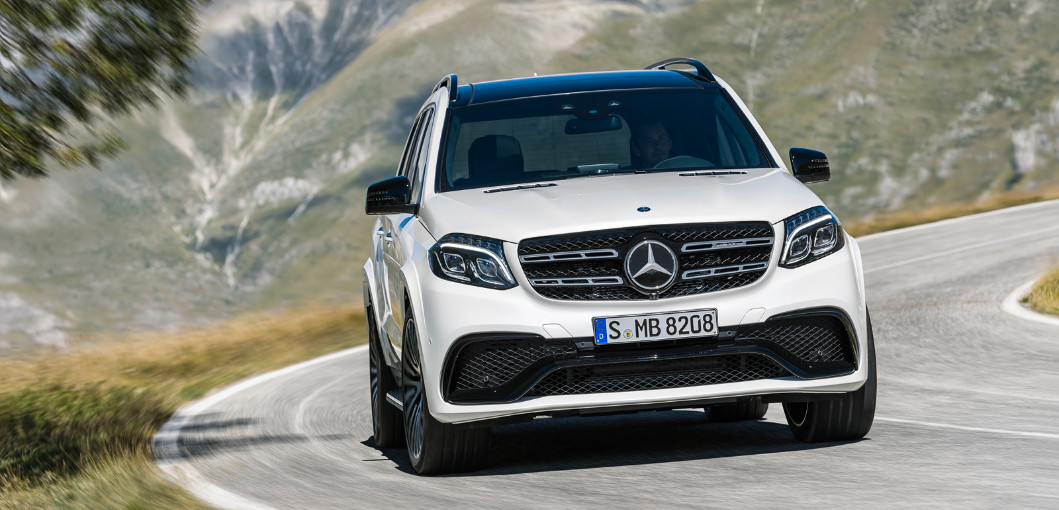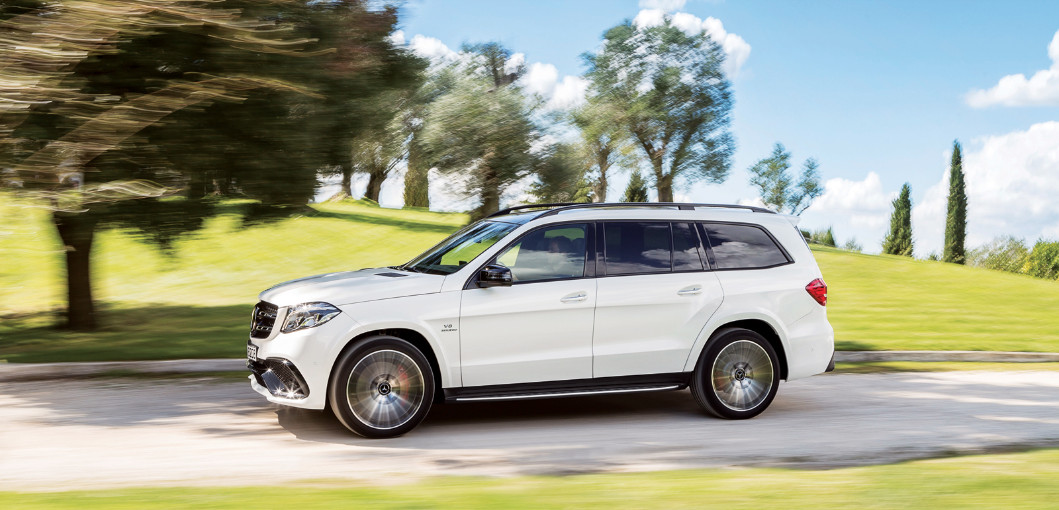 The power of this slick, twin-turbo 5.5-litre V-8 (with 577bhp) is routed through its seven-speed automatic gearbox through all four wheels. It's roomy enough, with seven fine nappa leather seats, which will glide over the tarmac thanks to the air-sprung Airmatic suspension, recalibrated by the AMG team. There's also plenty of safety tech, including blind-spot assist and technology that will aid you in heavy crosswinds.
---
The one we're still waiting for: Lamborghini Urus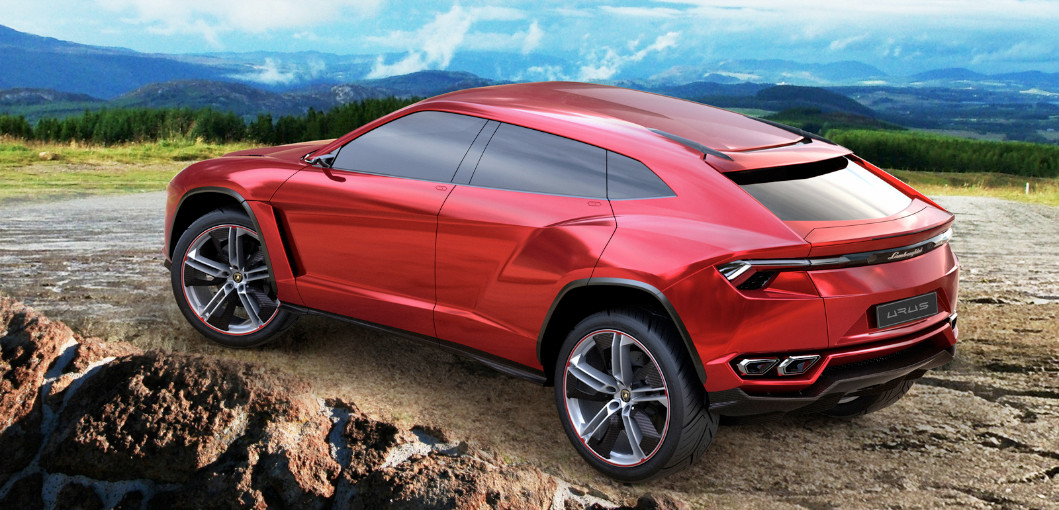 We read these words with such glee: "production ready". It's been four long years since we were teased with the first reveal of the Urus, a robotic jungle-cat of a Lambo, however the wait still continues. The original concept boasted cameras instead of mirrors and buttons instead of door handles, which seem to have been abandoned, but we're still wringing our hands in expectation. Just tight until 2018 for the official release of 7,000 units, including the rugged "Polar Explorer" model.