Our top five luxury self-drive and driver-assist cars:
CONCEPT: Rolls-Royce 103EX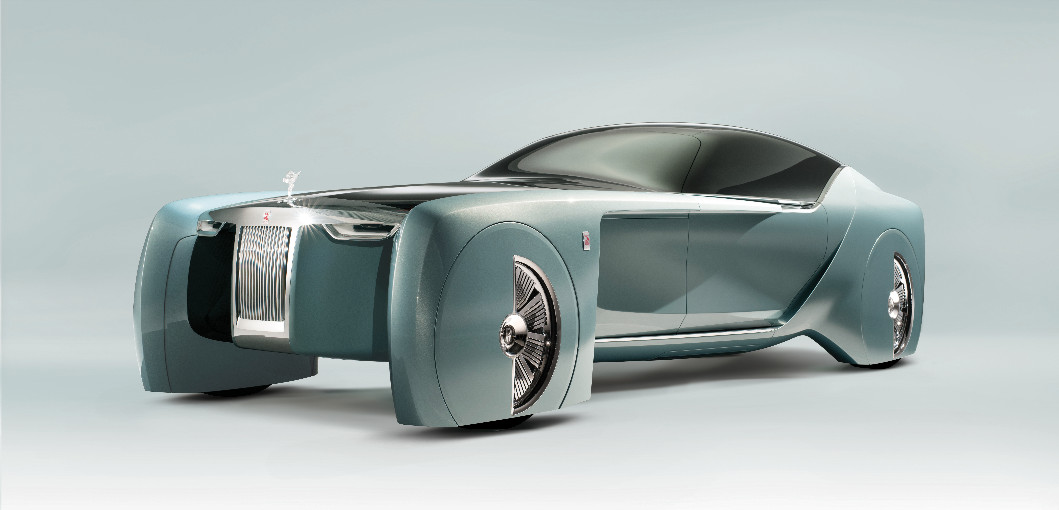 Is the Rolls-Royce VISION NEXT 100 a glimpse into the future or is it a pure novelty? Either way, it's completely like nothing else we've seen before, including the "digital chauffer" named Eleanor.
---
REALITY: Tesla Model S P90D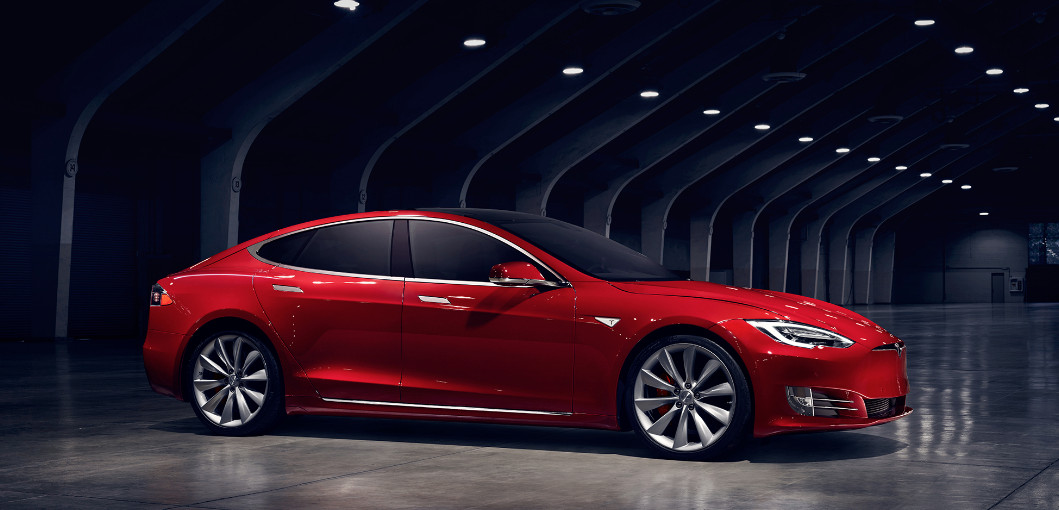 Elon Musk's Tesla hasn't been out of the headlines with American drivers increasingly comfortable with the computer taking the wheel. Is it a sports car? Just slip into "Ludicrous Mode" to feel the acceleration – 0-100kph in 2.8 seconds.
---
CONCEPT: Mercedes-Benz F 015 Luxury in Motion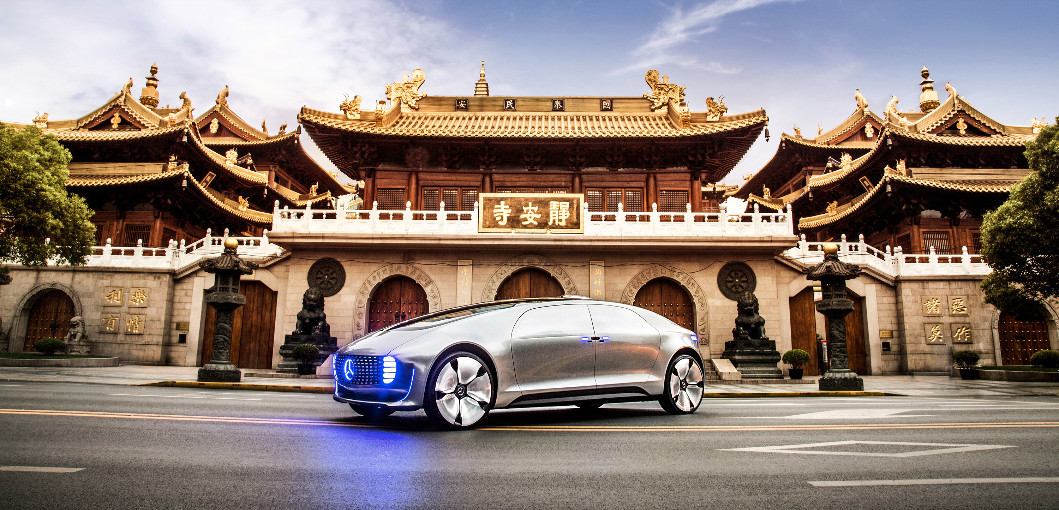 The world premiere of the Mercedes-Benz F 015 Luxury in Motion took place at last year's CES Revolution of Mobility event in Las Vegas. It remains to be seen whether the concept will be science fact or fiction.
---
REALITY: BMW M760i xDrive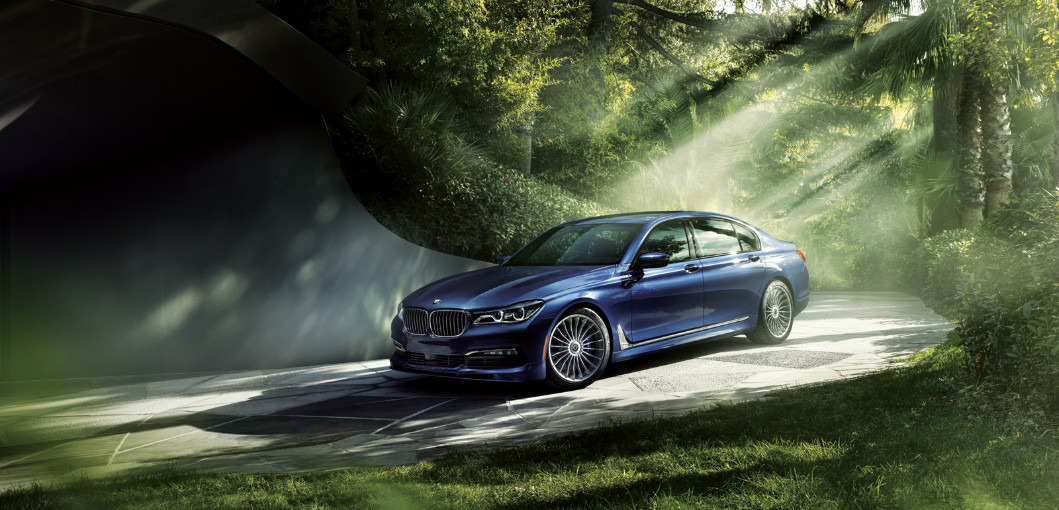 Auto drive functionality, perfumed aired and an Ottoman-style seating configuration – BMW's tech-heavy 760 is far more than meets the eye. There's also a host of functions that can be integrated in the car using Apps, either via the built-in SIM card or a smartphone and operated using the iDrive control system.
---
COMING SOON? The Faraday Future Concept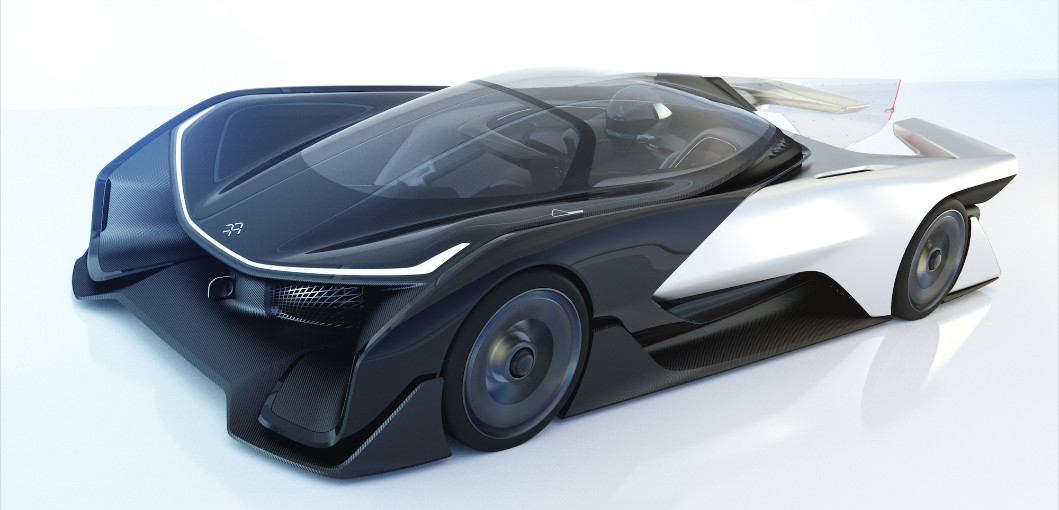 FF debuted the FFZERO1 concept – a 1,000-horsepower electric monster – in January of this year but has recently been whispering about a new self-drive motor. The company recently acquired an Autonomous Vehicle Tester (AVT) permit for Californian roads.