Lamborghinis are often referred to as a work of art, so it's fitting to see them displayed as such at "Lamborghini Design Legend", the first exhibition in a newly opened wing at Erarta Museum of Modern and Contemporary Art in St. Petersburg, Russia.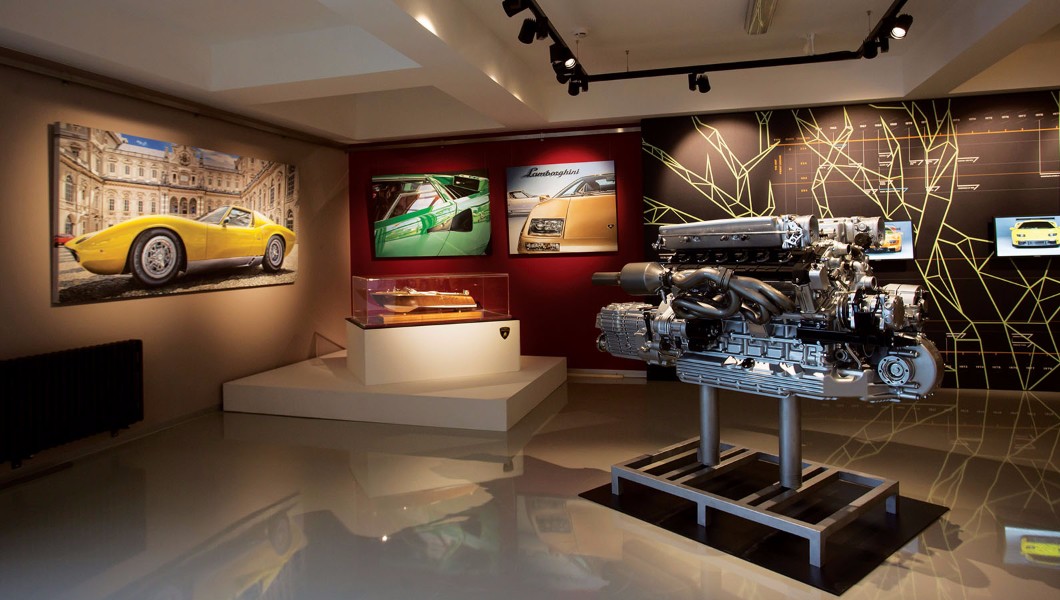 Running until December 17, the exhibition tells the fascinating story behind the design tradition of the House of the Raging Bull, from its founding to the present daay, featuring some of the most iconic models from the brand's history. The company's history is told through five vehicles and six style models, illustrating the journey from the aristocratic elegance of its beginnings (perfectly embodied by a 400 GT with a 1965 body by Carrozzeria Touring Superleggera) to the 1966 revolution in taste and technology represented by the Miura (the first Gandini masterpiece with a body by Carrozzeria Bertone).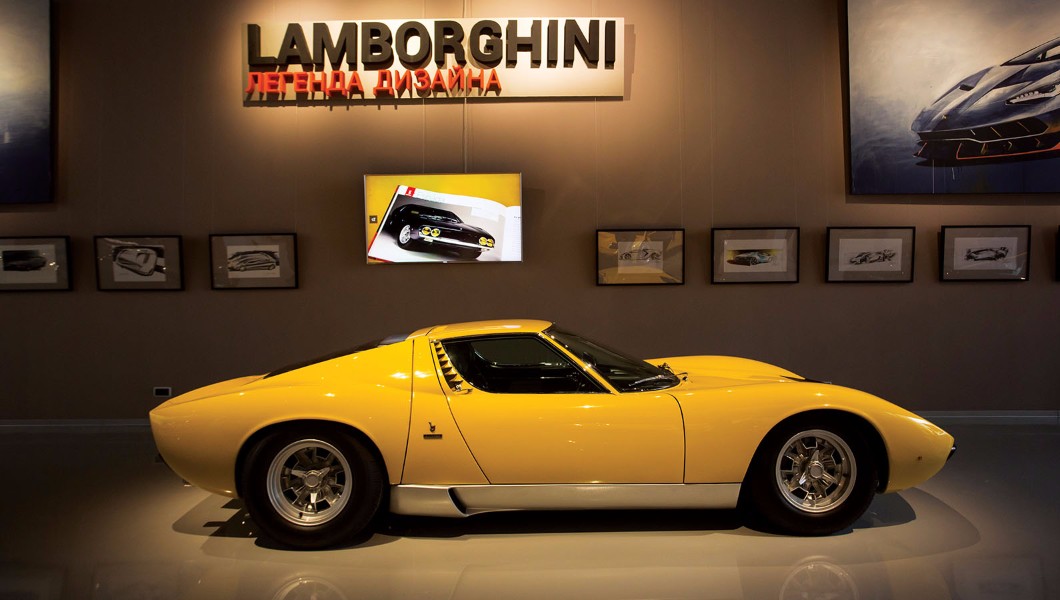 A Centenario, created in 2016 by Centro Stile Lamborghini under the guidance of Mitja Borkert, provides the link to the Lamborghini design of today, while engines, including the 10-time winner of the World Powerboat Championship, and the company's contemporary racing activities, are represented by a rare Diablo GT and a Gallardo Super Trofeo. In the words of Stefano Domenicali, Automobili Lamborghini's chairman and CEO: "We are truly pleased to have received this invitation from the Erarta Museum.
An exhibition dedicated to our design confirms the extraordinary contemporary nature and revolutionary scope of Lamborghini's stylistic language."