What happens when you seamlessly blend a high-end saloon and a luxury SUV? The new Vision Mercedes-Maybach Ultimate Luxury combines the comfort and typical strengths of both body styles, including a lofty seating position and sleek looks that will surely be coveted by millionaire athletes and CEOs alike.
The concept vehicle was unveiled at "Auto China 2018" in Beijing and mixes in Eastern influences, such as ebony interiors, traditionally used for Chinese furniture. The luxurious lightness of the interior is emphasised by the colours crystal white, finest Nappa leather and a sensual shade of brown that features a light metallic finish on the instrument panel.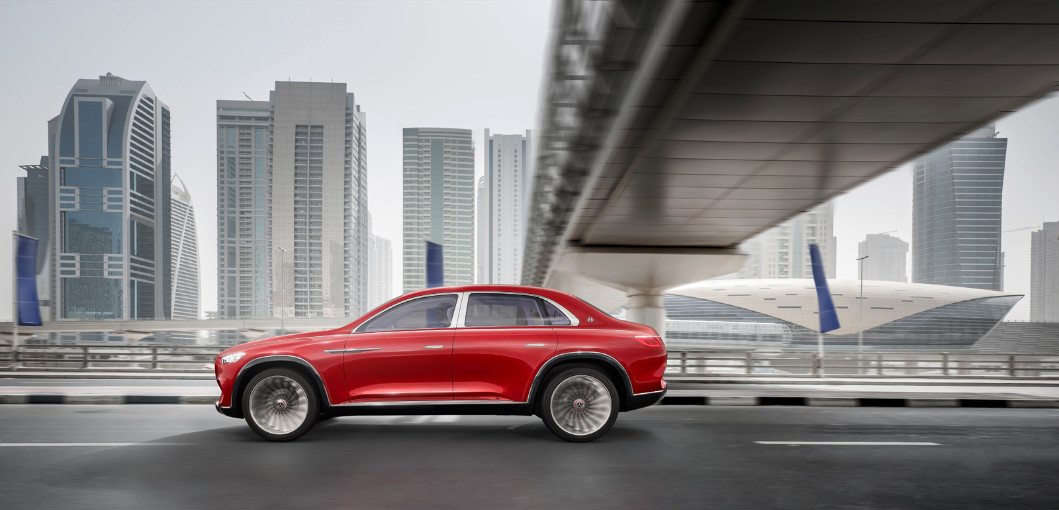 The Vision Mercedes-Maybach Ultimate Luxury is primarily intended for chauffeur-driven use and therefore its design is strongly focused on the rear passengers and their wellbeing. It is in the rear that the feeling of cosy spaciousness is at its most intense.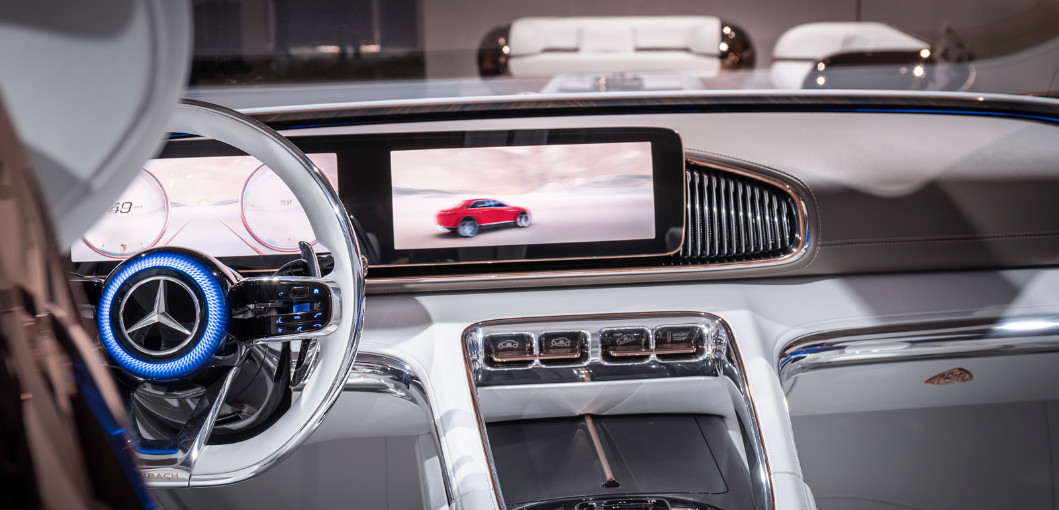 The driver's area and cockpit are reduced to the essentials. Air vents, which reflect the design of the radiator grille, surround the freestanding Widescreen Cockpit with double 12.3-inch displays. The feeling of spaciousness is further enhanced by a light, contrasting bottom part of the instrument panel as well as by the reduced height of the dashboard.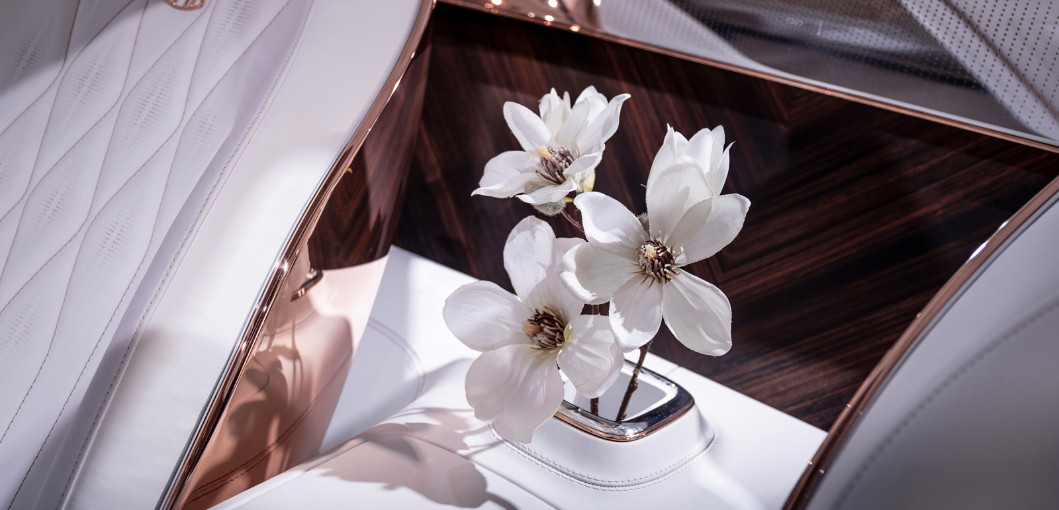 "The Vision Mercedes-Maybach Ultimate Luxury is a totally new archetype of a kind never seen before," says Gorden Wagener, chief design officer at Daimler AG. "Our concept combines the DNA of an SUV with that of a saloon to produce an ultra-modern SUV of three-box design," says Wagener. "With sensuality and pure sophistication, we have created a timeless vehicle that underscores the position of Mercedes-Maybach as the ultimate luxury brand."