From salsa in the streets to mojitos on the beach, the colourful Caribbean island of Cuba is attracting more travellers to its pristine shores than ever – and, with its latest announcement, ultra-luxury cruise liner Silversea is hoping to make your experience that bit more memorable.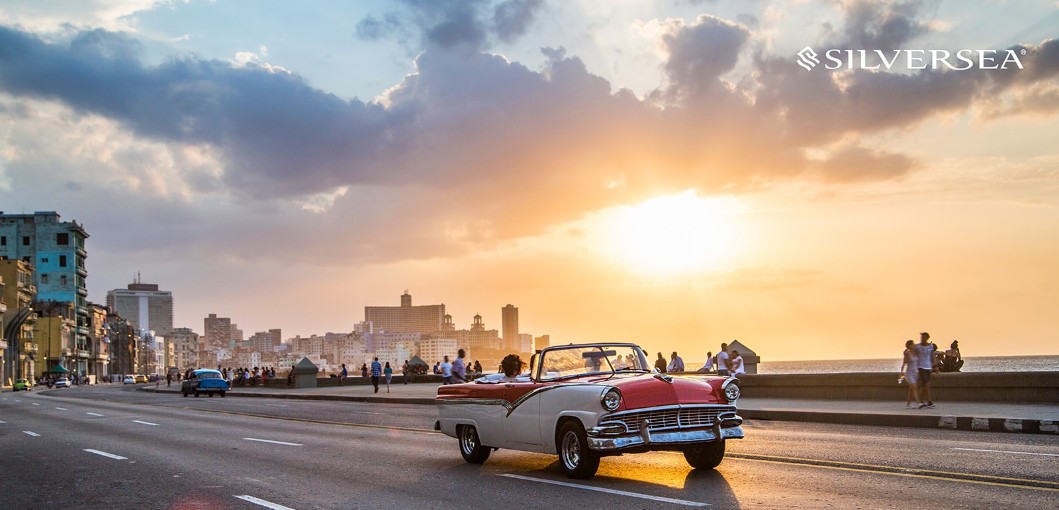 Unveiling a collection of 34 shore excursions, designed for its new 16-voyage Cuba collection, the high-end cruiser will introduce guests to the authentic charm, vibrant culture and breath-taking natural beauty of Cuba like never before, visiting Havana, Santiago de Cuba and Cienfuegos in style.
Signature excursions include the likes of Havana by Classic American Car, where guests are ferried around the colonial capital in a colourful Pontiac, Chevy or Cadillac by a private guide; Birthplace of the Revolution, where curious history buffs are led through the island's turbulent history at Cuban Revolution and Spanish-American war sites around Santiago; and Colonial Trinidad, where visitors are immersed in the World-Heritage listed city of Trinidad, visiting the Municipal Museum, neo-baroque main square and local eateries.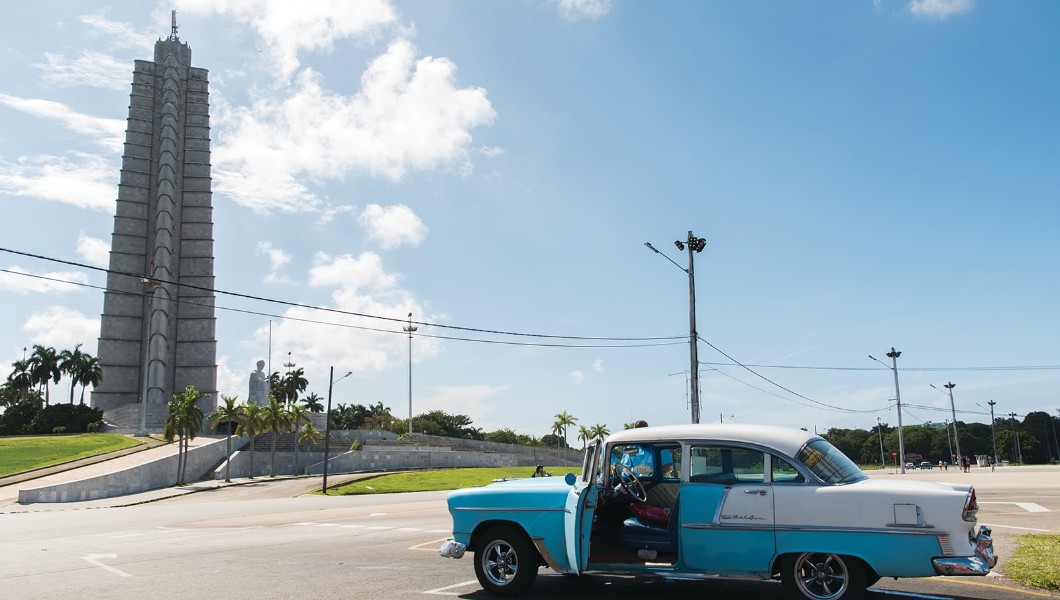 "We are pleased to launch a diverse array of tailor-made experiences that will enable our guests to travel deeper to discover and appreciate a land seemingly frozen in time, yet filled with awe-inspiring scenery, extraordinary people, and a vibrant culture," said Adria Bono, Silversea's Director of Shore Excursions.
Silversea's new Cuban collection debuts when Silver Wind sets sail on a seven-day voyage in mid-February. A detailed program and price breakdown of shore excursions in Cuba will be available prior to departure at MySilversea.