On the heels of Tesla, Google and Uber is Lucid Motors, a West Coast electric vehicle company that recently announced details of it's debutant; Lucid Air.

Boasting a 386km range and 400 horsepower from its rear wheels, the car has myriad options, with 12-way power front seats, 10 advanced airbags, 19-inch wheels, a 10-speaker audio system and over-the-air software updates.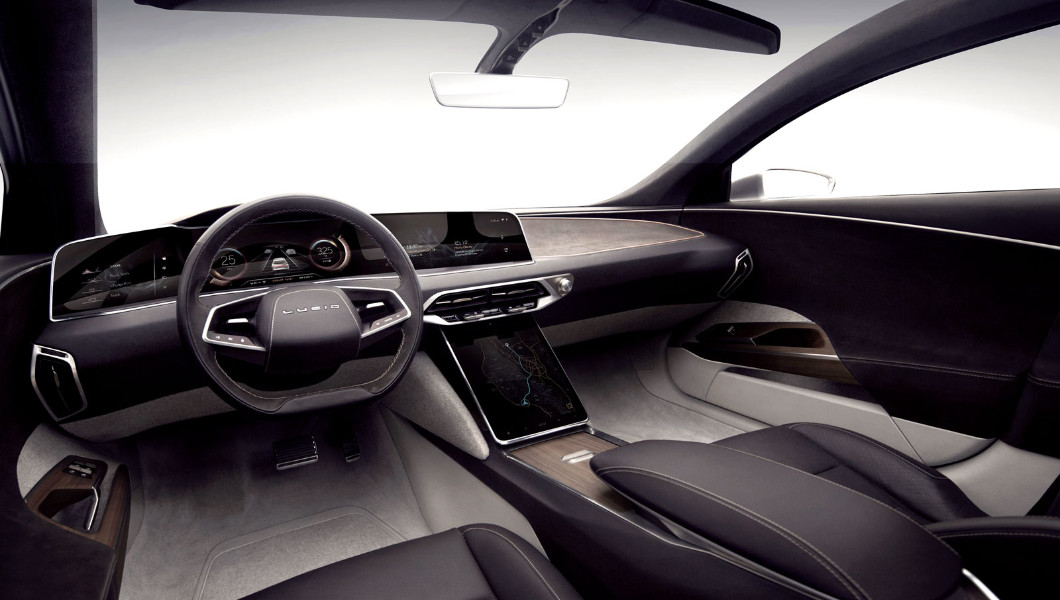 The electric sedan will have a base price of $52,500 for US buyers, which factors in the federal tax credit available to buyers of battery electric cars. For a fully optioned version – including all-wheel drive, 21-inch Lucid-design wheels and a 29-speaker audio system with active noise cancellation – the car could cost around $100,000.