W Motors, the lauded company behind the face-melting Lykan and Fenyr hypercars, began as a dream for CEO Ralph Debbas in 2009. After launching the company in Lebanon in 2012, he decided to migrate the firm to Dubai where it has established a wealth of design and marketing talent to spur the vision of Mr. "W" himself, representing "Wolf" – Debbas' childhood nickname. Steven Bond visits the hypercar company's headquarters to find out more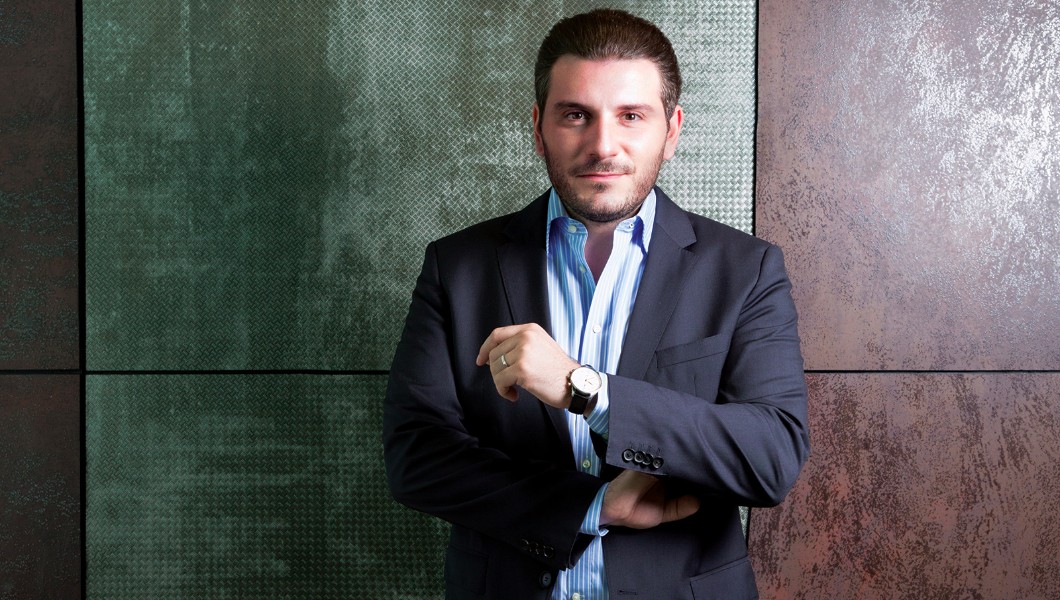 You call your headquarters design studio, so where do the ideas become a reality?
All the designers are working here together, mainly on the development of new concepts and projects. We have creative workshops that take place here and then the concepts go to our factory in Italy where we do the engineering and production, so Dubai is more like the brain, with ideas flowing to our facility in Europe.

Within five years you've released two incredible hypercars, but are your fans getting impatient for more?
Five years is quite short in automotive terms to launch what we have. The Lykan definitely got people's attention and then the Fenyr we launched as a concept car, which will go into production later this year – so people will certainly be excited to finally see it on the road. But we have many things going on. Some we cannot mention yet, but here's one I can; we'll be at the Shanghai Motor Show next month with our first electric MPV we've created under a sub-brand called ICONIQ Motors, which is based in China.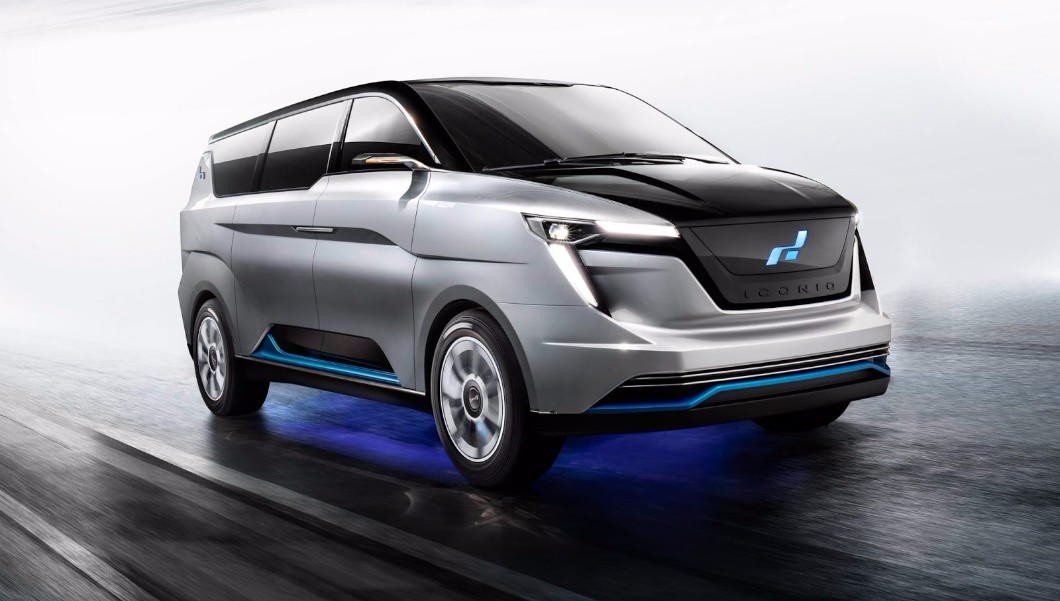 We're doing mass-production electric multi-purpose vans, which is certainly strange for a hypercar manufacturer but it's going to attract a lot of attention and there are a lot of synergies in terms of the design. We did private launches in Beijing, then in Dubai during the F1 and also in Pebble Beach, California, but now in Shanghai will be the driveable production vehicles, which will be sold in 2019.

What are your plans regarding a showroom in the region?
We will be opening a boutique showroom in Citywalk (Dubai). We won't call it a showroom as it's more of a gallery where people come and see the cars and our lifestyle products – more of a front for our products to be showcased in a luxurious way. We will display our concept vehicles so it's an open way so people don't have to wait for motor shows to see our cars, but can actually walk in and see what's happening on a daily basis.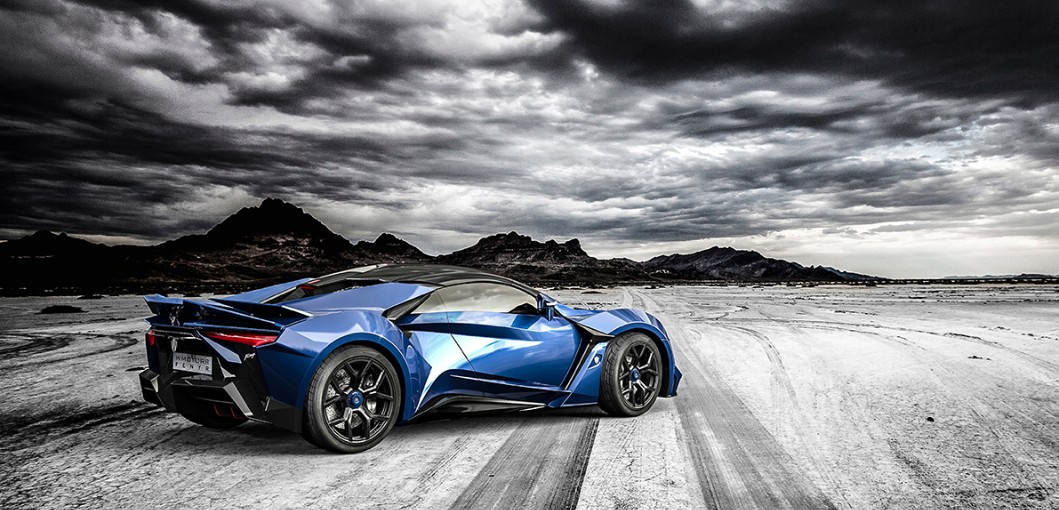 That will certainly attract a lot of attention from general motoring enthusiasts, but could you describe your actual core customers?
They're usually very low-key – nobody knows about them. Excessively rich car collectors of course, and they own at least 30-40 cars before they own one of our W Motors vehicles. The age range is between 30-50 and often, they are self-made entrepreneurs, rather than coming from old money, which is quite strange. It's a trend that we noticed with most collectors who are buying $3-4million vehicles. People who come from a business background are more focused on work but those who are self-made want to enjoy life in a different way, which means spending money on things they love – cars and houses, watches and gifts.

How many Lykans were destroyed on the set of Furious 7? And how painful was it to see?
They destroyed 10 cars... I was on set in Atlanta and they destroyed around half the cars in front of me while I was there. It was quite dramatic – it was terrible. But at least we knew the cars were built well because they lasted longer than expected! One of them is back here in Dubai, the last survivor of the 10 and still functioning, but it's struggling to move. We kept it as a piece of history.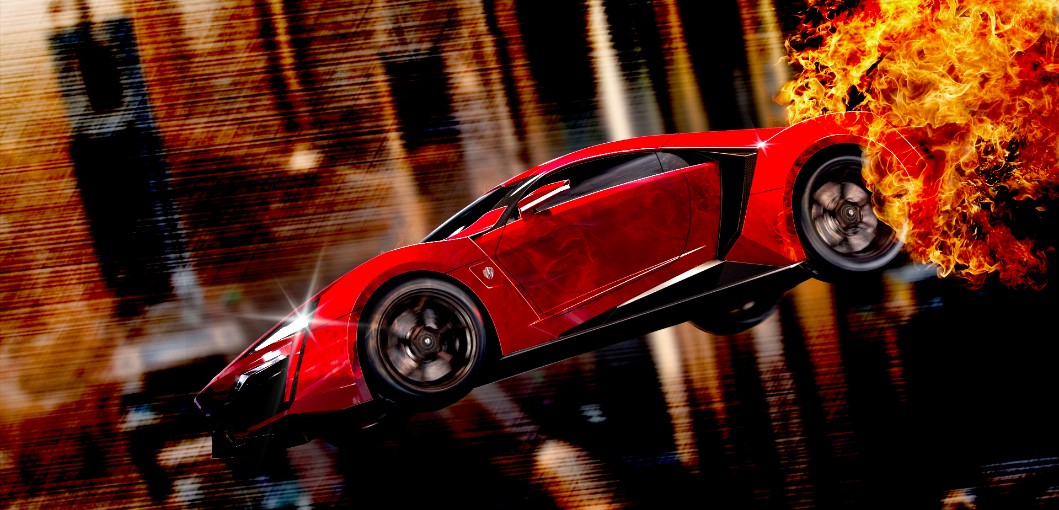 What were the effects on the company after that movie?
What changed is definitely the exposure we got. With the movie we saw a big difference when we went to the US for the first time – everyone knew the car. We launched the Lykan in China the same week the movie came out and the car became a star immediately overnight. We had 1.6 million visitors that came to the show just to see this car. We pushed the connection between Universal and W for six months and it boosted the brand globally, which was fantastic, but in terms of sales, a client is a client in the end – they don't necessarily care about a movie. But it meant that kids were putting posters in their room and buying toys and that kind of global exposure is thanks to the movie for sure.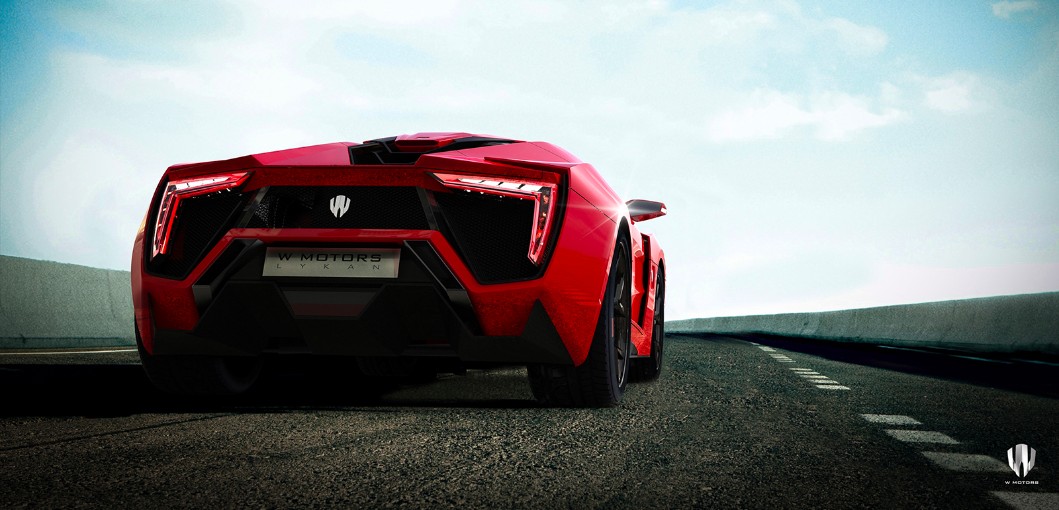 You also have a relationship with Abu Dhabi Police – what's new since you collaborated with the Lykan cop car?
We are actually developing a Special Forces vehicle for the Ministry of Interior and Abu Dhabi Police, which is on-going and you will be seeing this car on the road this year – with all the weapons integrated, special safety features, radars and cameras. It's not a sports car, it's an SUV and there will be more details shared later in the year.