Every new Phantom since the release of generation one 92 years ago has retained the title "Best Car in the World", but Rolls-Royce is not content to rest on its laurels. Setting a new benchmark, the Rolls-Royce Phantom VIII goes beyond a contemporary reinterpretation to launch an entirely new luxury business model, while remaining true to the ultimate luxury: small-volume manufacture.
New Phantom will be the first of the marque to feature the "Architecture of Luxury", which is an all-aluminium spaceframe architecture designed by the brand's engineers that will benefit all future Rolls-Royces. This means that the monocoque construction previously used – and used by mass-manufacturers – will no longer be part of Rolls-Royce.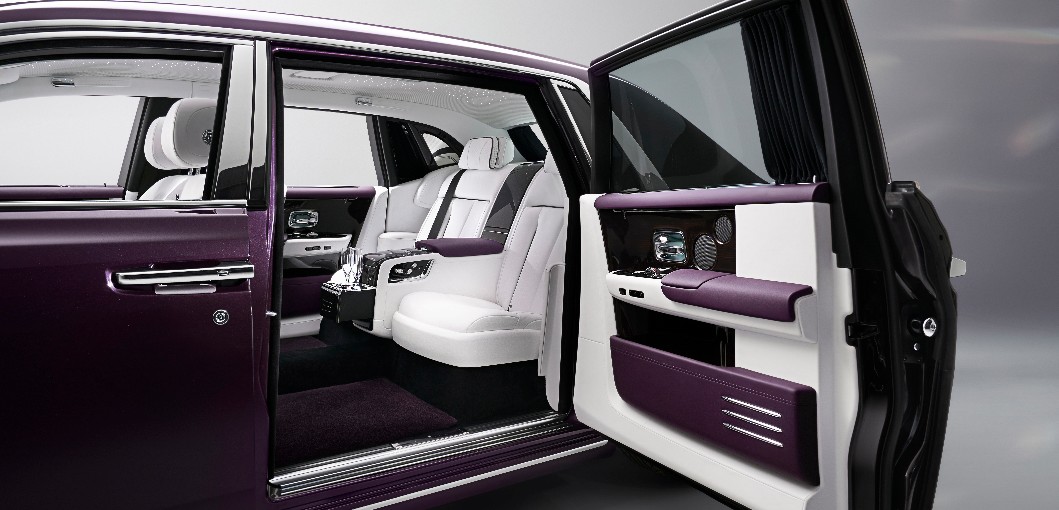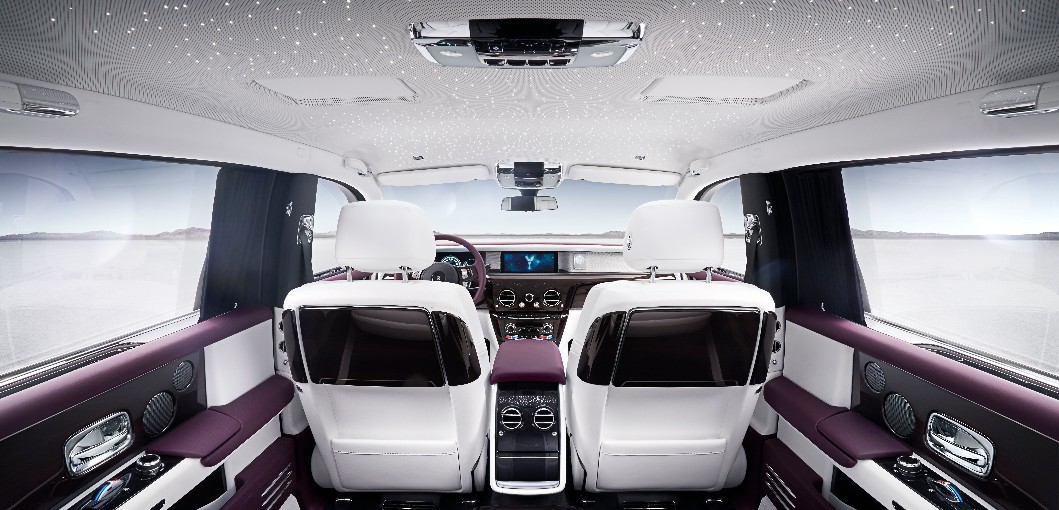 Says Philip Koehn, director of engineering: "Key to Rolls-Royce realising its vision of being the world's leading luxury brand, today and in the future, is an architecture that spans the entire Rolls-Royce family. The Architecture of Luxury will carry every future Rolls-Royce, not just the New Phantom. Project Cullinan and eventually the next Ghost, Wraith, Dawn will ride on this architecture, as well as future coachbuild projects."
Adds Giles Taylor, director of design: "Phantom VII's spaceframe architecture was a good starting point and inspiration, but we wanted to do much more. The Architecture of Luxury gives me the canvas to protect the lineage and brand integrity of Rolls-Royce without compromise. Starting with New Phantom, I have the framework to create a future range of true Rolls-Royces. In essence, this is one big coachbuild project."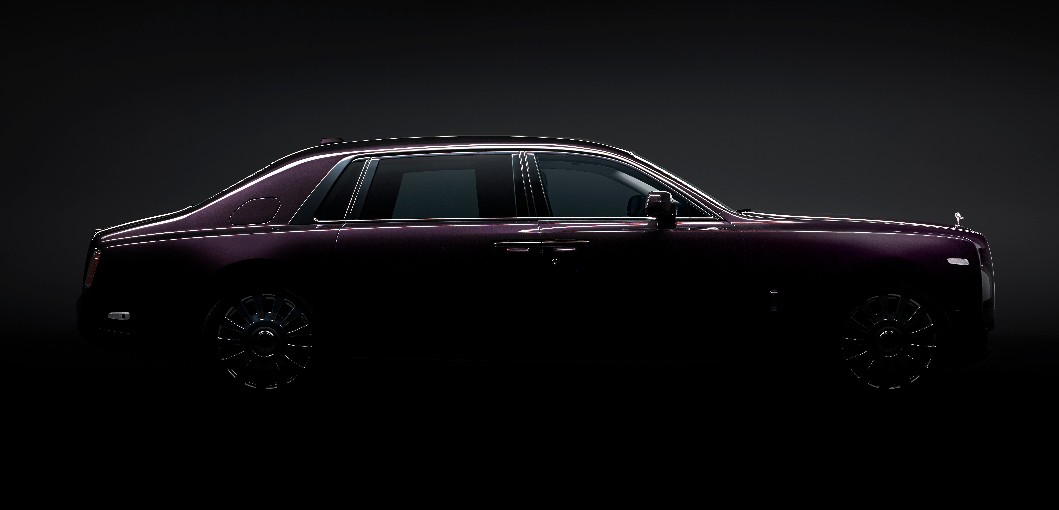 This move is revolutionary, not just for Rolls-Royce and New Phantom, but the motor industry at large. Designed and engineered from scratch, the Architecture of Luxury will be scalable to the brand's size and weight requirements for all future Rolls-Royce models – no matter their varied characteristics.
While all the usual plush comforts and exceptional features that make up the Phantom experience will be present and accounted for, the new architecture also adds approximately 30 per cent more rigidity to the spaceframe seen on the Phantom VII – meaning even more ride comfort. Additionally, the spaceframe is lighter, includes a high-comfort chassis with air suspension and state-of-the-art chassis-control systems for flawless handling, optimal vibration comfort performance, a double-wishbone front axle and five-link rear axle, the addition of four-wheel steering, and an overall improved "magic carpet ride".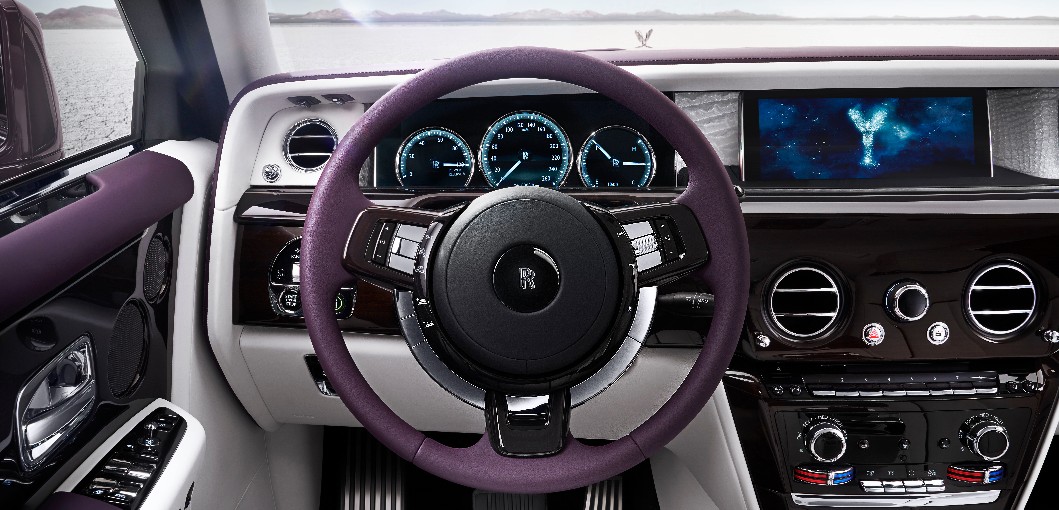 From an even more silent drive experience and a completely new 6.75-litre V12 powertrain engine, to ultra-advanced technology throughout its central nervous system and an elegant design that is cleaner than ever, it's Rolls-Royce as never seen before.
Long story short: you're really going to want New Phantom in your garage.