If you're the kind of family that's always running late, Lamborghini might just have the answer. The new Urus has a 4.0-litre, V8 twin-turbo engine delivering 650 bhp, which enables the mighty beast to accelerate from 0-100 kph in just 3.6 seconds. With a top speed of 305 kph, it's the fastest SUV around.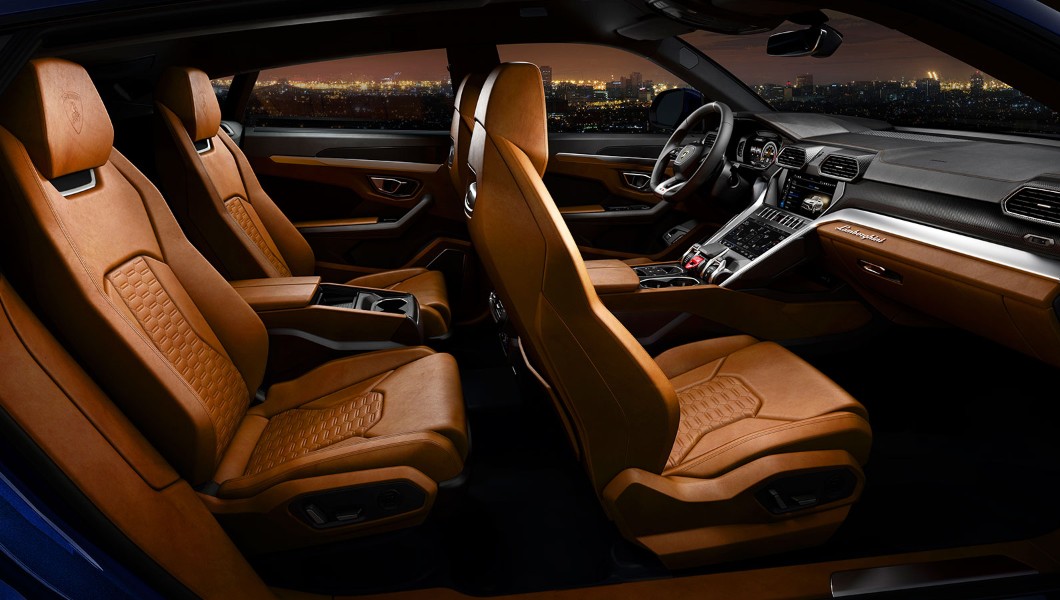 "The Lamborghini Urus is a visionary approach based on the infusion of Lamborghini DNA into the most versatile vehicle, the SUV," explains Lamborghini chairman and CEO Stefano Domenicali. "The Urus elevates the SUV to a level not previously possible, the Super SUV. It is a true Lamborghini in terms of design, performance, driving dynamics and emotion as well as drivable every day in a range of environments."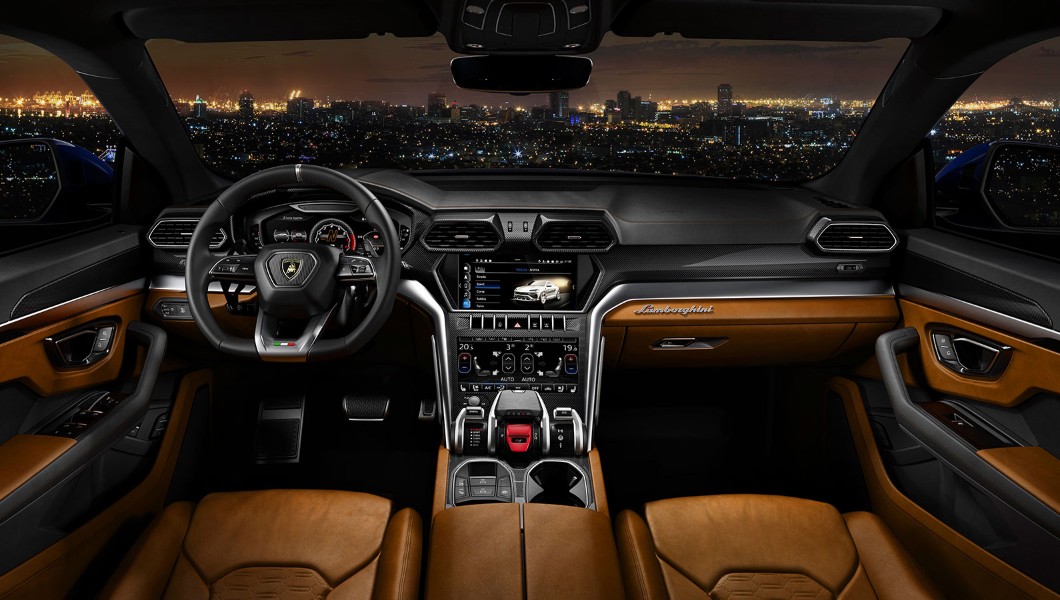 And the name? Just as this vehicle represents an evolution from Lamborghini's traditional bloodline, the Urus is an ancient ancestor of domestic cattle, making it a relative of the raging bull emblem for which the Italian carmaker is known.