Lamborghini has announced the completion of a major revamp of its museum at Sant'Agata Bolognese, presenting a completely re-branded facility with new and exciting exhibits. Now known as MUDETEC, the Museum of Technology has quickly become a popular attraction for tourists visiting the birthplace of Lamborghini in Italy.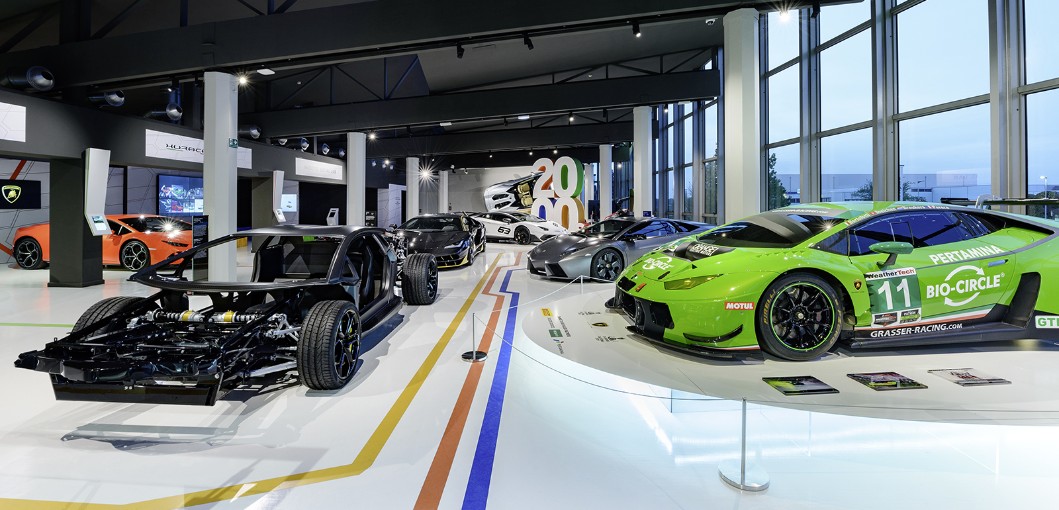 The new interactive space reveals the secrets of Lamborghini and its world through the innovations and tales of excellence that, for over fifty years, not only revolutionised the company itself but the entire panorama of the automotive industry, creating concepts and casting foundations for the design and technology of tomorrow.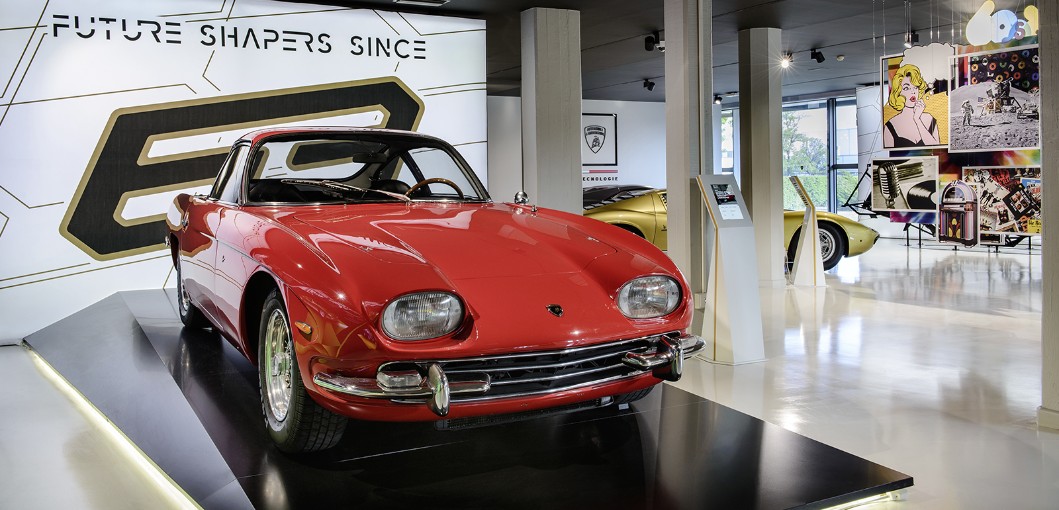 "The new MUDETEC is the go-to place for Lamborghini super fans who want to truly immerse themselves in the brand's rich history," said Damien Percheron, Head of MEA for Automobili Lamborghini.