A limited number of bespoke McLaren 570GT models are available to a fortunate few McLaren buyers in the UK and Europe. Commissioned from McLaren Special Operations as an MSO Collection, the six cars are finished in McLaren historic 'XP Green' exterior paint – the same colour as the famous F1 XP GT 'Longtail' homologation model built in 1997.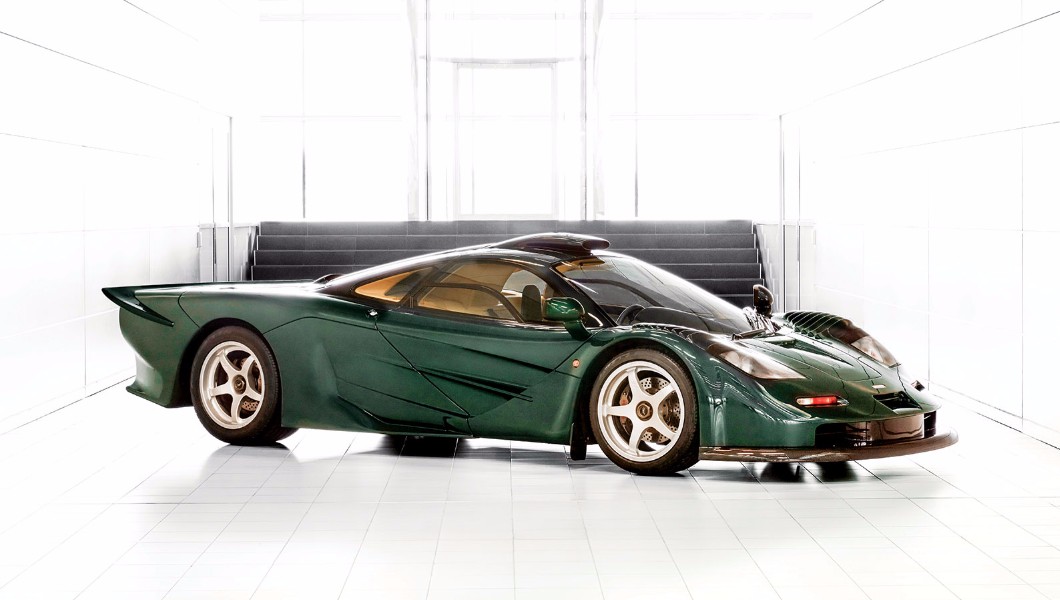 "Any McLaren is a very special vehicle, but we are also seeing an increasing number of buyers expressing a desire to personalise their cars with additional features and options as well as colour and trim choices outside of the core specification offered," explained Jolyon Nash, McLaren Automotive executive director, global sales and marketing. "As well as making it possible for individual McLaren owners to have exactly the McLaren they want, McLaren Special Operations will continue to create limited-volume collections such as these six 570GT models in XP Green, to further extend customer choice."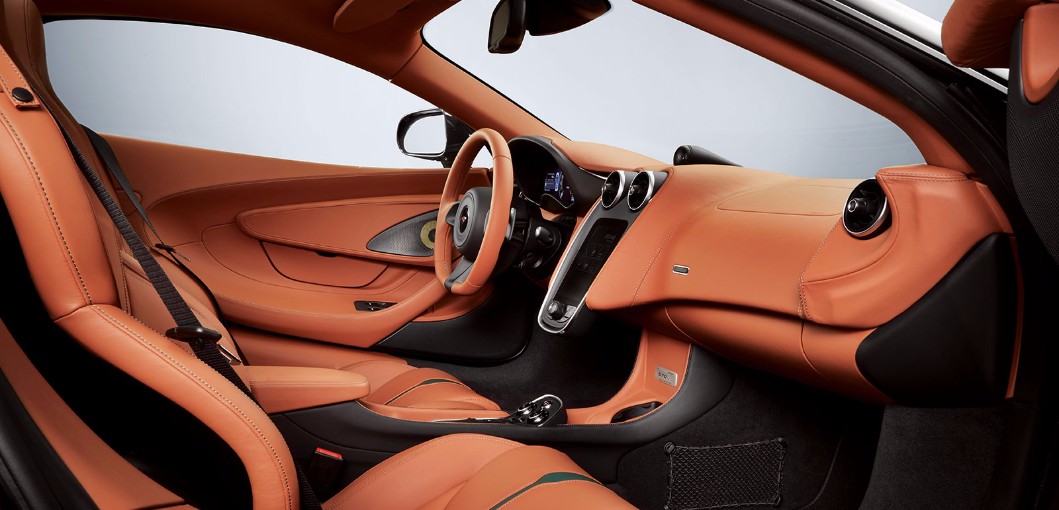 The XP Green 570GT cars will be going to owners in the UK, Germany and the Netherlands. The MSO content in each is identical and adds £21,000 (US$27,859) to the final price of the vehicle, which will depend on other options chosen. A specification that encompasses a By McLaren Designer Interior, GT Upgrade Pack (which includes vehicle lift, rear view camera, volumetric alarm upgrade, Bowers & Wilkins audio system and car cover) and 5-Spoke Lightweight Forged Wheels in Stealth finish among the options gives the XP Green MSO Collection McLaren 570GT a price of £188, 567 ($250,162).