Following its win at World Car of the Year Awards 2019, Jaguar's all-electric SUV, the I-PACE, is set to make its debut at this year's Dubai International Motor Show from Nov 12-16.

Having made history in April 2019 as the first model to win three World Car titles - 2019 World Green Car, 2019 World Car Design of the Year and 2019 World Car of the Year - the I-PACE has placed Jaguar at the forefront of the industry's electric vehicle revolution.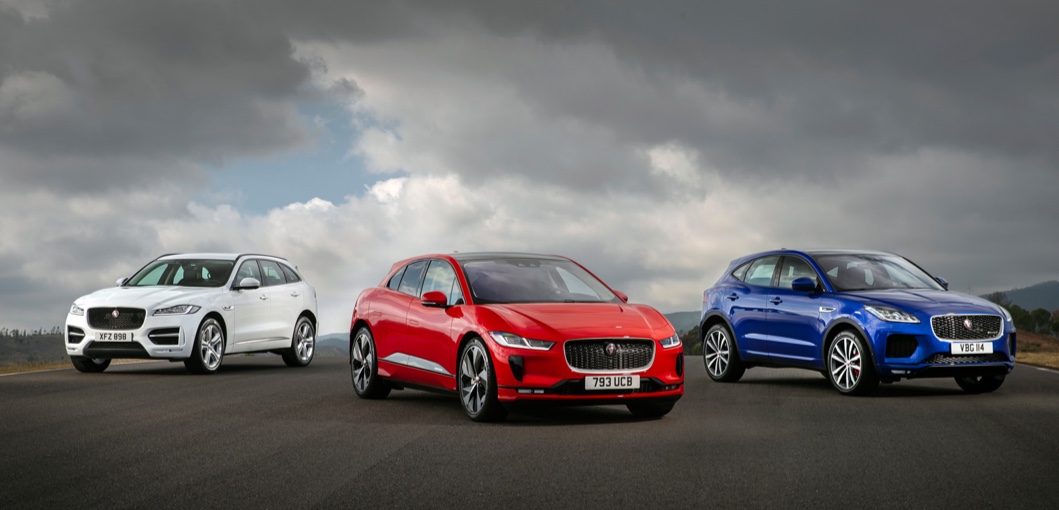 The Jaguar I-PACE will take pride of place at the Dubai International Motor Show, allowing automotive enthusiasts to take an intimate look at the SUV and explore precisely why it's won 69 titles worldwide.
"We started with an ideal, to move towards our Destination Zero vision; zero emissions, zero accidents and zero congestion. I-PACE is our first step to achieving this, and it was conceived when EVs were little more than a niche choice," says Professor Sir Ralph Septs, CEO of Jaguar Land Rover. "So we started from a clean sheet of paper to create a new benchmark - the world's best premium electric vehicle, and a true Jaguar driver's car. For I-PACE to be awarded 2019 World Car of the Year, World Car Design of the Year and World Green Car gives our first all-electric vehicle the ultimate recognition it deserves."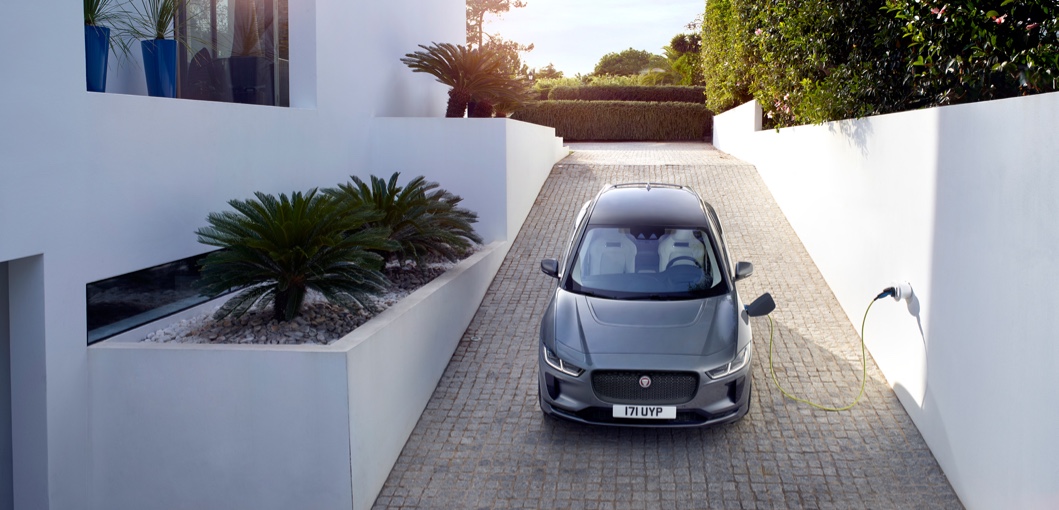 The SUV's ultra-modern 90kWh Lithium battery uses 432 pouch cells to help the I-PACE offer a range of 470km, while owners will be able to achieve 0-80 per cent battery charge in just 40 minutes. On the road, exceptional performance of 400PS and 696Nm of torque is delivered by two Jaguar-designed electric motors at each axel, and the high-torque density propels the I-PACE from 0-100km/h in just 4.8 seconds.