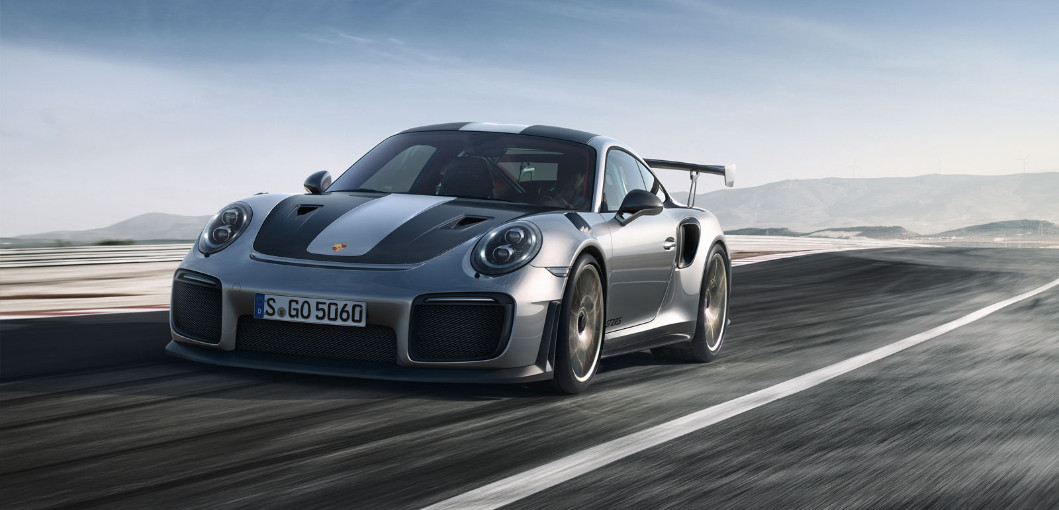 In order to increase performance, large turbochargers have been added, giving the GT2 RS a staggering 700hp. Performance can always be cranked up a notch – even on the 911 GT2 RS – and that's why the Porsche engineers have developed the optional Weissach package, which provides a weight saving of around 30 kilograms.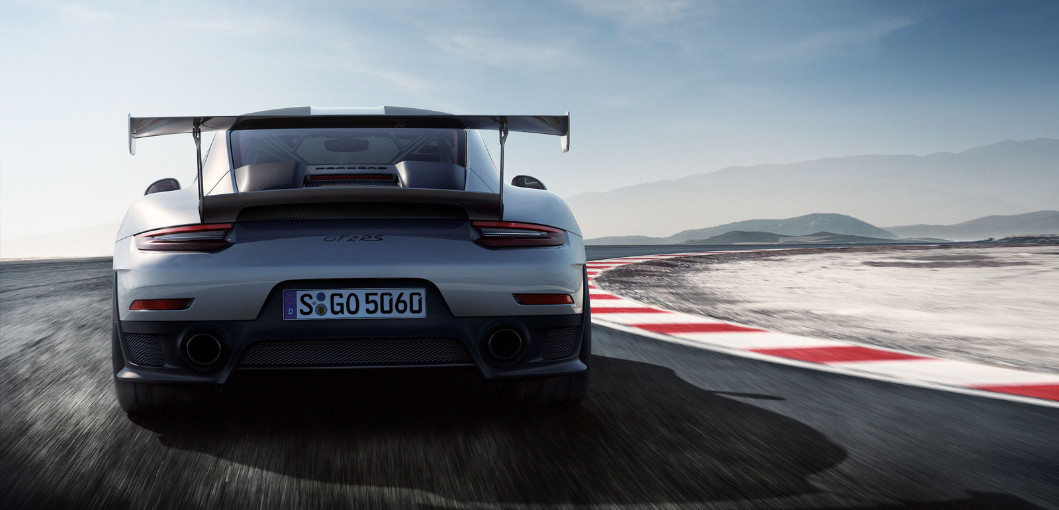 The package includes additional elements made from carbon-fibre reinforced plastic and titanium.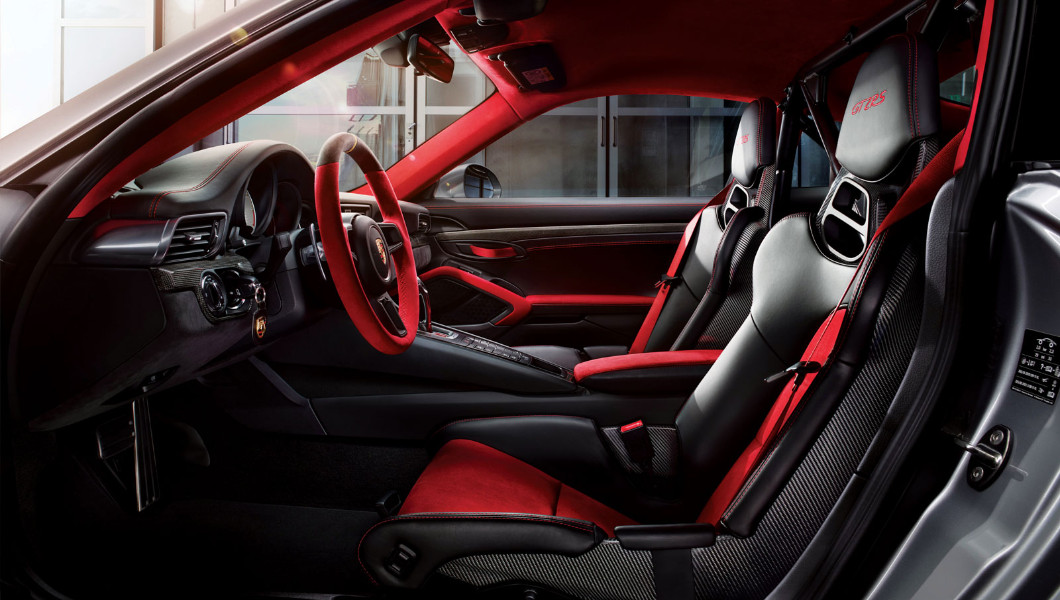 If you're looking for that little bit of extra value for your money, Porsche Design has also teamed up with Porsche Motorsport to develop the 911 GT2 RS Chronograph, exclusively for customers of the new super sports car.