Two titans of luxury will be revving around the world to provide world-class supercar driving experiences in the USA, Scotland, France and Dubai. The Waldorf Astoria Driving Experiences programme has provided thrills (and hopefully no spills) at five-star Waldorf Astoria properties around the globe since it launched in 2014 and now some of the Italian marque's latest models will be provided to participants.
Drivers will be able to get behind the wheel of the latest the Huracán RWD Spyder and Aventador S.Coupé models, and proceedings kicked off last month at La Quinta Resort, a Waldorf Astoria Hotel during the BNP Paribas Open event. Each experience includes a 30-minute sessions every day during each of the events, led by Lamborghini's professional driving instructors at curated locales.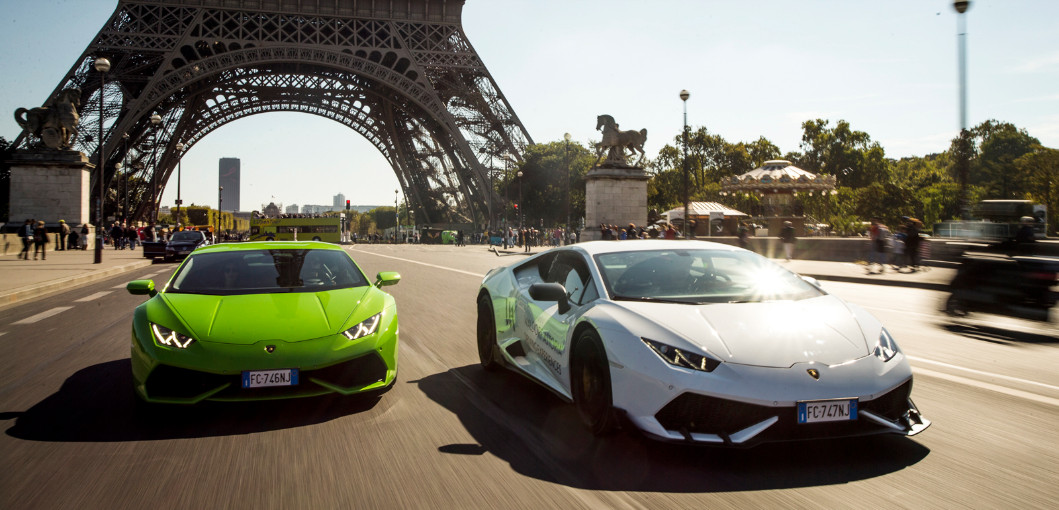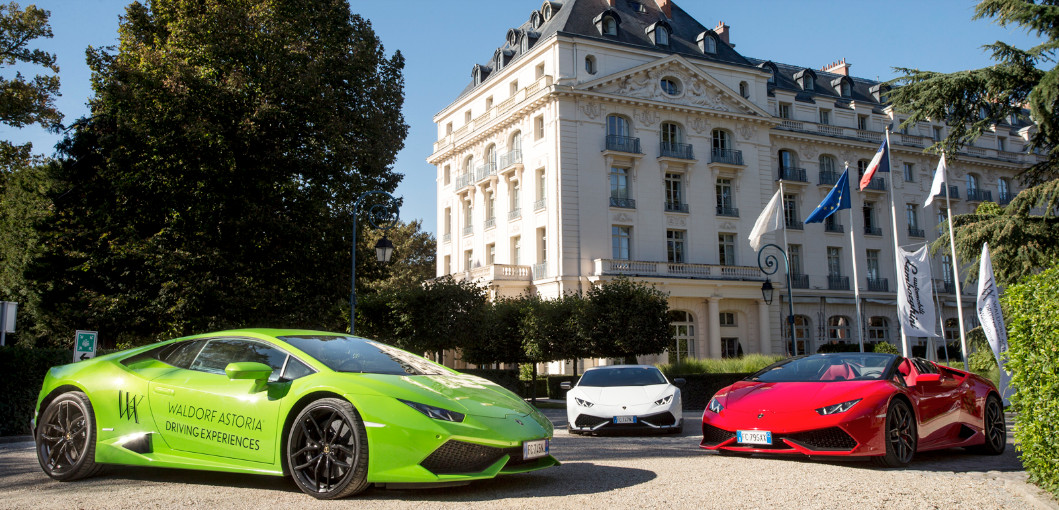 Within each destination, a customised driving route will be created to allow guests to really open up and experience the high-performance vehicles, with the chance to accelerate harder on scenic roads and taking in iconic sites and locations.

The full list of 2017 Waldorf Astoria Driving Experiences:

March 17 – 19, 2017 – La Quinta Resort & Club, A Waldorf Astoria Resort (La Quinta, CA) – During BPN Paribas Open Indian Wells
May 12 – 14, 2016 – Waldorf Astoria Chicago (Chicago, IL) –In conjunction with World of Lamborghini program
July 14 – 16 – Trianon Palace Versailles, A Waldorf Astoria Hotel (Versailles, France) – During Bastille Day
August 25 – 27 – Waldorf Astoria Edinburgh - The Caledonian (Edinburgh, Scotland) – During Edinburgh Fringe Festival
November 3 – 5 – Boca Raton Resort & Club, A Waldorf Astoria Resort (Boca Raton, FL) – During Fort Lauderdale Boat Show
November 16 – 18 – Waldorf Astoria Dubai - Palm Jumeirah (Dubai, UAE) – During Dubai International Motor Show