There's nothing sadder for the motoring enthusiast than seeing a drop dead gorgeous supercar with scratches down the bodywork or dings in the door.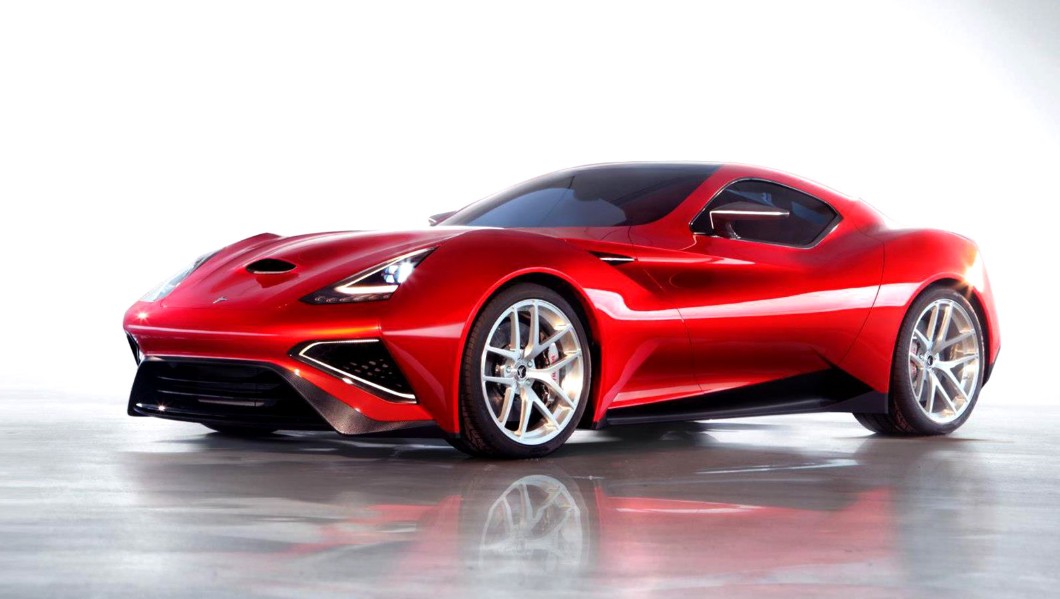 The Italians are stepping up to the challenge, launching last month the world first titanium car: the Vulcan Titanium. Harder than Thor's hammer, titanium can withstand the occasional hard knocks of day-to-day driving, and its lightweight composition means you don't sacrifice performance because of extra weight.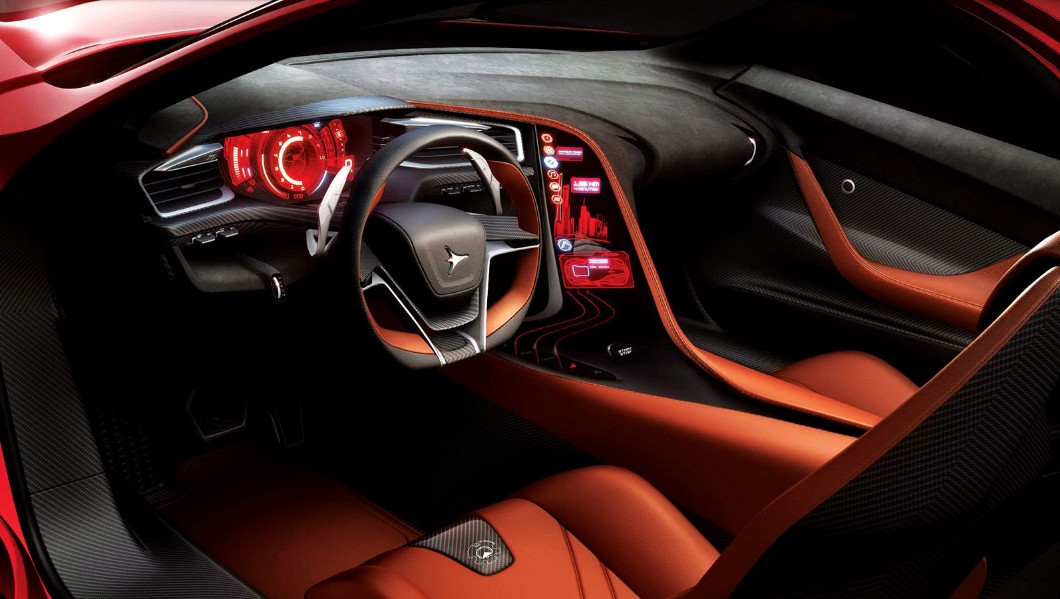 In fact, performance was at the top of the designer's priority list: these customizable vehicles can be tuned to well over 1,000bhp should you feel it necessary, but most will find the recommended 680bhp more than adequate, propelling the car to 60mph in 2.8 seconds and 120mph in 8.8 seconds.